Ex On The Beach never disappoints when it comes to shocking, outrageous or downright funny soundbites from the guys and gals at the villa. Here's our pick of the 26 most 'wow' quotes from episode two.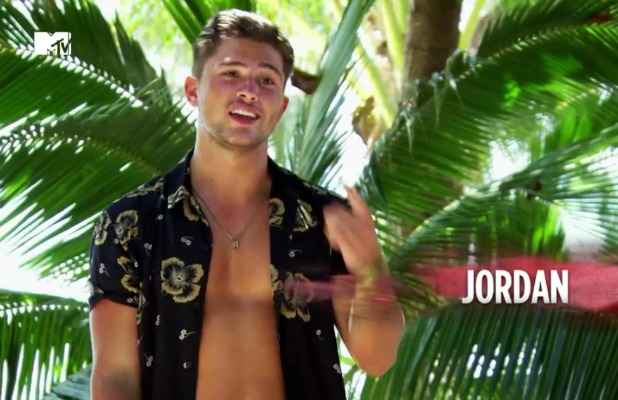 1. "I think she is the only girl who literally gives no f**ks when it comes to the girls. She's probably sucked his d*ck already if I'm honest with you."
Olivia on Kayleigh's date with Jem's ex Hawley
2. "If she's a boring f**k after this date then I'll sack her off in the old sin bin."
Bear on Chloe before their paddle boarding date
3. "Bear is the most annoying person I've ever met in my life. Grow the f**k up."
Chloe on Bear during that same date
4. "We both just want to get a f**king shag. And it will come. All in good time."
Jordan talking about him and Liam
5. "His shower gel is sh*t."
Jem hitting Hawley where it hurts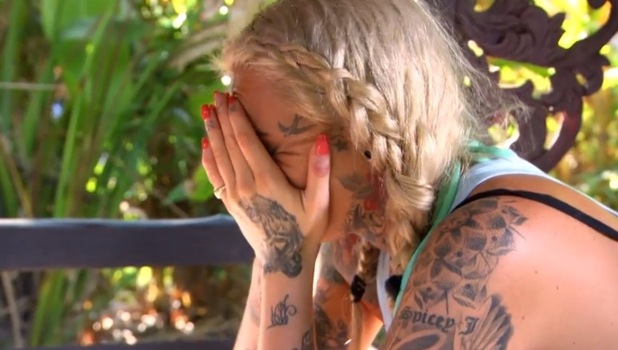 6. "Chloe is basically up her own ass. She's not willing to get involved. I don't even know why she's here. She may as well jump on a plane and f**k on home."
Liam isn't a Chloe fan, then
7. "I've known Hawley a very long time. We have the same circle of friends. He got with my ex, why the f**k can't I get with his?"
Gaz's logic after sleeping with Hawley's ex Jem
8. "So, the first night Jemma and [Gaz] f**ked."
Kayleigh gently breaking the whole Jem-Gaz hook-up to Hawley
9. "Did I call Kayleigh a dog? Yes. But it was behind her back. She is not literally a dog. It's a passing comment. She's not my type. I should have just went, 'Kayleigh's not my type.' It would have been nice and smooth and I could have got in her knickers."
Bear's relationship after Chloe told Kayleigh he'd called her a dog
10. "If it's a lad, we'll feel f**king sorry for them. These girls won't even shake our hands let alone suck our d*cks."
Jordan's thoughts on the new arrival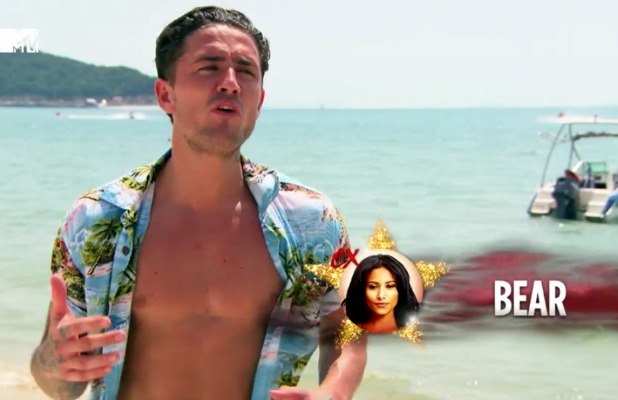 11. "I'd rather jump off a cliff than spend another second with him."
Chloe's still not a Bear fan
12. "There is absolutely no future for me and Bear. I have more interest in my big toe."
Yep. Chloe is definitely not a Bear fan
13. "Everyone has banged every f**king bird in Newcastle."
We're pretty sure many will disagree with you, Gaz...
14. "I actually feel like I'm going to have a poo."
Jess's nerves ahead of the latest ex arrival
15. "If it's someone I just banged the only thing is, I hope I remember them."
Gaz at the beach waiting for the next ex
16. "I'm going to put poetry in motion and f**k her in the ocean."
Jordan's thoughts on new arrival Charlotte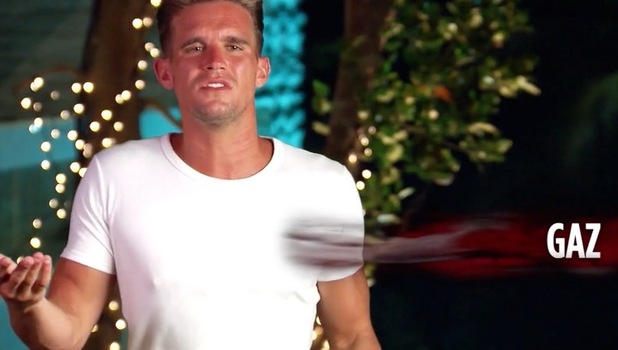 17. "She has a great ass, great smile, she's fit as f**k and I can't wait to see her suck my d*ck."
Jordan continues to make plans for Charlotte...
18. "He only lasts three seconds anyway and didn't make me come once. Gaz made me come eight times."
Jem's declaration to Hawley in front of everyone
19. "My ass is twitching like a rabbit's nose as I think I'm out that back door."
Liam worrying that Bear will send him home
20. "Chloe is the instigator. She needs to f**k off so I can get laid."
Bear's anger at Chloe after she tells Kayleigh he called her a "dog"
21. "This place is full of desperate, pathetic little boys."
Chloe's leaving words as she's sent home
22. "I have an army of angry women behind me and one of them I even got engaged to. Let's be fair, I'm f**ked."
Jordan musing on future exes at the beach
23. "What a melon head."
Tough talk from Jordan to Hawley
24. "Looks like there's fresh meat at the villa tonight. Hopefully this girl mixes it up, gets her t*ts out and has a laugh."
Liam's excited to see Charlotte
25. "Get your hat on, get on your broomstick and f**k off."
Bear says goodbye to Chloe
26. "Basically, I sent someone home and Jordan got beaten up. Unlucky."
Bear watching Jordan getting caught in the crossfire after he sent Chloe home
Ex On The Beach
continues 10pm on Tuesday.