Ex On The Beach: Jem Lucy has admitted she "regrets" sleeping with Scotty T to spite her ex-boyfriend Hawley.
Fans will know that things have been strained between Jem and Hawley since their split. They had dated for ten months, but things turned messy when Jem published Hawley's personal details on social media and accused him of cheating on her.
Following
an explosive reunion
, Jem and Lucy had attempted to build bridges with one another, but that didn't exactly work out as
Jem confessed she had slept with his best friend Scotty T following their split.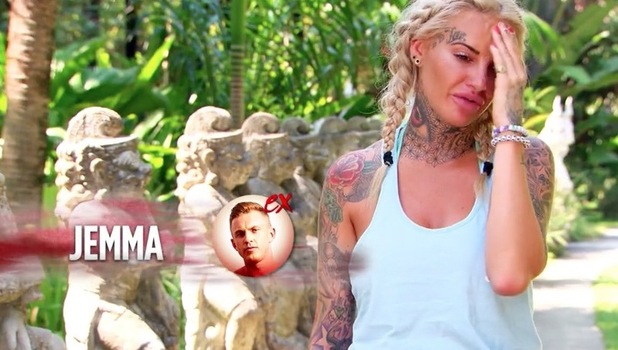 In a new video shared by MTV, Jem recalls telling Hawley about Scotty T and says: "I had to confess to Hawley the person that I love, and the person I would consider getting back with, that I have slept with his best mate.
"The me and Scott thing is something that happened awhile ago when I was so angry at Hawley leaving me, so I did do it out of spite. But since I've stopped caring about that situation, I do really regret it."
Hawley, meanwhile, admitted he was "gutted." He said: "I class him as one of my best mates, I just feel like I've been stabbed in the back."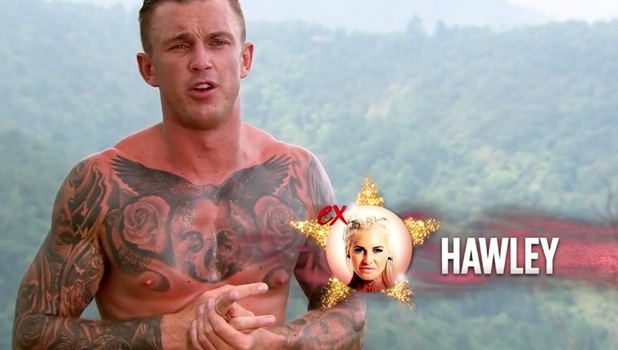 Viewers had watched Jem and Hawley try to clear the air. Hawley said: "The thing is with me and you, we've always tried to get on over on each other. You're basically the only proper girlfriend I've ever had."
"I'm always going to have some sort of feelings towards Jemma," Hawley admitted. "What we had was serious. I generally don't know what is going to happen."
He told her: "I didn't think coming here would bring back feelings that I thought had gone. You were a massive part of my life."
Jem agreed and said she still had feelings for Hawley too, adding: "I've never met anyone that I get on with like I do you when it's good."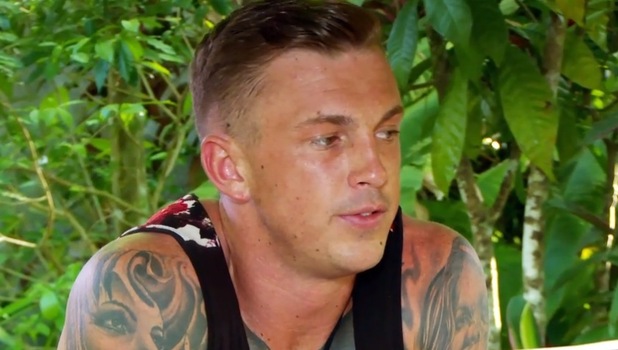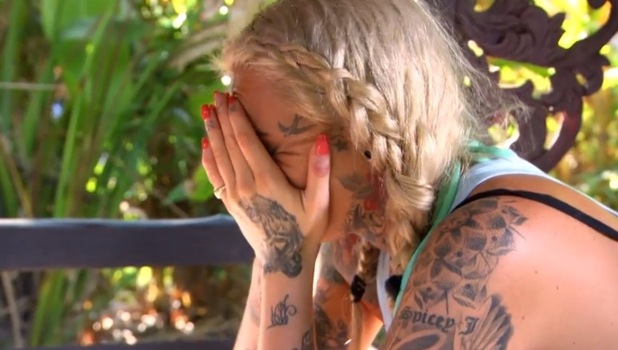 It was all going so well, but Jem admitted there was one major secret she had been keeping from her ex.
"You have done a lot of things to hurt me and to spite me," she told him. "Unfortunately, I did something as well. I'm only telling you because I'm hoping that you can deal with it... it's pretty bad. I'm f**king shaking right now. I did get with Scott."
"Really? F**king hell man," Hawley replied. "I do feel pretty sh*t. It makes us feel hurt, I feel betrayed. Where do I move on from here?"
Jem told her ex-beau that he has to draw a line under her and Scott in order for them to move forward in the future, but a gutted Hawley didn't seem to agree.
He confided in Gaz Beadle and told him that hearing about Jem and Scott was "the worst thing." He said: "I've been totally mugged off man. I was going to try and build bridges with Jemma, after hearing about Scotty, that's not going to f**king happen.
"She's f**ked Scotty T. At the end of the day, I'm always being f**ked. I'm going to make it my number one mission to f**k Jemma over."
It also didn't help that just hours earlier,
Hawley had found out Jem and Gaz had slept together on the first night.
Eek!
Ex On The Beach continues Tuesday 30 August at 10pm on MTV.
Follow us on Twitter @RevealMag for all your celeb, fashion and beauty news!
Fancy winning some GREAT prizes? Check out Reveal Competitions here!