Love Island's Zara Holland looked totally a-mazing while attending the glitzy premiere of Brotherhood this week.
The former Miss Great Britain sizzled on the London red carpet on Tuesday night (23 August) in a beautiful wrap dress with plunging neckline, as she lent her support to the launch of Noel Clarke's new movie.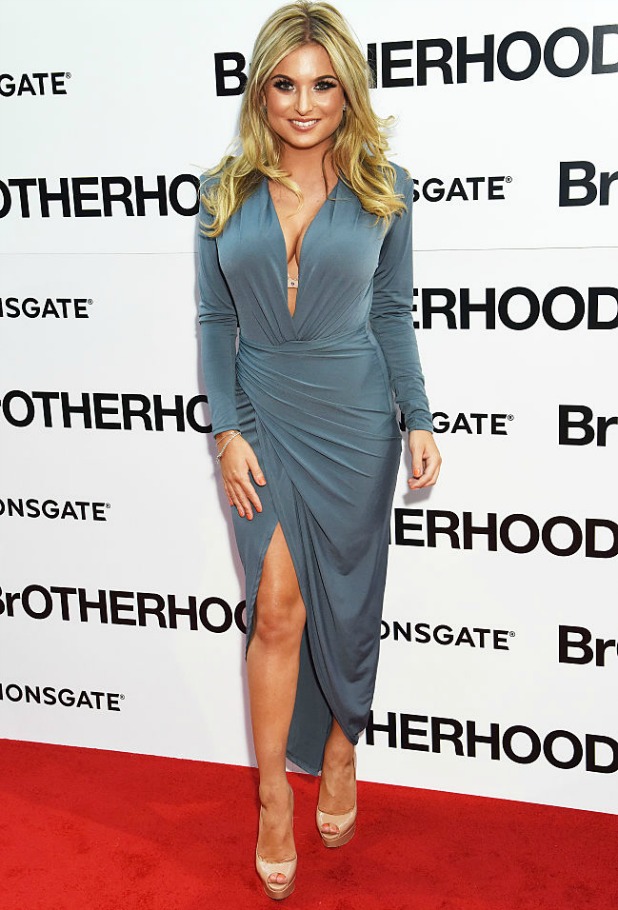 Fancy stealing her style?
You can pick up her exact wrap dress in
different colours at Zack for £40.
It marked Zara's last night as a 20-year-old as she celebrates her 21st birthday today! Happy birthday, Zara!
While attending the premiere, she tweeted: "Realllyyyy excited for my birthday tomorrow. Don't think I've mentioned it. Family and friends mean so much, love you all."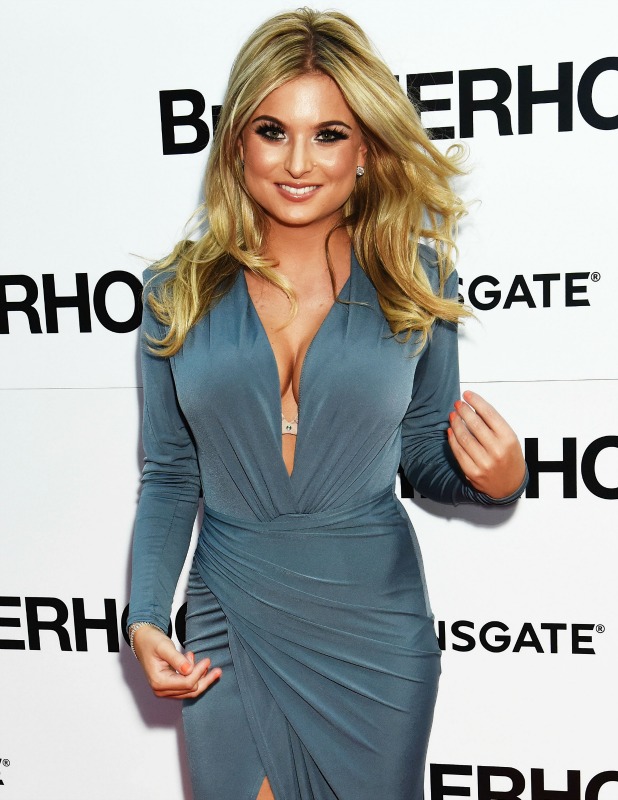 Zara certainly had a very eventful and busy 20th year. After winning Miss Hull, she went on to be crowned Miss Great Britain in September 2015, beating 50 finalists at a glam event in Leicester. But her Miss GB crown was taken away from her this summer following her appearance on ITV2's
Love Island
.
While Zara has said Miss GB bosses gave her the go-ahead to appear on the show, they stripped her of the crown after she had sex with Alex Bowen on the show, saying they could no longer promote her as a positive role model.
She
defended herself during a heated Loose Women panel debate last week
, saying: "I won Miss Great Britain in September and in the villa, on a reality show, you have no contact with the outside world and it's very hard. You don't see the cameras, there's no cameraman there. I was in the hideaway, it's very private, it wasn't in front of everybody. It was in the moment and it happened.
"Alcohol, in the moment. I'm a 20-year-old girl and I made a mistake and I hold my hands up. I'm living with the consequences right now."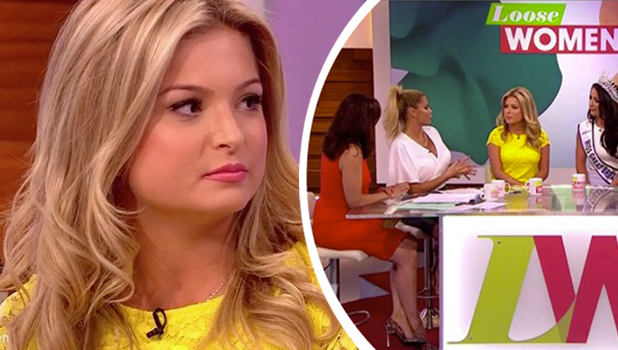 Zara added the most upsetting part of the situation for her had been the way she found out her title had been taken from her. She claims Miss GB bosses phoned her mother and assured her Zara's crown was safe, only to release a press statement that day saying she had been stripped of the honour.
Zara found out in the villa when producers told her.
What was the rush?" said Zara, saying there were only two weeks left of
Love Island
and it could have waited until they told her in person.
"I've worked so hard, attending so many charity events, raised so much money. If they were so bothered they never should have let me go on
Love Island
in the first place."