Celebrity Big Brother's Lewis Bloor has said he deserved a formal and final warning from Big Brother following his row with Heavy D.
The
former TOWIE star was told off by Big Brother and spent the night in a spare bedroom
after an explosive argument with Heavy D earlier this series, which ended when Lewis threw a drink in Heavy's face.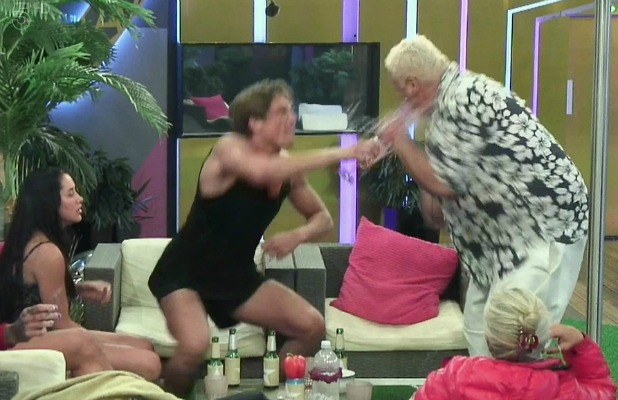 Now evicted, Lewis told Channel 5's
The Saturday Show
he had made a mistake.
"I feel I deserved that warning," said Lewis. "It's tough in there. I'm still learning as a person and a man, how to be the best version of me I can be."
Lewis went on to say that any time he lost his temper was in defence of girlfriend Marnie Simpson.
"I will proudly say any time I was in any way aggressive or lost my temper was in defence of Marnie," he said.
"Nothing could rile me up to the point I lost my cool if it's towards me, because I had no interest. What I'd like to say is, if anyone's father didn't stand up for their mother when a man twice their age was goading them and winding them up, I think you'd question why they didn't.
"I done the wrong thing for the right reasons."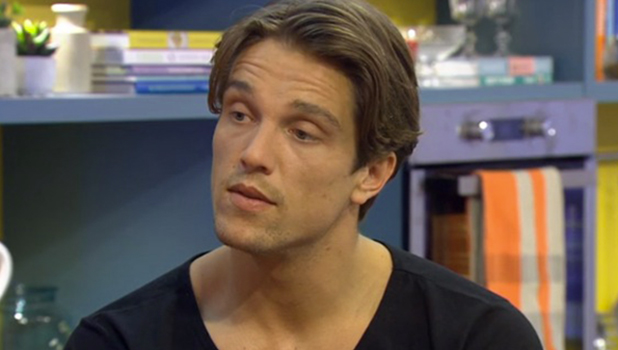 Lewis added that he'd cleared the air with Heavy D on the show but their full conversation wasn't aired. "We have spoken and our sorrys have been said. A lot goes on you don't see. Colin, I love. Heavy D? I'm not so sure. He's a character."
The row happened when Heavy D intervened in a chat Lewis and Marnie were having in the garden, telling Lewis he always talked about himself.
After his own eviction, Heavy said: "Lewis is a little bit touchy, touchy. But he does go on a bit. He talks about himself and Marnie all the time. 'I'm this, I'm that, I'm the oracle of everything.' He's always talking about himself, what he'll do, 'me and Marnie, me and Marnie.' It does your head in, spins your nut. You don't want to hear about that all the time so I said to him, 'It's not all about you. Ask a few questions about other people' and he took it very personal."
CBB
continues 9pm on Channel 5.