Charlotte Crosby has admitted she isn't holding out hope that Celebrity Big Brother's Marnie Simpson and Lewis Bloor will remain a couple once the show has ended, although she believes their connection is real.
Geordie Shore
's
Marnie and ex-TOWIE star Lewis exchanged 'I love yous'
in the
CBB
house despite only meeting three weeks ago, and both have said they'll make things work on the outside despite their busy schedules.
But Marnie's close friend and former co-star Char isn't convinced.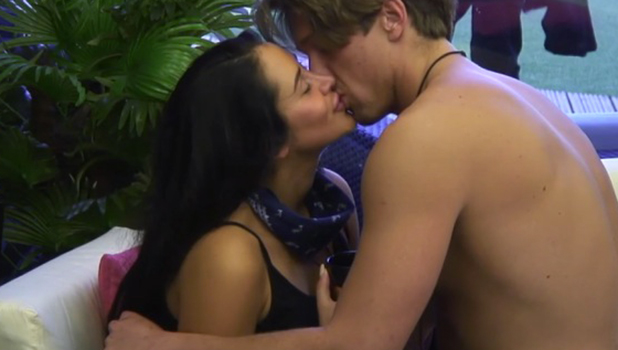 When asked about Lewis and Marnie by
New magazine
, out now, Charlotte said: "I don't see anything materializing with them on the outside. I don't think Marnie's suited to him."
As for who DOES suit Marnie, she said: "I don't know. I've never seen Marnie with a certain type… I can't imagine her being with anyone when she's older. She's independent. She doesn't rely on anyone."
Charlotte did, however, say she thinks Lewis is a "perfect gentleman".
In a separate interview with
Star magazine
, she said: "I think her and Lewis are real. When you're in that kind of environment you do start to get feelings for someone, so I don't think it's just a showmance. But I don't know whether it will progress outside. It's still early days."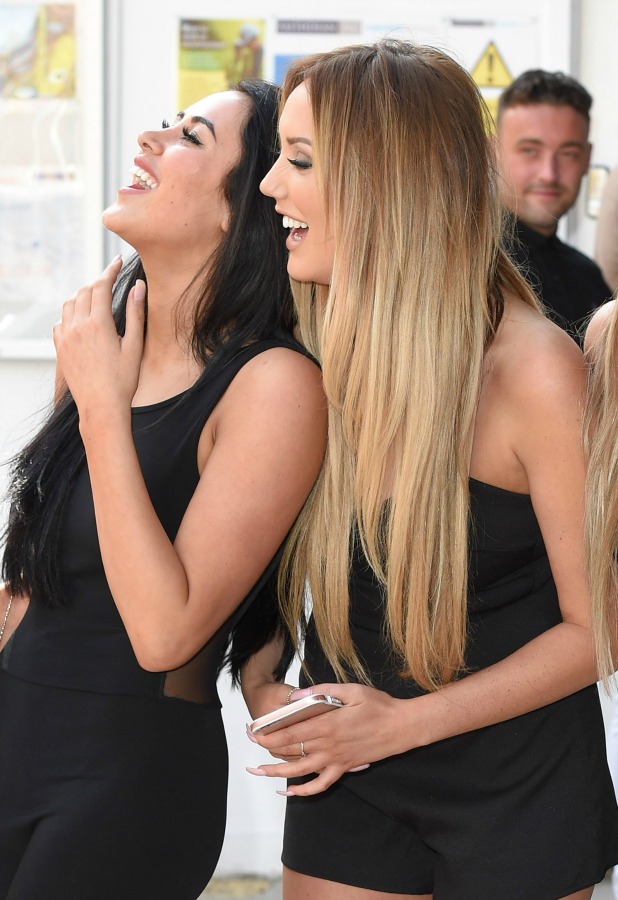 Essex star
Lewis was evicted from CBB on Friday night alongside James Whale
, just a week before the summer series finale.
While Char isn't feeling the whole Lewnie romance,
Lewis and Marnie themselves have insisted it's genuine
and they do want to make it work once they're back to normal life.
"We'll have to wait and see [what happens]," Lewis told
Loose Women
this week. "I'm not someone who likes to rush. Getting this far for me, and meeting someone, is a bit of a result for me. I'm happy with things as they are."
"Falling in love you've got to have your guard up, and even she questioned it at time. I said to her, even my mum would say to you, 'Good for you for not just being soppy all the time. You have to protect yourself.' When we see each other again, if we can somehow find that space that we had in there and replicate some of that magic, then it will be good.
"I feel like you have to trust the person you're with. When I left, I said to her, 'Don't let your mind wander. I will be here for you the whole time.' 100 percent [we'll work at it]," he added. "She's my girlfriend and I'm her boyfriend, that's it. We've said that we need to come out and appreciate that we are going to be busy, her more so than me. She's the star."
CBB
continues 9pm on Channel 5.