Marnie Simpson, Stephen Bear, Frankie Grande, Samantha Fox, Ricky Norwood and Katie Waissel are ALL facing eviction after the latest round of nominations.
Following yesterday's
Christmas task, which saw the housemates split into two teams, Big Brother announced a nominations twist
.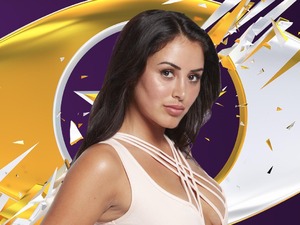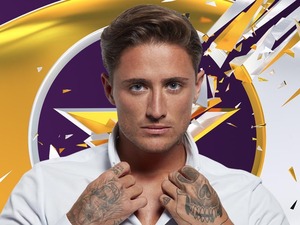 The winners of the task - Aubrey O'Day, Renee Graziano, Marnie and Frankie - were all told they could make two nominations, while the losers - Ricky, Katie, Sam and Bear - were told they could only make one.
In tonight's show, viewers saw the gang picking who they want to evict...and Marnie, Frankie, Ricky, Katie and Samantha received the most votes. As Bear is 'eternally nominated', he is also facing the public vote, although he didn't actually receive a single nomination!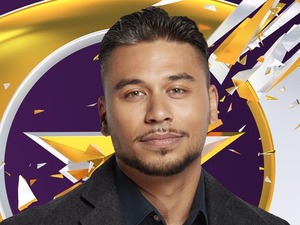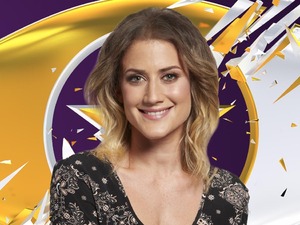 US singer Aubrey kicked things off by picking Marnie. She said: "There's been a good amount of nights where she gets lost in drinking and gets reckless." Her second nomination was for Samantha.
Renee picked the same pair, telling Big Brother that she felt both women could jeopardise her place in the competition.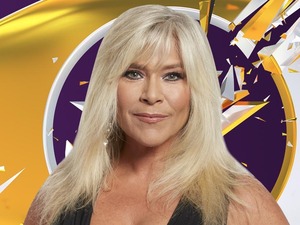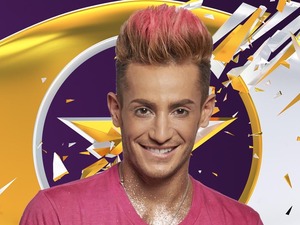 Frankie nominated Katie for being a "people pleaser", while he also chose to put Marnie up for eviction. He said: "We had a real breakthrough last week with her understanding of Bear using Heavy D and Lewis as Weapons Of Mass Destruction. We said, 'Remember that, Marnie'. As soon as she woke up the next day, all that went out of the window.
Marnie nominated Ricky for "not getting involved in tasks", and Samantha for "taking herself too seriously".
On the losing team, Ricky nominated Katie, while Katie, Sam and Bear all picked Frankie. Bear told Big Brother: "He is very dramatic about things, especially to make me look bad. I don't like him whatsoever. He is very shady and very two-faced. As soon as your back is turned, he slags you off."
Meanwhile, the housemates tonight each discovered who nominated them. Every contestant wore a board around their neck and pulled off a sticker to reveal whether they were up or not. A second sticker revealed who nominated them!
CBB
continues at 9pm on Channel 5.