Frankie Bridge melted our hearts when she shared an ADORABLE photo of her two boys, Parker and Carter.
The gorgeous star shared the super sweet snap on Instagram and was clearly feeling proud of her sons.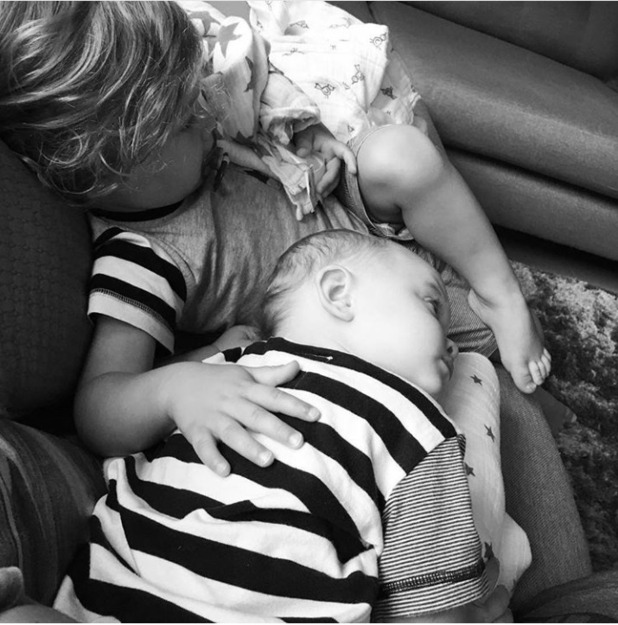 In the candid image, the brother look cosy as they snuggle together on the sofa in their matching striped tops. And eldest Parker can be seen playing up to his big brother role as he puts a protective arm over Carter, who is resting his head on Parker's lap.
Seriously, could these two be any cuter?!
Along with the post, Frankie wrote: "These two...Only lasted a couple of seconds. Went back to hitting and annoying each other very quickly! Ha #brothers #boys."
We can't even imagine these two doing such things - just look at their little faces!
Former
Strictly Come Dancing
contestant Frankie gave birth to second child, Carter, last year. The brunette beauty married footballer Wayne Bridge in 2014, after becoming parents to Parker in 2013.
The pair have given us #couplegoals with their pretty perfect family and Frankie recently revealed how they're a real team when it comes to domestic life.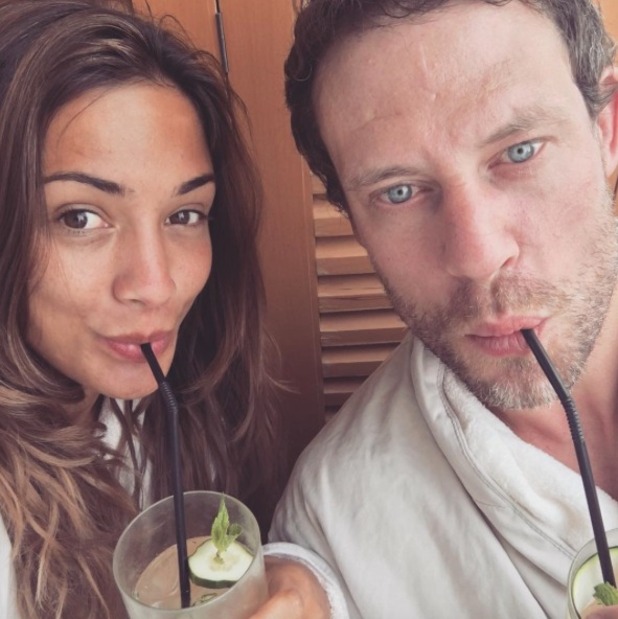 She explained: "Wayne and I really work together to look after them. He's amazing, he's really hands on and he's retired now, so he's at home all the time with them.
"We make it really equal between us... we've changed the same amount of nappies."
Earlier this week, the
Saturdays star appeared on ITV1's Lorraine to discuss scary death threats that she's received in the past
. Discussing the nasty online abuse, Frankie revealed: "I've had some really nasty comments, things about my weight, past relationships or whatever, death threats."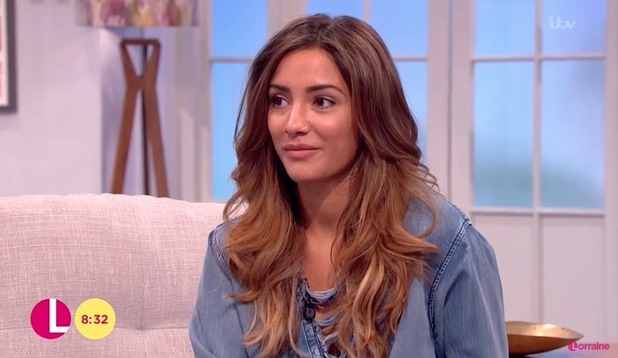 She admitted: "I think that's the worst thing, it does make you feel quite lonely and that there's nothing you can do about it.
"A lot of people say, 'Oh it was just a joke or it was just a throwaway comment', but for the people reading it, it's really frightening."