Celebrity Big Brother's Lewis Bloor has said he WON'T have sex with girlfriend Marnie Simpson in the house as he wants to prove he respects her.
It's been three weeks since Lewis and Marnie entered the house and since then, they've kissed, cuddled, showered together and seen each other naked.
But there has been NO hanky panky.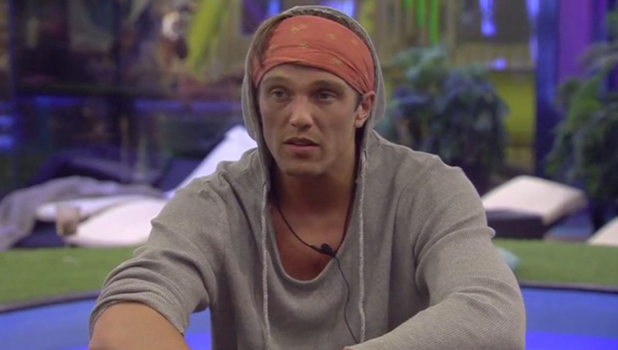 Speaking to Bear in the garden, Lewis seemed to suggest Marnie would consider having sex on TV, but he wouldn't as he wants to prove he respects her.
"It's a compliment to me. It's doing her head in, mate. She's beating herself up about it, struggling and you can't blame her. Anyone in here, three or four weeks with someone they love is difficult, man... The next week is the challenge. I need to get through and let her know I respect her."
"You can respect her and still have sex," suggested Bear.
"It's tough in here, mate," replied Lewis. "You know what people are like."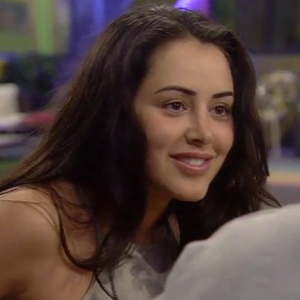 Lewis later told Marnie: "We will try to figure out a couple of things tomorrow. Get some energy levels up. Get you more relaxed, get more endorphins out of you."
He added: "I just said [to Bear], 'This is my time to prove that I respect her.' He said there's nothing wrong with sex in the house, but I said, 'No mate, this is my time to show I respect her. Not in here, mate.'
"If you hate me for a week, hate me for a week."
Lewis faces eviction on Friday night's show against Bear, James Whale, Sam Fox and Ricky Norwood. Two of the housemates will be going home in the first double eviction of the series.
CBB
airs 9pm on Channel 5.