Celebrity Big Brother's Lewis Bloor is planning to whisk Marnie Simpson off to Europe for a "healthy" holiday after they leave the house.
The ex-
TOWIE
star has told
Geordie Shore
's Marnie he wants to look after her in the outside world, starting with a chilled out, de-stressing trip abroad.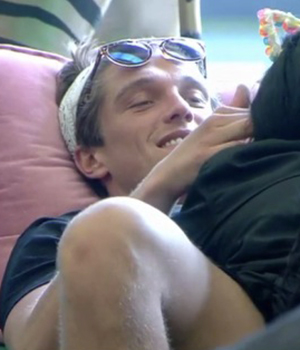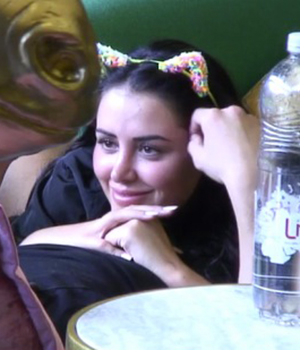 Lewis told her: "We are going to take some time together, just me and you, go and play, no cameras. You deserve a holiday and a break because you've been working way too hard. We'll do a nice little healthy trip as a couple, obviously have a little drink or whatever, but we'll find parks to walk around.
"Centre of Paris, we'll go find some beautiful parks, and rent bikes in Amsterdam. There is so much cool stuff to do and Europe's on our doorstep. We have to get in there. Nothing happens with the EU until next year so passports and stuff is still normal and we can go straight through."
Lewis also said: "To the stars and back, baby! I'll support you and tell you off when you need a telling off, let you know to chase your dreams, and just enjoy each other.
"I'll make you the best version of you you can be."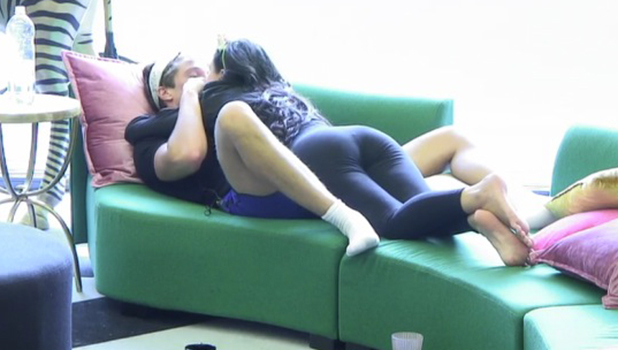 Lewis and Marnie have been inseparable in the
CBB
house and have exchanged 'I love yous'. However, Marnie has been warned by housemates
Aubrey O'Day and Renee Graziano not to let Lewis dominate her.
Renee told her: "You're the star in this relationship and the more beautiful one. And by star I don't mean star as in reality TV. You are stunning and beautiful without a stitch of make-up on. It doesn't matter what you're wearing. I think you're the more beautiful one in the relationship."
Aubrey added: "I think Renee sees how special you are like we all do and she doesn't want you to get lost in your relationship in a way where you're dimming your light. You'll never be overshadowed because I think your light shines bright without you even knowing but it could potentially lessen your light by not asking for everything you deserve.
"You probably made that mistake in relationships before, from what you told me. I do think Lewis can be taught how to be better and I think he wants to be better," continued Aubrey. "You could teach him to be a better man but you just have to aware of what you deserve."
CBB
continues 9pm on Channel 5.