Celebrity Big Brother's Bear has accused ex-girlfriend Lillie Lexie Gregg of making him look "really stupid and bad" following her surprise appearance on the show… before admitting he still thinks about her every day.
Huh?!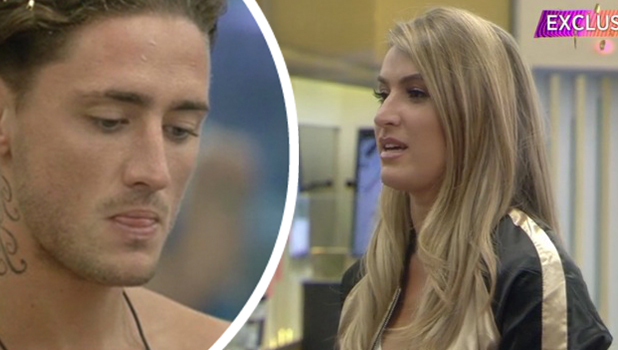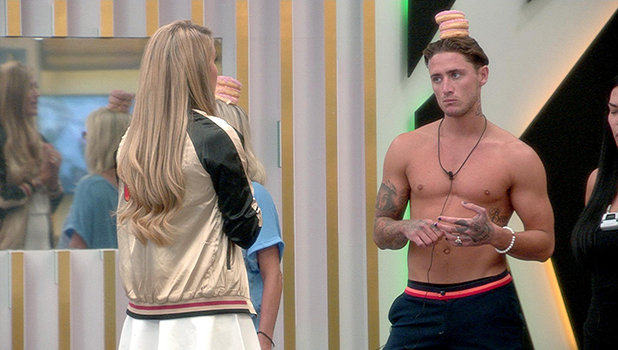 We'll see
Lillie pop up during the shopping task tonight to confront Bear about dumping her on TV
and hooking up with housemate Chloe Khan.
While Bear is trying to balance doughnuts on his head to win the luxury-shopping budget, Lillie tentatively arrives in the living area, introduces herself to the group and walks over to Bear, who keeps his eyes on the ground.
He's shocked and silent.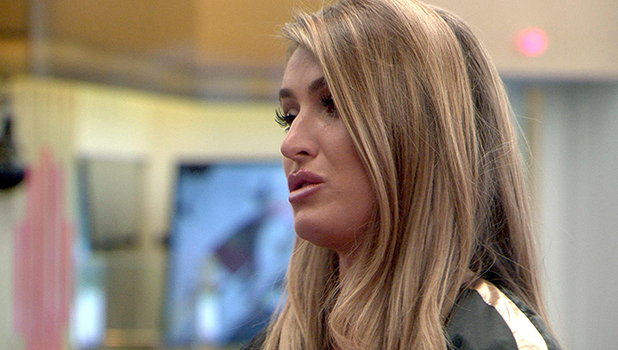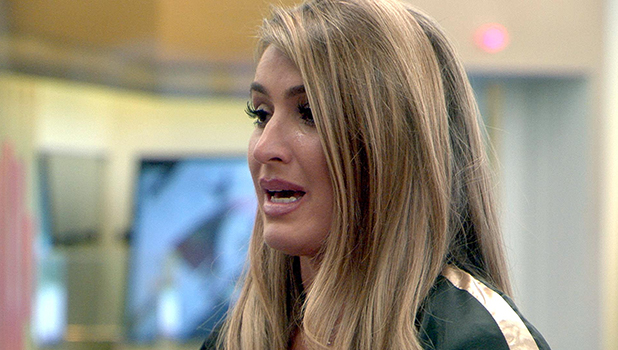 Lillie tearfully tells him: "This is the hardest thing I've ever had to do, I just needed to see you… it's so surreal… I'm having to watch this from home. You had me with you until the car came to collect you; you left me with your family. You asked me to be there when you got home, I was supporting you 100 per cent. The embarrassment and humiliation I've had… this is all one big game to you, it is a joke at my expense."
But Bear just remains silent staring at the ground.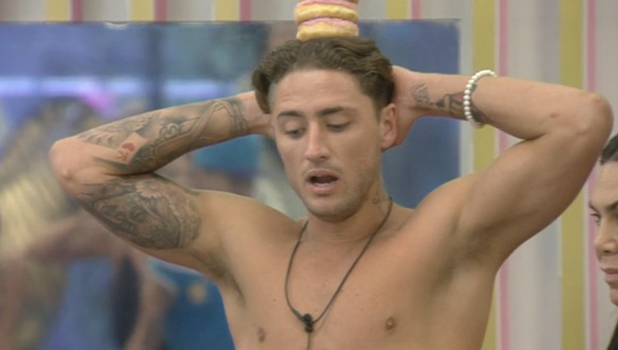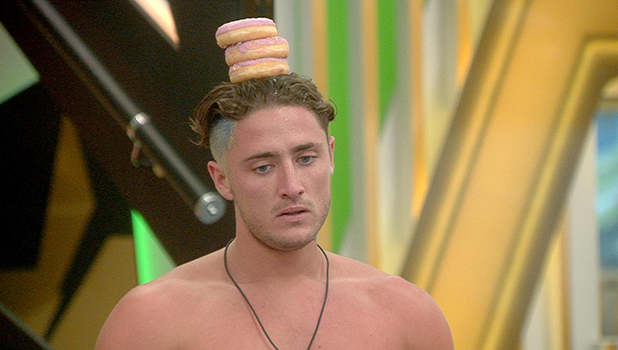 Lillie eventually leaves without getting her answers, as the housemates call out to wish her well and tell her she's beautiful.
Wow.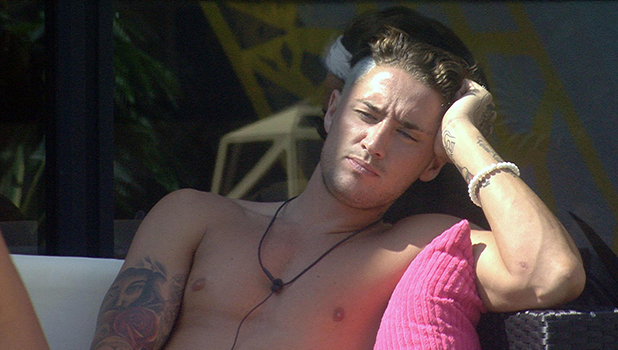 Bear may not have said anything to Lillie but he later confirms to Marnie Simpson and Lewis Bloor that he was in a relationship with Lillie, adding: "She's made me look really stupid and bad."
Huh? How?! Perhaps he'll explain more tonight…
Aubrey O'Day and Ricky Norwood, meanwhile, reckon Bear isn't taking Lillie's arrival very well and are unfairly turning the blame on her.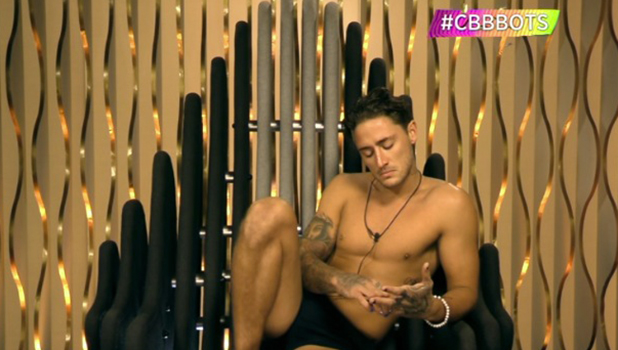 It's clear Bear DOES feel something, however, as he later tells Big Brother in the Diary Room that he still thinks about Lillie every day and had wanted to marry her.
"In the long run she would have got hurt a lot more," says Bear. "I would have married her! I think about her everyday. I can't be with her; it's not fair on her. I was adamant I wasn't going to get with no one. Everything happens for a reason… she's had a lucky escape from me. It took me 26 years to find someone I care about…"
We're still so confused then by why he ditched her!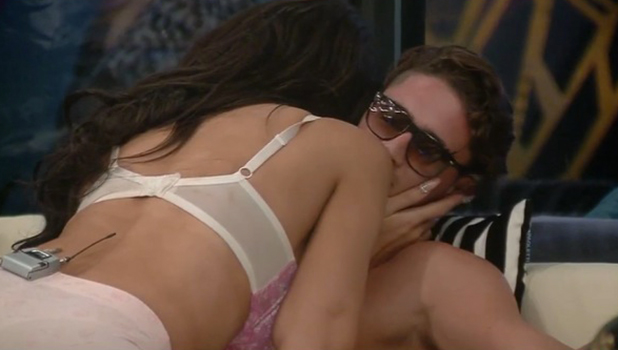 Viewers know
Bear and Lillie had been dating when he started his Big Brother journey
, after meeting while filming
Ex On The Beach 5
in Thailand earlier this year. But once in the house, Bear told the housemates he didn't think Lillie was the one and he wanted to be single. He then
hooked up with Chloe Khan
, sharing steamy showers with her, a racy massage and watching her pole dance topless.
Lillie responded by tweeting they were over and she was worth more. She later told
Daily Star
: "He craves attention. TV shows are pressure. There's a pressure on people not to be forgotten about. I'm embarrassed and can't go back on what's happened now. I'm worth more than that."
We'll find out exactly what happened when Lillie entered the house tonight at 9pm on Channel 5.