Lillie Lexie Gregg has entered the Celebrity Big Brother house to confront ex-boyfriend Bear about his romance with housemate Chloe Khan and the question we ALL have is how Chloe will react?!
Ex On The Beach
star
Bear dumped girlfriend Lillie on TV and hooked up with Chloe
, but got a shock when Lillie arrived in the house this week as part of the latest shopping task.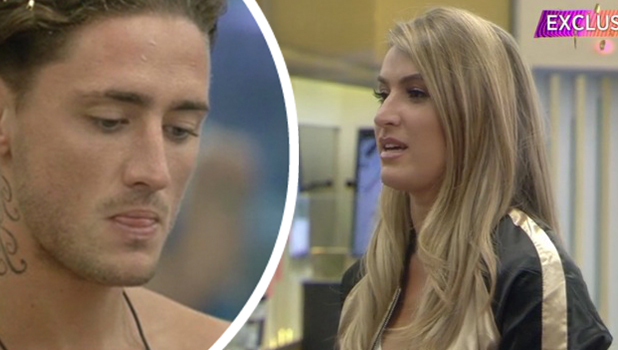 Lillie's made no secret of the fact she's
embarrassed by Bear's behaviour and would like some answers for why he ditched her in favour of Chloe
… hence her confronting Bear during the new task.
So, what does the recently evicted Chloe then?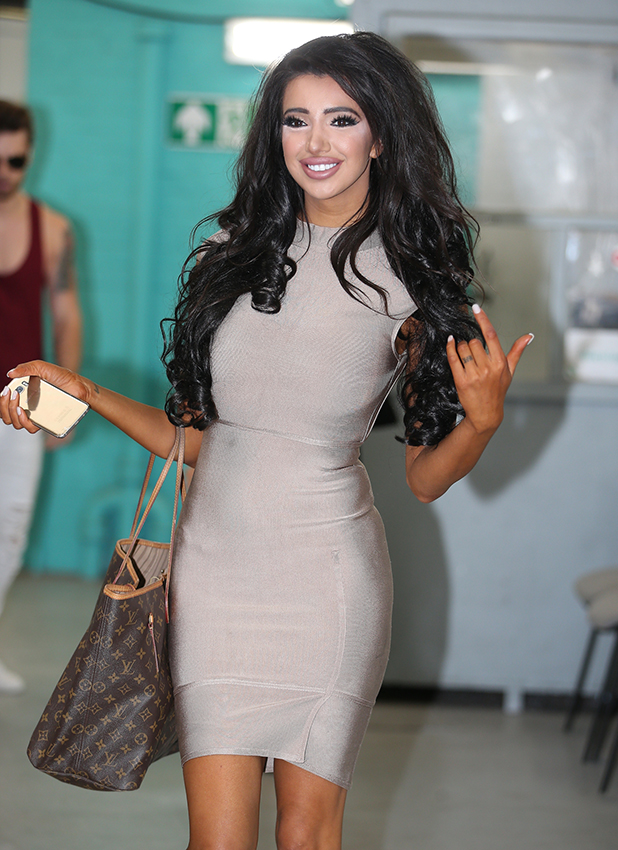 Well, she's kept silent so far but a source told
The Mirror
that Chloe was purposefully staying out of it as she feels it's an issue that Bear and Lillie need to discuss between them.
The insider said Chloe's "not worried" about Lillie confronting Bear, adding: "But she does think it's a bit strange that Lille's chosen to go in the house, considering she allegedly said she would never speak to Bear again and he publicly declared he doesn't want to be with her."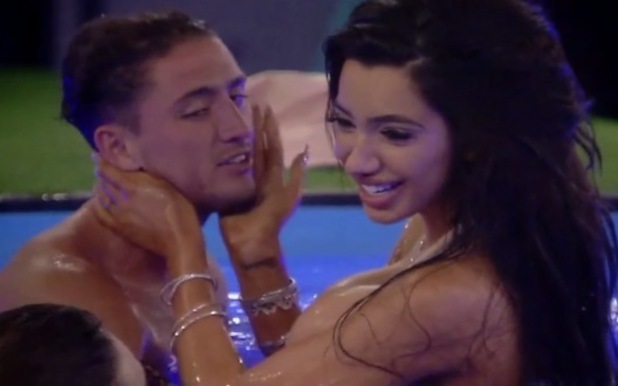 Chloe has only spoken about Lillie publicly once, when
asked on ITV's This Morning if she knew Bear had a girlfriend
and, when she found out, whether it put her off Bear.
"I didn't know who Bear was when he went in there. I didn't know his background and stuff," said Chloe.
"The first kiss was a game of truth or dare. I didn't know about the girlfriend before that. And he kind of said it after at the dinner table around other people and I thought, 'Wow, I didn't actually know this.'"
"He said he'd made a decision he didn't want to be with [Lillie] anymore and he obviously couldn't get out to tell her," continued Chloe, "but he wanted it to be known he was moving on and didn't want to be with her."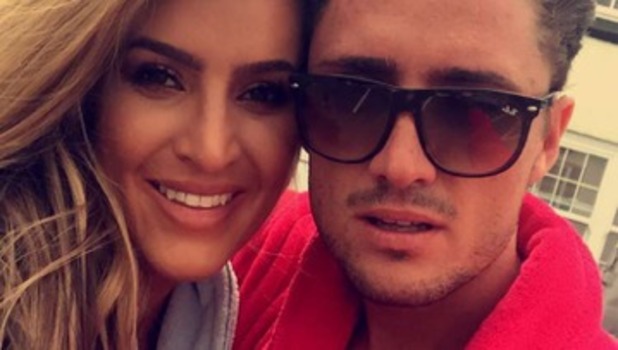 Lillie, however, reacted on Twitter by saying: "Just watched @itvthismorning - Bear is completely to blame. But to continue a physical relationship after you knew he had a girlfriend who he hadn't broke up with? And show no remorse? #girlcode?"
Meanwhile,
Chloe has said she will see Bear on the outside
: "We have plans. He did ask me to wait for him and he said if he went [during Friday's eviction] he would wait for me. And he said we'd go away for a few days when he gets out and just talk."