TOWIE: Chloe Lewis has come over all emotional while discussing where she stands with Megan McKenna, sharing her hopes that one day the girls can be 'civil' with each other.
Chloe and Megan haven't seen eye-to-eye ever since
Chloe confronted Megan over a rumour she heard that she had slept with her ex-boyfriend Jake Hall.
Megan has always denied the claims, but Chloe is convinced they are true and recently revealed that Jake has "confessed" it did happen.
Megan, however, is insisting that is not the case and in last night's finale episode, viewers
finally saw Chloe agree to draw a line under their feud
. Her chat with Megan left Chloe in tears, and she admits she was surprised that it didn't lead to another argument.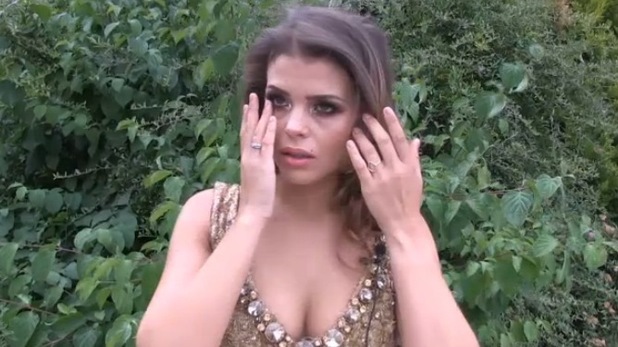 Chloe and Megan haven't been short of rows and t
he girls explosively came to blows during the cast's trip to Palma, Majorca earlier this series.
Wanting to confront Megan for one final time over the Jake situation, Chloe explains she was preparing for another shouting match, but was left surprised that Megan hadn't lost her cool.
In a new video shared to
TOWIE's website,
Chloe says: "If I'm honest, it didn't go how I thought it was going to go. I got a little bit emotional, but I think that's normal, I feel like I've been hurt and when she's standing in front of me, it's just hard.
"I didn't think it was going to go that way because she is quite argumentative, I thought she may have been argumentative and then I was just going to cut it down and say I just want to be civil and cut it off, but it didn't really go that way, she was nice."
Despite having previously said she isn't a fan of Megan, Chloe admitted: "I do generally like her." She then added that she 'understands' why Megan is continuing to deny the rumours, saying: " I get it that she won't admit it, if I was put in the same situation, I'd feel exactly the same. It's just hard... "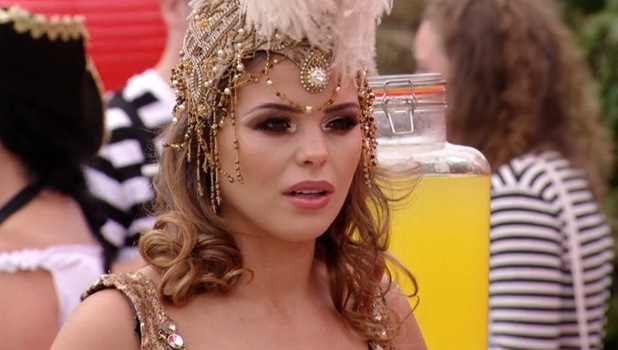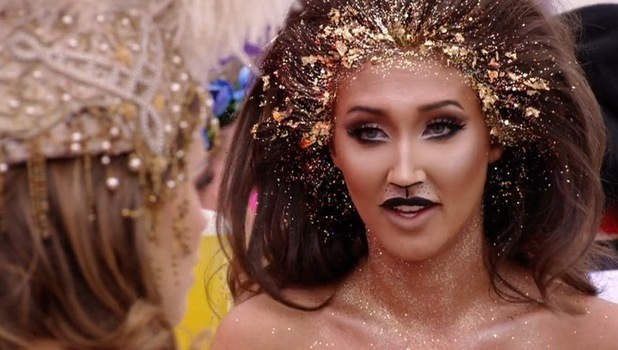 With her emotions getting the better of her, Chloe began to tear up and claimed that she didn't get to say 'what she had wanted' to Megan. Although, she did say she was "happy" with how the conversation went.
Looking to the future, Chloe admitted that she and Megan will never be friends, but she did share her hopes for the pair to one day be "civil" with each other.
"I hope that one day we can just be civil with each other," she said. "It's a shame because she's never going to be my mate because of what's happened, and it does make the group awkward but that's just life isn't it?"
Speaking to Megan at Bobby Norris' birthday party, Chloe had told Megan that she doesn't 'blame' her for her split with Jake and that all she had wanted was an apology from Megan. She admitted to feeling 'bitter' when Megan first got together with Pete and told her co-star she had struggled to see Megan happy.
Chloe then claimed that Jake had confessed the pair did sleep together while he and Chloe had been dating, but again, Megan insisted she hadn't. She told Chloe: "If I was in your position, I'd feel the same. But that didn't happen and you can believe what you want to believe... If you want to make a peace offering about it then we just need to drop it."
Chloe agreed and told Megan: "Ok, well let's be peaceful with it then."
10 reasons why we want to be in TOWIE: