Frankie Bridge has revealed she has received death threats from online trolls.
The Saturdays' Frankie, who is a mum-of-two, spoke on Wednesday about falling foul to keyboard warriors, admitting that it made her feel "frightened".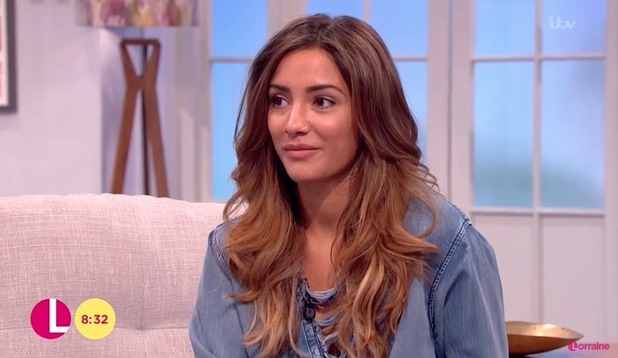 During an appearance on ITV1's
Lorraine
, Frankie said: "I've had some really nasty comments, things about my weight, past relationships or whatever, death threats."
Host Gaby Roslin, who is standing in for Lorraine Kelly, was visibly taken aback and asked how receiving death threats made her feel.
"It just frightened me really," Frankie admitted. "I didn't really tell anyone about it. I just thought, because it's online, 'Oh what can you do about it?'"
She added: "I think that's the worst thing, it does make you feel quite lonely and that there's nothing you can do about it."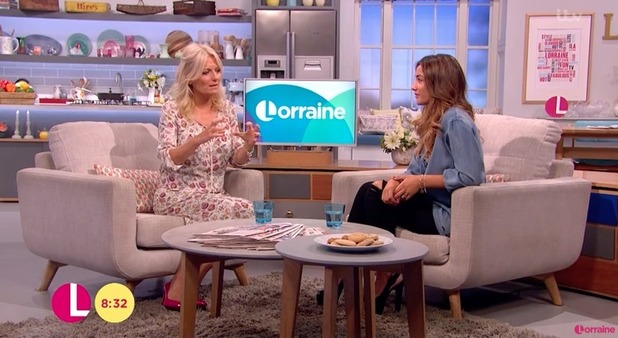 Tomorrow evening (18 August), Frankie will host a documentary about trolling on Channel 5, called
Celeb Trolls: We're Coming To Get You
.
Frankie and a team of experts join forces with trolling victims and together they hunt down and confront the perpetrators. Former X Factor and Celebrity Big Brother star Chris Maloney will be seen fronting up his online bullies.
But although she watched the confrontations from the car, Frankie admitted that she would be too scared to face her own trolls.
"It makes me nervous," she said. "I think I would still be a bit scared of them. But I just would want to know why, I just don't think unless you know someone really, really well, how can you hate someone that much?
"A lot of people say, 'Oh it was just a joke or it was just a throwaway comment', but for the people reading it, it's really frightening."
Celeb Trolls: We're Coming To Get You, 10pm, Thursday 18 August, Channel 5.