Katie Waissel has lashed out at Heavy D, saying she was paid more than him to compete in Celebrity Big Brother and suggesting her escort grandmother is more famous than him.
It's no secret Katie isn't a fan of Heavy so when he winds her up on Wednesday night's episode (17 August) she finally loses her cool. (This was
filmed the day of Heavy's eviction
, so we'll also see that in the episode even though it was live last night.)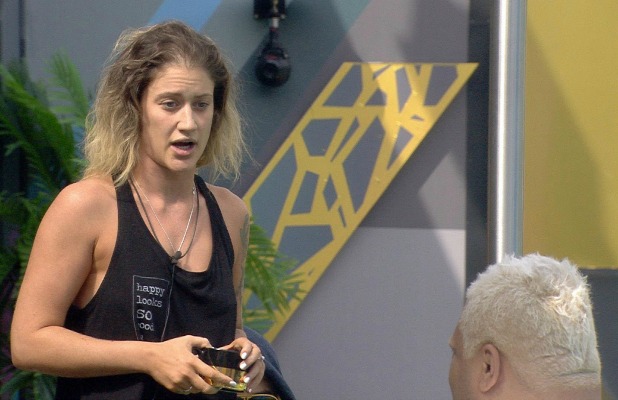 Heavy basically tells Katie she sits on the fence too much and "jumps on the band wagon" rather than having her own opinion, which doesn't sit well with the former
X Factor
contestant, especially when Heavy questions why she's even in the house.
"Maybe you should calm down and focus on you. I do have my own opinion. Maybe you're not worth me wasting my opinion on…," replies Katie.
"[Why am I here?] Because I was paid to [be]! More than you," she adds.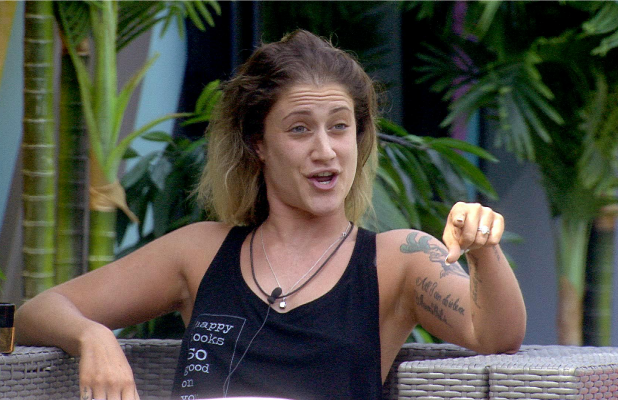 Katie goes on to say: "I'm obviously still important six years on that they want me on this show! I know, for me, I'm better than you… you're an embarrassment. My grandma is more famous than you!"
She later explains to the housemates: "I was on
The X Factor
… I got sat down and told a really huge story will be front page of the big newspaper on Sunday, your grandma has been found out to be a prostitute! The night before I told my grandma not to speak to anyone…"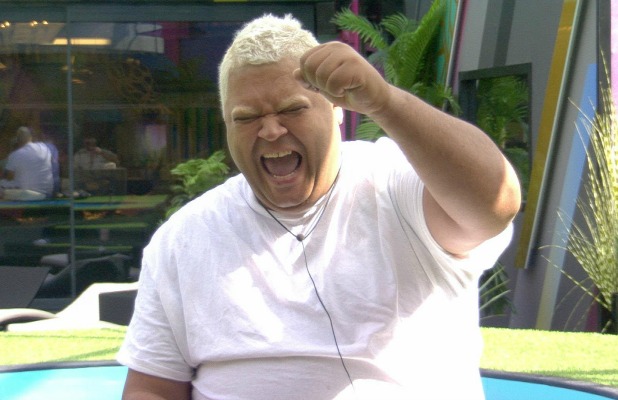 Katie's always kept quiet about her grandmother's profession, although her gran - Sheila Vogel-Coupe – has appeared on TV and given interviews about her famous granddaughter, saying the pair no longer speak.
Sheila appeared on ITV's
This Morning
back in 2010, saying: "I'm not a prostitute, I'm an escort. I attend the opera with them or go out for dinner with them but I'm not a prostitute. Do I charge them? Yes. I charge them for my time and during that time we may sit and talk, go out for dinner, go to the cinema and we might do other things. That does not make me a prostitute. I'm charging just for my time and I just don't feel I'm a prostitute."
She also said it wasn't her choice to lose contact with her family, including Katie.
"It must have been a shock to them [to find out] but they were very judgmental, I think, and they decided they weren't going to talk to me. Unfortunately the family disowned me now except for one of my daughters and my grandson who were not so judgemental," said Sheila.
CBB
continues 9pm on Channel 5.