Celebrity Big Brother's bromance between Stephen Bear and Lewis Bloor may be over after Bear refused to back Lewis in last night's row with Heavy D.
Viewers watched as
Lewis threw a drink over Heavy after becoming infuriated by Heavy's teasing and jibes
. He'd been talking to girlfriend Marnie Simpson when Heavy interrupted to say Lewis talked about himself too much. It all got very heated and led to Lewis being called to the Diary Room and given a
formal and final warning for unacceptable behaviour.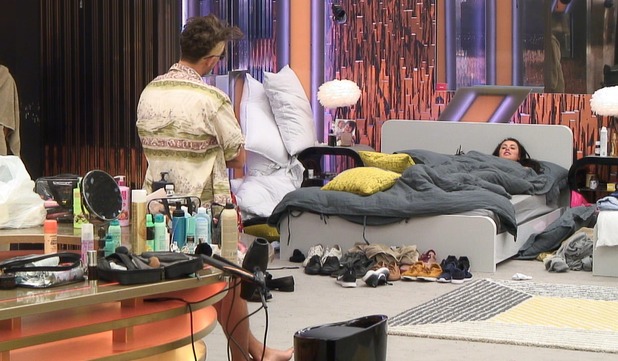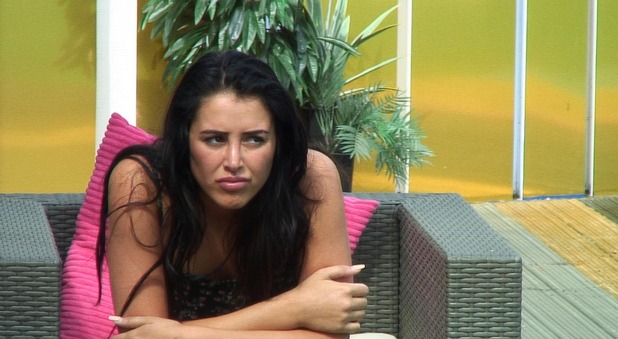 Marnie, meanwhile, told Bear she was annoyed he didn't defend Lewis or step in, prompting Bear to say he found Heavy D funny.
On tonight's show, the fallout continues as Marnie tells Bear she feels like he betrayed their friendship and she's "disappointed" by his actions.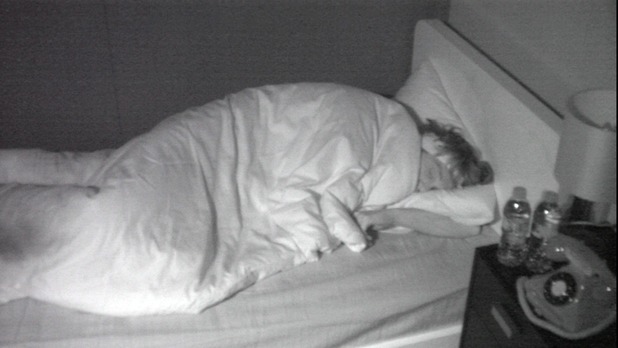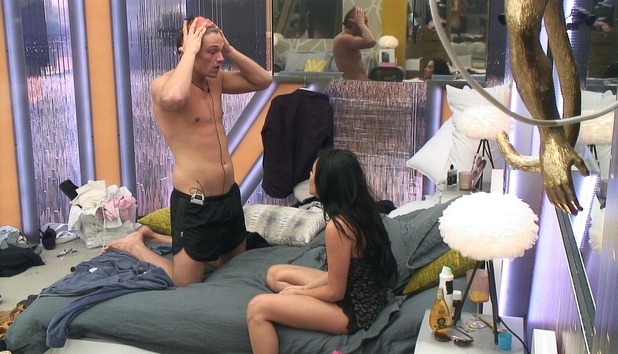 Lewis was kept in the spare room for the night but when he returns to the house, Marnie wastes no time in telling him Bear didn't have his back.
Lewis tells her: "We'll see him for who he really is."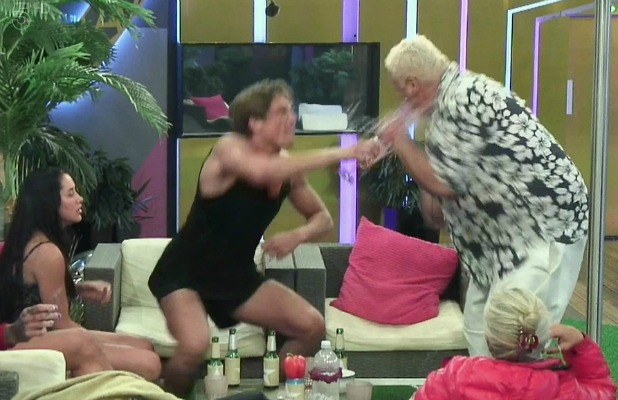 Bear is pretty open with Lewis that he finds Heavy D funny and tells him that Marnie had his back. Lewis responds by reminding Bear he's always stood by his side but that will change if Bear isn't interested in repaying his friendship.
"If we've got to that point in the game now, where you can't afford to have friends, then that's okay," says Lewis.
Bear replies: "I'm up every week, I've got nothing to lose! Just do you."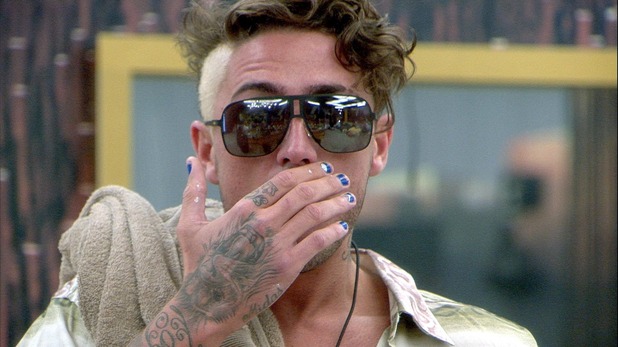 Some viewers have wondered if
Lewis is trying to distance himself from Bear following the last round of nominations
. They were aired for housemates so Lewis found out five people had nominated him purely because of his relationship with Bear, suggesting he didn't step in enough to stop Bear when his antics upset the house.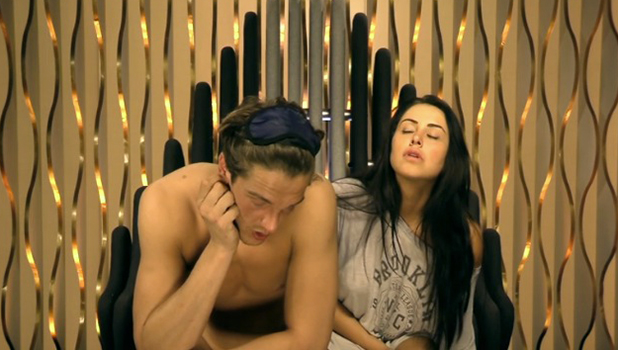 Lewis was annoyed as nobody had a personal reason for nominating him, it was all because of Bear's behaviour.
He's
shown signs in recent days of getting frustrated with Bear
, such as when Bear spilled the house coffee supply (again!) and when Bear defaced the year book during the school task.
"Not only does [Bear] piss everyone off, he's starting to piss his friends off a little bit. I love him and stand by him but my main priority in the house is Marnie," said Lewis.
"His actions will mark his future. If he wants to turn on someone who has been ruthlessly loyal and promised to go down with the ship with him, if he wants to put his actions against my words, then luckily enough he's not my best friend in the house, Marnie is, and as long as she stands by me I'll have no problem walking away from him."
CBB
airs 9pm on Channel 5.