Love Island's Olivia Buckland has found the perfect distraction for when she's bored benefitting both her and us: filming boyfriend Alex Bowen while he sleeps and using him as a Snapchat filter model!
The cheeky reality star couldn't resist having fun while Alex dosed on her knee during a car ride, trying out a variety of funny filters on her blissfully unaware other half.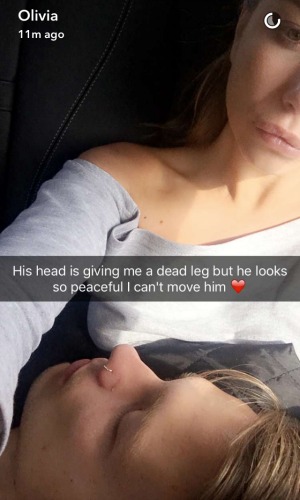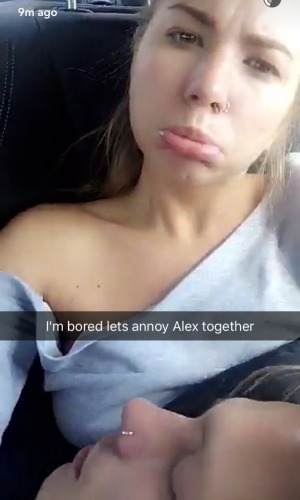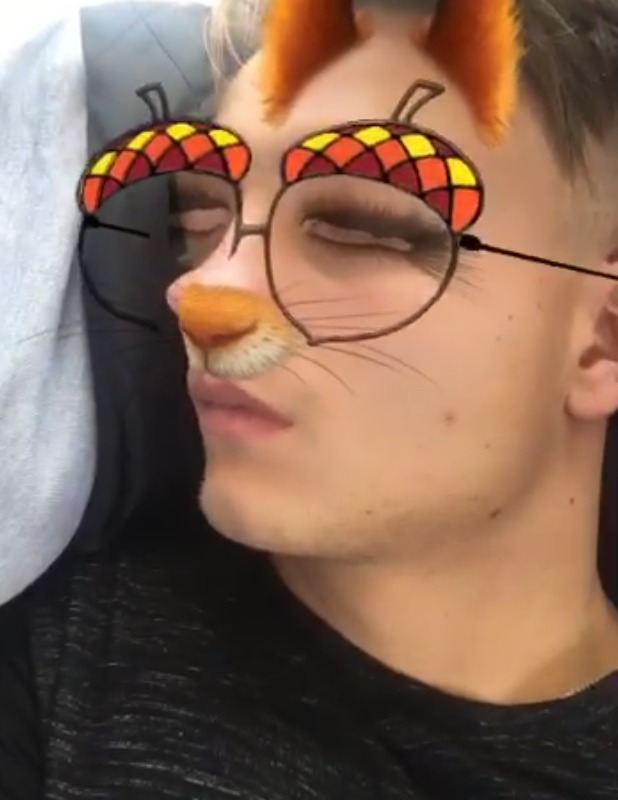 Poor Alex!
So, what did we see?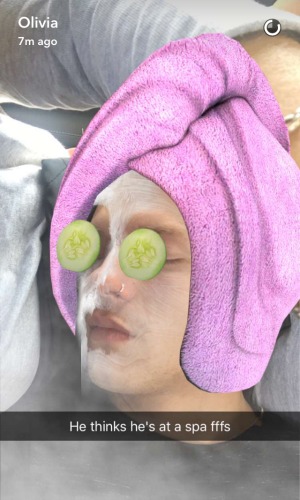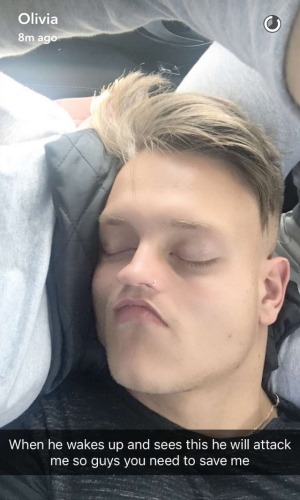 We saw Alex in full make-up, visiting a spa and being a little mouse among others, as Olivia giggled and told fans: "When Alex wakes up he is not gonna appreciate my Snapchat. But ya know I knew you guys would so who's the real winners here."
So true!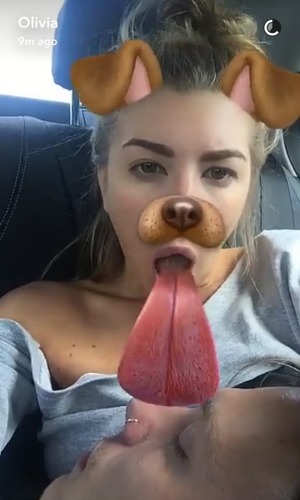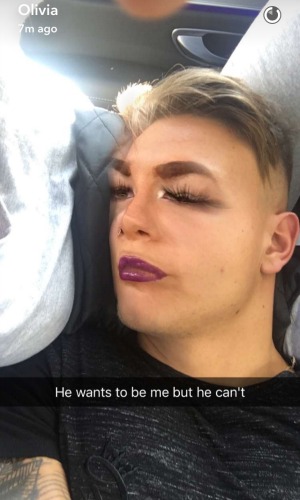 Olivia and Alex finished second on this year's
Love Island
and since leaving the villa in Majorca have gone from strength to strength. They've exchanged 'I love yous', met each other's families and... just moved in together in Essex!
Could a ring be next?! Well, maybe, but not anytime soon as Olivia told us this week: "I've told him, 'You can propose to me in like a year, babe,'. Alex wants a watch so I said, 'If you propose I'll get you a watch.' I'll bribe him – that's the deal!"