Gaz Beadle has admitted he does "kind of regret" sleeping with Jem Lucy on the first night of Ex On The Beach 5.
The
Geordie Shore
star is back for the all-star series of
EOTB
and certainly returned with a bang,
bedding co-star Jem
on their first night in the villa.
And that was after he'd insisted he wouldn't!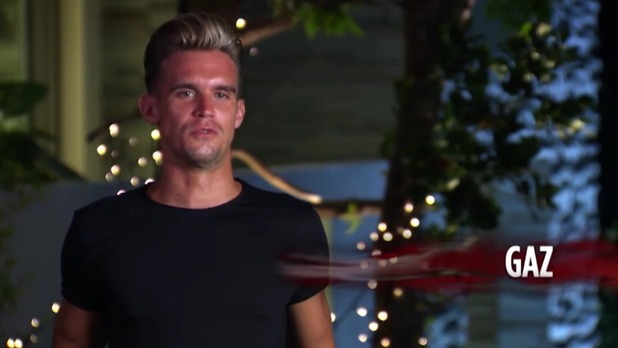 Gaz entered the Thai villa saying it was a "test" for his relationship with on-off girlfriend Charlotte Crosby, saying: "I came here to test myself. Do I really want to be single or do I actually want to be in a relationship? If I get feelings for somebody in that villa, I know that me and Charlotte are not meant to be.
"There's a lot of fit girls that are going to be here... this is going to be hard."
It got VERY hard when Jem chose Gaz to join her in the luxury penthouse and it seemed pretty inevitable what would happen next..."I've got to spend the night with the horniest b*stard in the house," said Gaz.
So, the next morning, did he regret it?!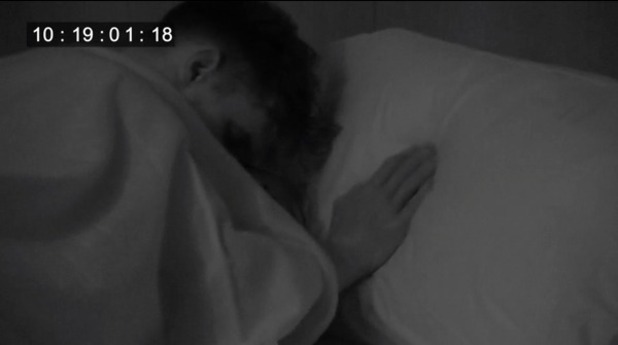 Speaking in the Shack of Secrets, Gaz said: "The first night I said to myself, don't go in there and bang birds. See if you can prove to yourself: do I need to shag every night and bang every bird in there?
"Do I regret it? Kind of. I don't think I'll be sleeping with her again. I don't really want to sleep with anybody else yet. It will be a test after Jemma to see if I don't sleep with anybody else until I am ready. But I certainly will not be shagging someone every single night."
Gaz said "technically" he'd done nothing wrong as he was single when he filmed the show, and said what happened with Jem was just sex, not feelings. "Technically I've done nothing wrong. At the end of the day I'm single. It was just sex. I don't like Jemma like that. The main test for me is if I don't fall for someone in this house I know I want to be with Charlotte."
Jemma, meanwhile, gave her side of what happened, saying: "He's my type and really good looking. A few drinks down me later and the Tablet of Terror goes off and asks me to take someone to the Shag Pad.
"Out of all the boys I fancy Gaz in the most so I chose Gaz. We did end up having sex and I had a really good time. Obviously I fancied him and wanted to get with him. There's nothing more than a bit of fun with Gaz. He's not that type of guy."
EOTB
continues 10pm on Tuesday.