Celebrity Big Brother's Stephen Bear has made a confession to Ricky Norwood during a rare moment together.
CBB
fans will know that Ricky is far from Bear's number one fan however, earlier today, the pair bonded while washing up together.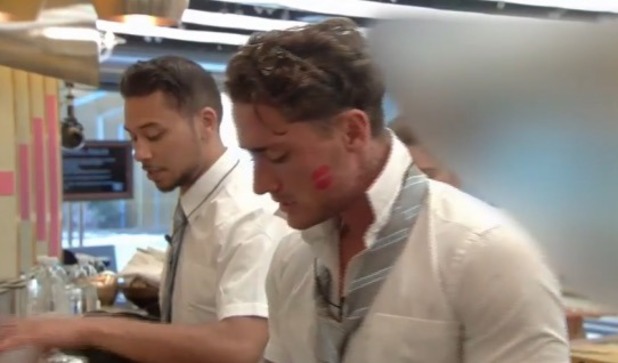 Despite the unlikely moment coming after
Bear aggravated the house by spilling coffee
, Ricky offered to help him tidy the kitchen.
And while Bear washed and Ricky dried, a surprising statement was made. Bear told Ricky: "My room is spotless." Ricky replied: "What?!"
Bear continued: "Yep, my room at home is spotless. I'm always cleaning. It's always nice and clean."
Clearly shocked, Ricky told him: "That's amazing. That's one thing I didn't know about you. I just wouldn't have guessed."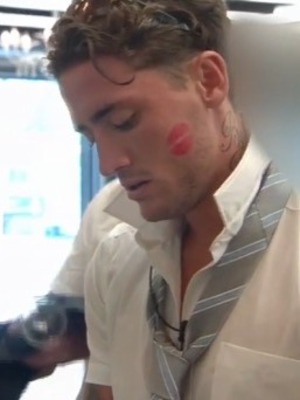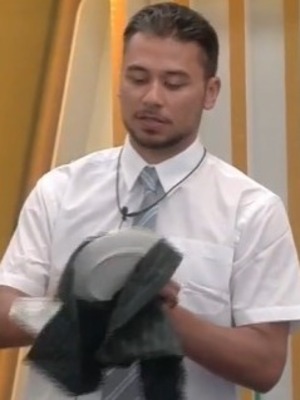 Bear explained: "I like everything in its place, it's got to be neat and tidy. It's a good thing to have. If you come back from work and you're all exhausted, you can't have it all stinky and dirty.
"Every time I have a bird back, I make a joke and say, 'Sorry about the mess!'"
Since arriving in the house, Bear has continually riled his fellow housemates with his irritating behaviour and Ricky has not been impressed. Last week,
Ricky ranted to Big Brother and called Bear an "ugly human being"
before demanding that Bear is evicted.
Bear is eternally nominated, however he has so far survived three evictions.
CBB
continues at 9pm on Channel 5.
Watch the video of Bear and Ricky here!