Love Island's Olivia Buckland has told boyfriend Alex Bowen to propose within the year and has already picked out the ring!
The 22-year-old, who fell in love with Alex on the ITV2 show, told us the couple has their future mapped out from buying a home to marriage, dog and kids down the line.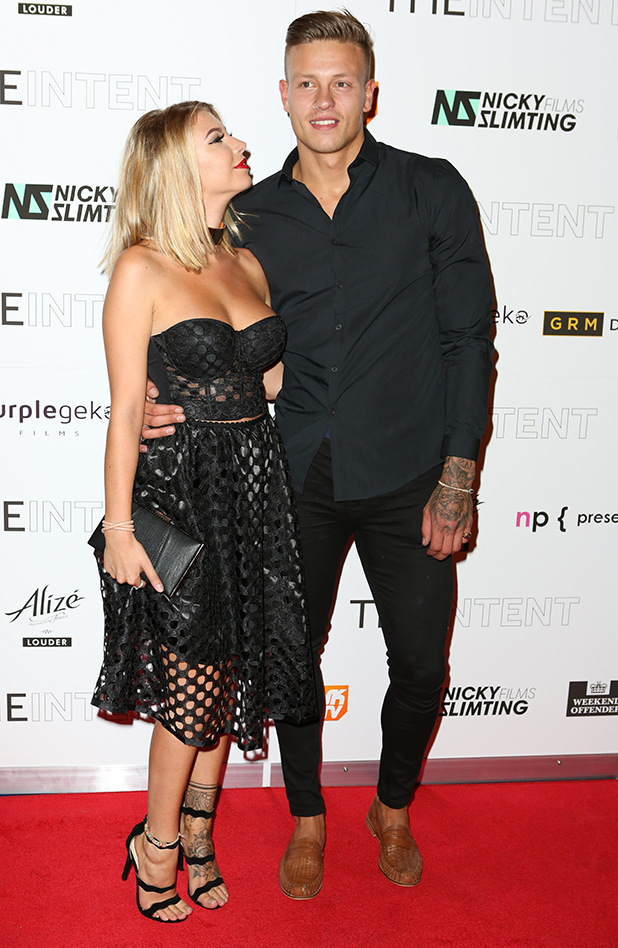 "I've told him, 'You can propose to me in like a year, babe,'" said Olivia. "Alex wants a watch so I said, 'If you propose I'll get you a watch.' I'll bribe him – that's the deal!"
And model Alex, 24, has no excuse for getting the ring choice wrong as Olivia's already pointed out her favourite rock. Olivia told
Reveal
: "I showed him the ring I want and was like, 'This is it! I'll show you now and then in a year's time you can have a look.' I don't want an ugly ring."
Check out this week's
Reveal
magazine for more from our interview with Olivia including how they're getting on living together and what's next for them.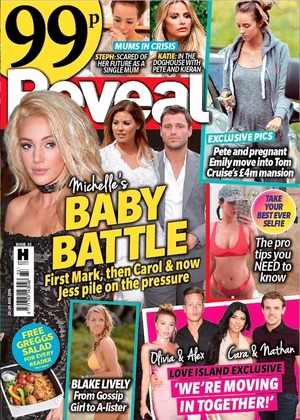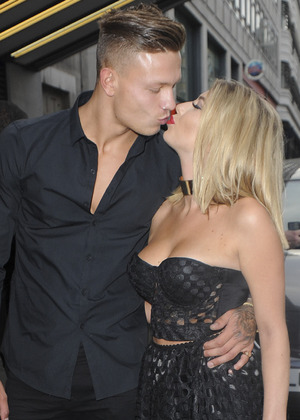 Olivia and Alex finished runner up on this year's
Love Island
, losing out on the £50,000 prize to Cara de la Hoyde and Nathan Massey.
Since leaving the villa in Majorca,
they've gone from strength to strength, exchanging I love yous
and
Alex has even left his Birmingham hometown to move in with Olivia in Essex.
Olivia recently told fans she couldn't believe how much her life had changed since
Love Island
, describing Alex as the "love of [he] life."
"My life has done a 360 and I cannot be more appreciative for what I have achieved and also the opportunities that have now been presented to me. All you lovely gals and guys who support me, you don't understand how much I truly love reading your comments and they always make everything worthwhile.
"I am an emotional little soul as you all know; I found the love of my life and I also found a whole new life of change and hard moments. Truly know the hard moments will blossom into the best memories and just need to keep going and keep being strong for myself, my friends, my family and my boyfriend."
Alex, meanwhile, gave the finger to doubters of their romance - quite literally! Alongside an emoji of an extended finger, he simply tweeted: "People that doubted me and Olivia."