Celebrity Big Brother's Lewis Bloor has lost his patience with Bear after the latter ruined the house's coffee supply AGAIN and scribbled all over a task memento.
Controversial Bear has one again chucked a jar of coffee all over the kitchen floor during the current school-themed task and it's fair to say Lewis was NOT impressed.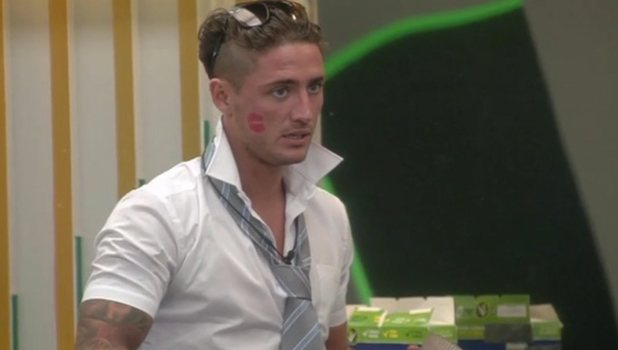 In scenes yet to air, Lewis loses his cool when told by the housemates what happened: "What an idiot, man. It's just annoying. It's the same joke. It ain't funny."
It's a first considering the housemates have previously accused Lewis of not telling Bear, one of his closest friends in the house, when he's crossed the line.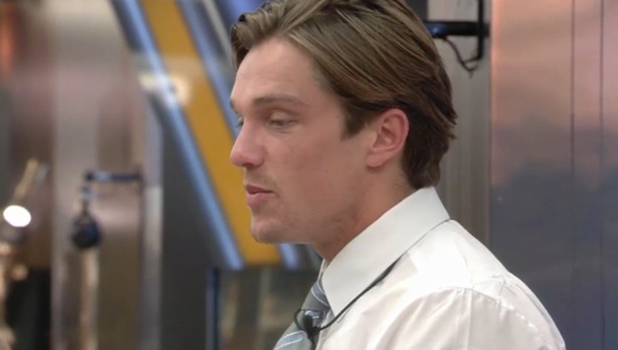 Lewis is annoyed at being associated with Bear's actions and being asked to stop him.
"You can't put that on me," said Lewis. "It's bang out of order to put that on me. It's f**king annoying mate. I can't go down for that s**t man. It's a f**king liberty. That's just so out of order. That's an all out piss-take. Just annoying mate, come on. Grow up."
He told everyone he didn't blame them for being annoyed.
It's not the first time, of course, that Bear has ruined the house coffee supply and as they only have a specific budget per week, they can't just replaced ruined food items.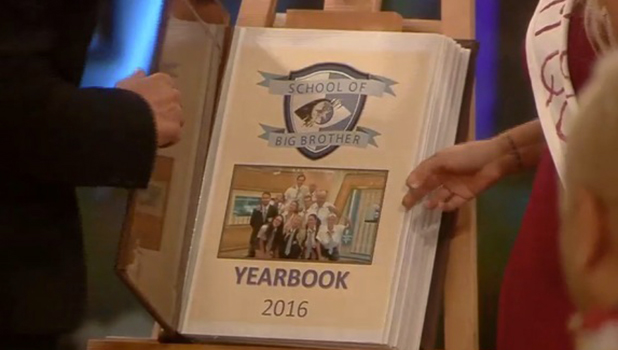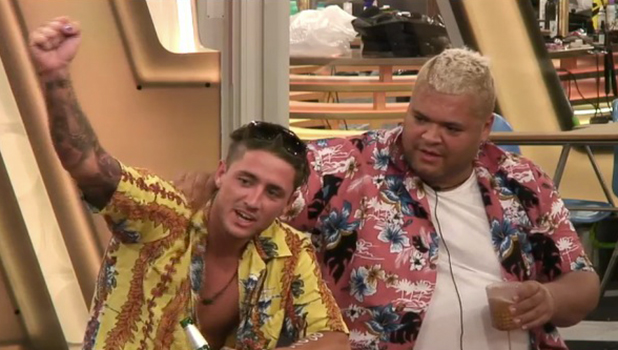 Bear's coffee 'prank' came just after he and Heavy D wasted food and drink in the house by pouring it out in the garden, kitchen and living area. It earned them a ticking off from Big Brother who quipped them with cleaning products and told them to clear up the mess they made.
Meanwhile, Bear also infuriates Lewis and Marnie Simpson when he defaces a year book given to the housemates as pat of the school task. The task's head boy and girl, Ricky Norwood and Aubrey O'Day, had worked together to choose the winners of categories such as 'overall star', 'make people laugh' and 'done themselves proud' but Bear ruined it.
He used jam to write names all over the pages, changing the winners of categories to people he felt should have won. Katie Waissel caught him defacing the book and warned him people may be upset but Bear wouldn't stop: "Everyone is entitled to their opinion, I believe."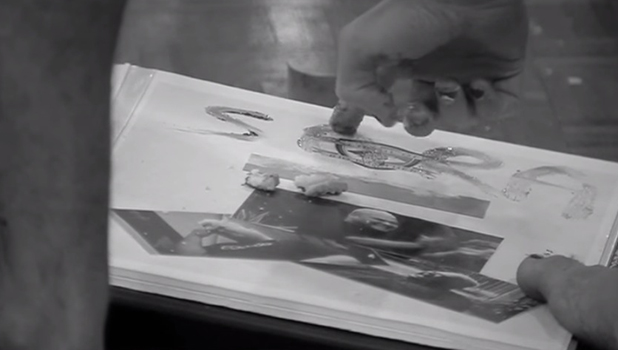 Bear's actions, when discovered the next morning, led Lewis and Marnie to storm off to the Diary Room and politely request a new book. Lewis also reveals he's VERY close to having had enough of Bear...
"The book is ruined," says Lewis. "We would like a nice new one please Big Brother. I love him and I standby him, but he's just destroyed this. It's starting to get on my nerves. That's anarchy. His actions will mark his future."
Oh dear.
Watch Bear's actions:
Lewis' outrage came after he learned he's up for eviction purely based on his alliance with Bear in the housemate. During this week's nominations, which aired in the living room, ex-
TOWIE
star Lewis was named by five people who all said he should not encourage Bear's behaviour.
A furious Lewis later said it was unfair he was being punished for being Bear's friend, pointing out nobody nominated him for a personal reason, it was purely his association with Bear.
He faces Bear, Renee Graziano and Heavy D in the next public vote.
On Friday night, Bear's in-house girlfriend Chloe Khan was the third housemate to be evicted, with Bear saying she suffered because of her association with him.
CBB
continues 9pm on Channel 5.