Celebrity Big Brother's Aubrey O'Day has absolutely let loose at James Whale after learning he'd nominated her for eviction.
Aubrey felt betrayed when the housemates' nominations were aired in the house and she found out James had selected her, saying he didn't like when Aubrey gave him advice as it felt like a daughter telling her dad what to do.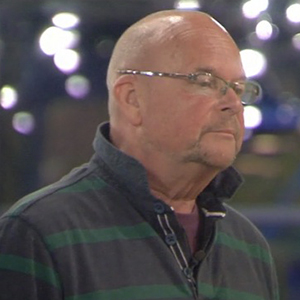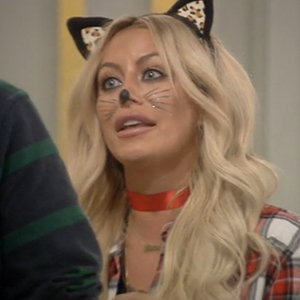 She voiced her displeasure as soon as James' nomination was revealed, telling him: "I take that seriously and you can get someone else to put your f**king foundation on."
And she didn't calm down over time, getting even more wound up as the day went on, venting about James to his face, to the other housemates and in the Diary Room.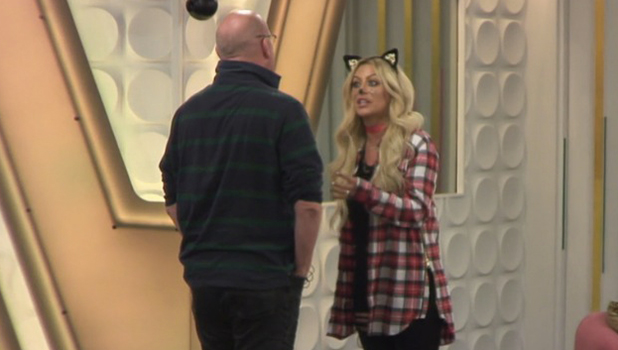 Approaching James after the nominations she said: "I have spent the most time out of everyone in this house [with you]. You come to me every day and say, 'Oh what are you doing?' You start a conversation with me. If you ever had an issue with anything I ever said to you, say it to my face. If you're playing a game just say, 'She's a strong player and I'd like to see her go.'
"You don't have to go on the screen and be manipulative and two faced and say the complete opposite of everything you say to my face daily. You proved who you are and have shown who you are. I genuinely respected your mind and appreciated you as a man. You're fake and just exposed yourself."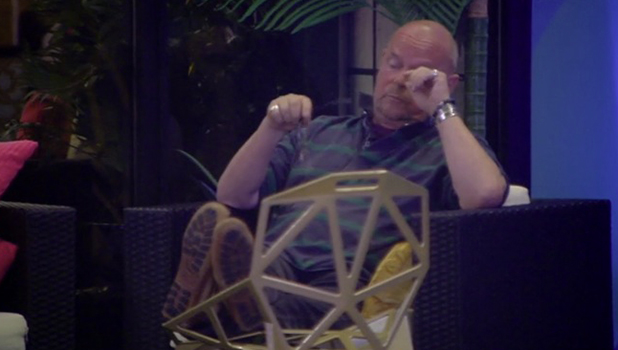 Following James into the garden as he walked away, she shouted: "He's fake! Y'all be careful. You'll sit there and talk to him and he'll say something different to your back. You just showed the world who you are. Asshole."
Aubrey wasn't finished there, going into the Diary Room to vent some more.
"I have never seen a man as arrogant as James. His hand was shaking, he kept licking his lips, he was stuttering non-stop. That mother**ker looked uncomfortable, he doesn't lie well."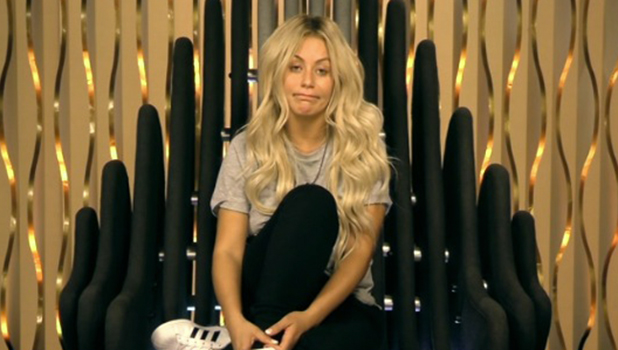 "He's a f**king fraudulent phoney," continued Aubrey. "I don't want to hear him cry about anything anymore. I put in hours and James is not a fun person to be in conversation with as he can't tell any story in under an hour. This mother**ker rambles forever about nothing. You don't talk about people like that.
"I think he has an issue with women. He needs to talk to Jesus about that because I'm all out of fresh ideas about James. I'm not sure Jesus will have enough time though as he'll have to put in three hours to get James through, 'Hello, how are you?'"
Despite James' nomination, Aubrey won't face the public vote as it was the only nod she received. The nominated housemates facing eviction are Bear, Renee Graziano, Lewis Bloor and Heavy D.
CBB
continues 9pm on Channel 5.