TOWIE's Jon Clark has apologised to Kate Wright for calling her a "slag", saying: "The whole situation is a big mess."
Things have been frosty between them in recent episodes after
Kate revealed Jon had tried to hit on her after her split from Dan Edgar
, while
Jon accused Kate of sleeping with one of his friends
and begging him to keep it a secret from Dan.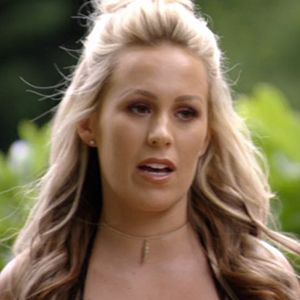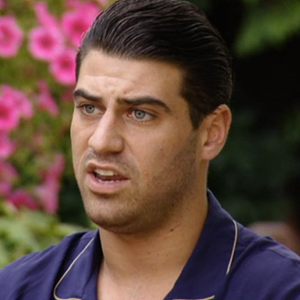 It was
Dan who ended up the most hurt and confused
, not quite sure who to believe, and it resulted in plenty of rows and drama, including Jon calling Kate a "slag".
Kate, meanwhile, denied sleeping with another man, saying she and this mystery guy had chatted but nothing else.
On Sunday night's episode (14 August), Jon's mum encouraged him to say sorry to Kate, telling him: "I totally understand why you are cross but even though Kate has really hurt you and upset you I do feel you need to apologise to her because that's not really the way to be."
Jon agreed his conduct hadn't been the best.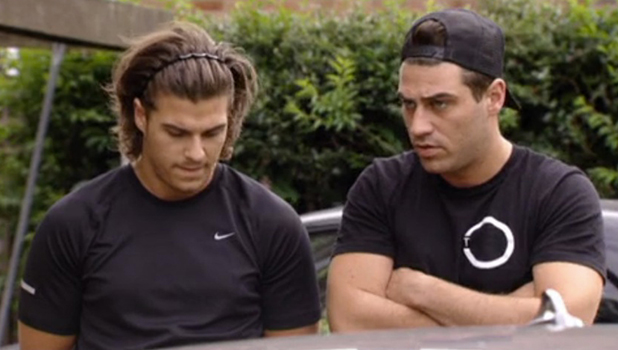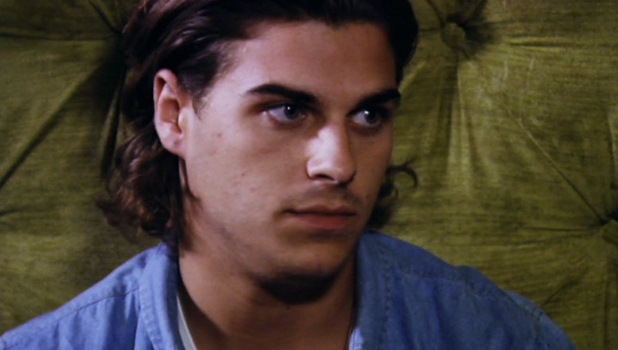 Before he was able to see Kate, she bumped into his brother Chris on a night out, who told her their mum had asked him to apologise to Kate on her behalf.
"My mum feels upset and wanted me to apologise on her behalf to you for what Jon called you as that's not how she brought us up," said Chris, saying if it was just Jon and Kate speaking alone things would be different, but because everyone had been around during their last meeting he'd felt claustrophobic and alone.
At the end of the episode, Jon got his chance to say sorry to Kate himself, asking her to meet him in the driveway at Gatsby's pool party as he couldn't face going in and seeing everyone.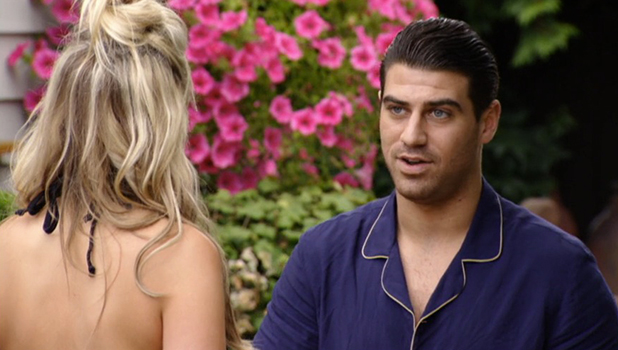 Jon kicked things off by saying: "100 per cent I'm sorry for calling you a slag. You're not a slag. I know that. I'm just gutted because in you I thought I had a really good friend. I'm sorry for being a d*ck, being angry, upsetting you and making you feel scared around me. That's not the way to treat a lady or go about things. The whole situation is a big mess and the way I've done things is not the way to do it. I know I'm in the wrong and I hold my hands up."
Kate replied: "I shouldn't have handled it in the way I did. You shouldn't have called me a slag and reacted in the way you did. I feel like we both handled it every wrong."
"The last week I haven't been myself," admitted Jon. "I've been an angry person to anyone who has come at me."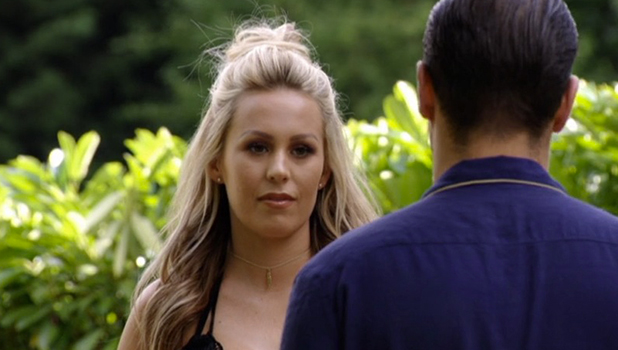 Kate then said she couldn't understand why Jon had accused her of sleeping with someone else. He replied it was none of his business and he wasn't saying she had or hadn't but Kate pointed out: "But you did say! You told everyone I have and all our group of friends think I've been sleeping with someone for three months and I haven't!"
"That's what I thought happened," said Jon, "but I'm wrong and sorry about that as well."
He then told Kate he wouldn't be coming inside to the party as he didn't feel like facing everyone, so the conversation ended there with them saying goodbye.
Meanwhile, Jon revealed he still hasn't been able to get in touch with Dan. He sent him a voice note saying it would be good to meet but hasn't heard back.
TOWIE
airs Wednesday at 10pm on ITVBe.
10 reasons why we want to be in TOWIE: