TOWIE's Chloe Sims wades in on the Jon Clark/Katie Wright feud tonight and it looks like she's NOT happy with Jon.
On tonight's episode (14 August), Chloe and Gemma Collins are having a catch up when Gemma spots Jon standing outside her shop. And after making it clear that she finds Jon attractive, Gemma seizes the opportunity to have a cheeky flirt with the former
Love Island
star.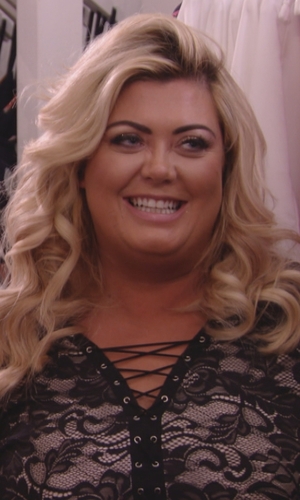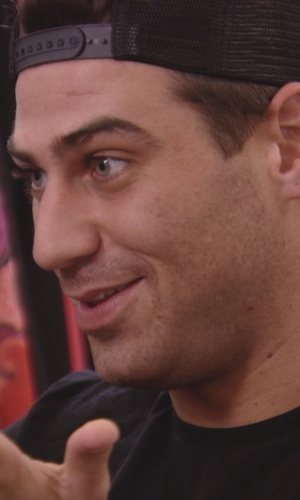 Get in there, G.C!
But Jon receives a much different reception from Chloe who is keen to defend her good pal, Diags. If you remember on Wednesday's (10 August) episode,
Jon ended up having a huge row with Diags
, who got pretty angry over the way Jon had treated their mutual friend, Dan Edgar.
Fans were shocked when two huge bombshells were dropped in Essex - Kate accused Jon of trying it on with her after her split with Dan; while Jon hit back claiming that Kate has been sleeping with a friend of his but had kept it a secret from Dan.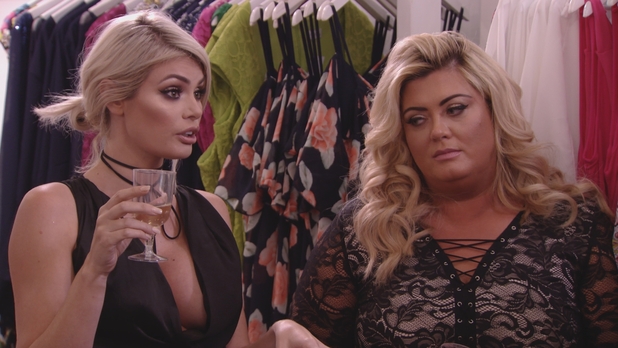 D.R.A.M.A!
Clearly upset with how Dan had been treated, Diags made it clear to Jon he'll always support Dan, saying: "You've got to take a bit of slack mate, if you've gone and done a wrong'un on someone or a do move on someone - I'm Dans best mate and I will back him down to the ground, always have and always will, he's been my best pal for years."
Unhappy with what Diags said, Jon lost his cool, responding with: "I'm sitting there Diags and I ain't done the littlest thing. I know you're Dan's best mate and you're going to back him. but I'm sitting there and twice you walked past...third time I thought, 'B******s, if you want to say something, say something.'"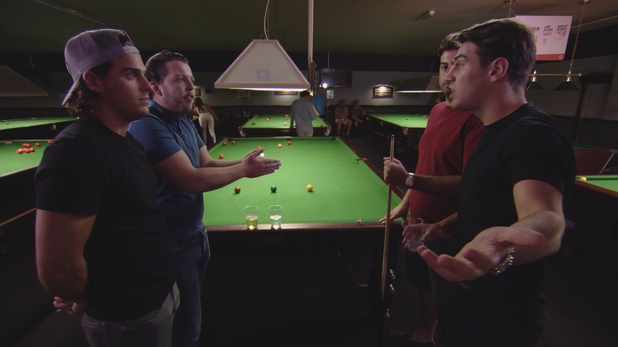 Things continued to get heated with Jon saying "Are you my mate? You're a f**king mug", before storming off and Diags shouting out: "I don't give a f**k. F**king pr*ck."
And with Chloe and Diags being such firm friends, it looks like Chloe gives Jon a piece of her mind tonight. Eeek!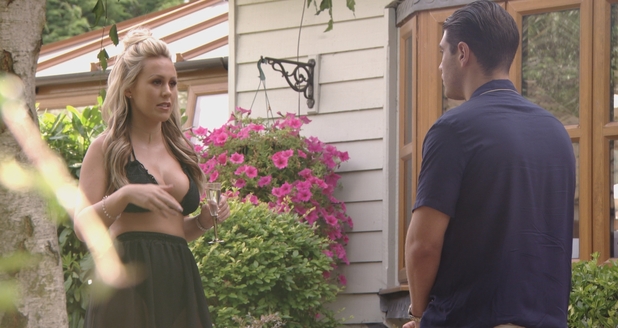 The Essex drama continues throughout the episode, as Kate and Jon end up having a chat at the pool party. Jon asks to have a word with Kate in private, but is he going to apologise? Or will the feud continue?!
We can't wait to see what goes down in full tonight!