Big Brother winner Josie Gibson has hit out at the housemates in this summer's Celebrity Big Brother, branding it too sleazy for her to enjoy watching it.
The fitness guru, 31, says Marnie Simpson and Lewis Bloor's naked romps in the showers make her want to switch off her TV.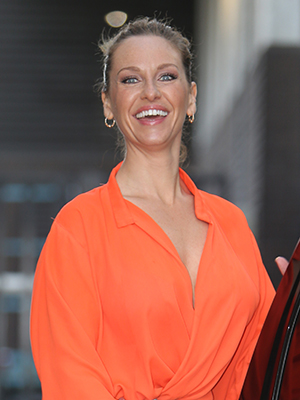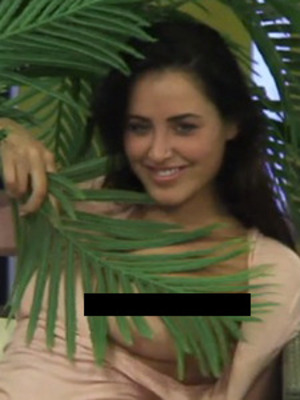 "Marnie is absolutely stunning, she's not a bad girl but she totally degraded herself and I just think of her parents," she says in a hard-hitting interview in the new issue of
Reveal
magazine, out today.
"I don't like knowing my little sisters who are 11 and 13 will be watching and think it's normal behaviour – it's not normal."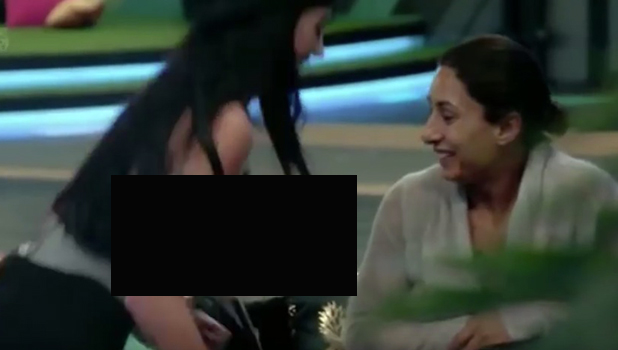 Marnie's behaviour in the house has included
exposing her breasts in Saira Khan's face
,
flashing her boob during a booze-fuelled night
, trying to run naked across the bedroom to the bathroom while drunk, and a
steamy shower with Lewis Bloor
, which involved another
naked dash through the bathroom.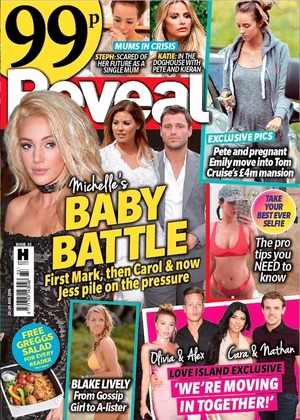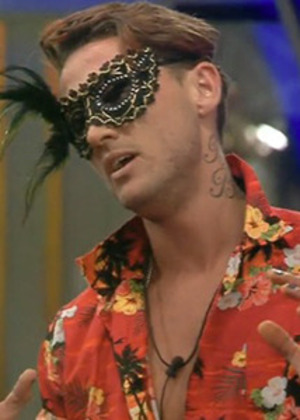 Josie also doesn't hold back on what she thinks of
Chloe Khan and Stephen Bear's antics,
branding them a joke: ''The show feels very fake this year, it's like 'do you have anything behind a showmance?'"
"I know I had a romance in there [with housemate John James Parton] but I did fall in love! And there is no way I would have had sex in the house, my family were watching!"
It's not just the raunchiness that's getting Josie's blood boiling, she's also upset at the levels of anger certain housemates are displaying.
"I think the ring leader is Bear," she adds.
"The aggression in this show has been very disturbing and I get scared because I think is this the era we are living in?"
Read the full interview with Josie in this week's magazine, out now, just 99p