Celebrity Big Brother's Renee Graziano has broken down in tears and said she won't be forced to make amends with Bear and Chloe Khan.
The
Mob Wives star is not on speaking terms with either Bear or Chloe
after recent rows about the latter pair's behaviour.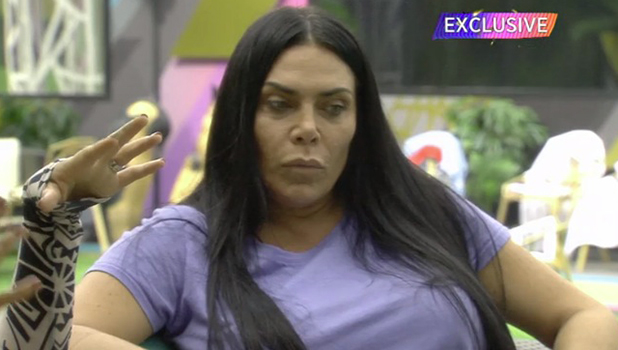 So when Aubrey O'Day asked Renee if she could put her differences aside and patch things up with Bear and Chloe, the answer was no.
In scenes yet to air, tearful Renee replied: "I'm in an environment I don't want to be in." She said she wouldn't be forced to make friends with them and walked off to the kitchen, where she asked to be left alone.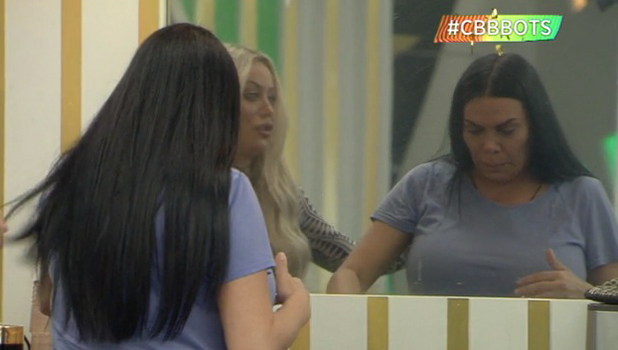 "Leave me alone. Please just leave me alone. I just want to be left alone! I don't want to be asked to make up. I don't want to make up with people I don't want to. I did enough by cooking [dinner] for everyone [tonight]. That should be enough."
Aubrey, who had followed her inside, then engulfed her in a hug. Renee broke down in floods of tears and told her: "People hurt me so bad. They said mean things about me. I can't forgive nobody."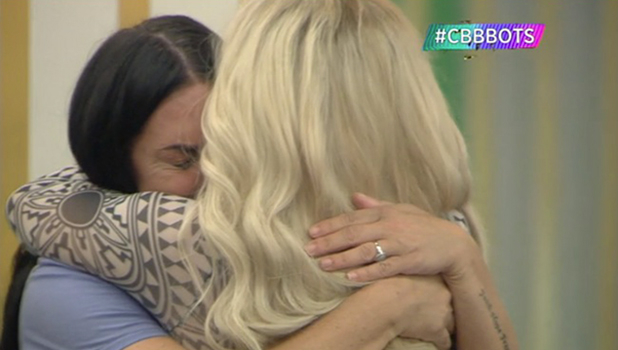 Renee initially quite fancied Bear
and made no secret of the fact she found him cute. But how times have changed! After a
string of nuisance behaviour by Bear, she finally lashed out at him this week
, delivering a lengthy onslaught about how much he annoys her.
"You're ignorant and childish," she told Bear in front of the housemates. "I don't like what the f**k you said about me yesterday. You're a cruel individual. You're ignorant, immature, selfish, self-centred and worth f**king nothing."
That came after
Bear nominated her for eviction, saying she brought a negative vibe
to the house. Renee managed to save herself in a task, however, and put
Bear's house girlfriend Chloe on the chopping block instead.
And she then clashed with Chloe, after Chloe told her she tried to manipulative people into following her lead by intimidating them and making them fear her.
Renee told her: "You've been up my ass since we walked through the door! You want to remain tight with someone, you don't let them be knocked down. When a person is sitting there and keep going at them, you get up and walk away!"
CBB
airs 9pm on Channel 5.