Celebrity Big Brother's Marnie Simpson has said she's worried she doesn't really know Lewis Bloor despite hooking up inside the house.
The pair have had a HUGE argument overnight after
Marnie accused Lewis of putting the rest of the house before her
when he chose a group reward over a personal one.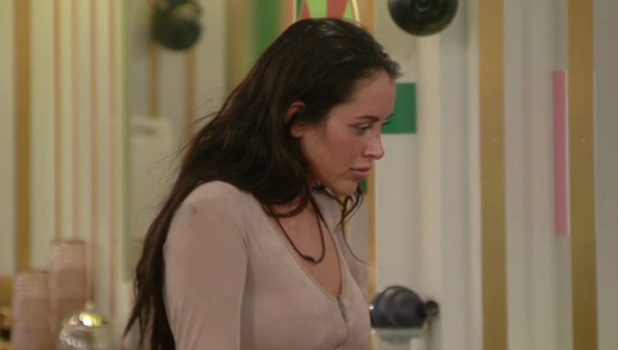 Marnie believed the personal reward could have been the chance to save her from facing eviction but Lewis insisted that would never have happened because the task would go out in the same episode as the eviction, so there wouldn't be enough time to vote.
It all ended in a huge row with
Marnie storming off and Lewis vowing he's "done"
and the only way their romance could work was on the outside.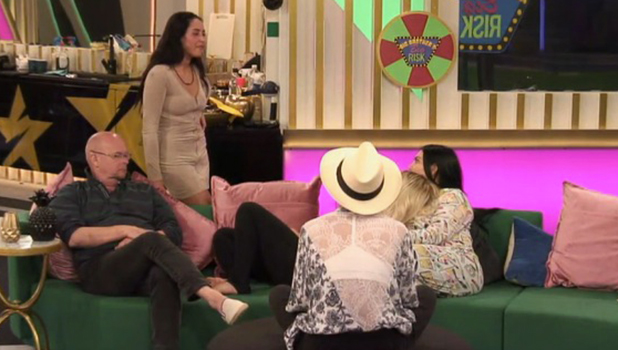 Now Marnie's had her say, telling Aubrey, James and Katie: "I feel like you can't really start a serious relationship in this house because it's full of games, misperceptions, miscommunication. I worry about loads of things. I don't even know him. I feel I do know him but in the Big Brother house how can I really know someone in here?"
She explained that she's annoyed at Lewis because he did the opposite to what he'd been telling her before the task.
"He made a choice opposite to what he's been saying for the last 24 hours he would make. That's' what threw me. What's going on? Is he being real? I started getting paranoid: is he picking being liked and being saved over me? That's how I felt.
"I know that's silly but I just thought he said he would choose saving me over everything but I feel like why would he pick a load of people who accused him of slagging them off today? That's just my honest opinion and me being real. I just think I wouldn't do that."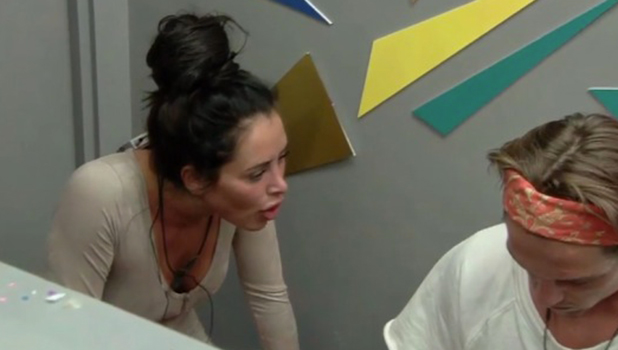 There is a glimmer of hope though as she added: "I'm excited about [the outside world with Lewis]. I think we have more things to look forward to in the outside. In here it's hard."
Lewis, meanwhile, said in a separate chat with housemates: "What I should have done is not get so wrapped up in someone. That's it. I've washed my hands of it and I've washed my hands of the whole thing now. Done. This can only be fixed outside this house.
"She thinks I'm playing games. She thinks I put the house of people who slagged me off before her, and she thinks I'm a snake because we were offered an individual prize and she thinks if there was one per cent chance I could have saved her I should have taken it."
Marnie faces Bear, James and Chloe in tonight's eviction.
CBB
airs tonight at 9pm on Channel 5.