Celebrity Big Brother's Lewis Bloor has declared he's "done" with Marnie Simpson after their blazing row over his priorities.
In scenes yet to air, Marnie laid into Lewis for choosing a group reward rather than a personal reward in a task, as she felt the personal reward may have been saving her from facing eviction tonight.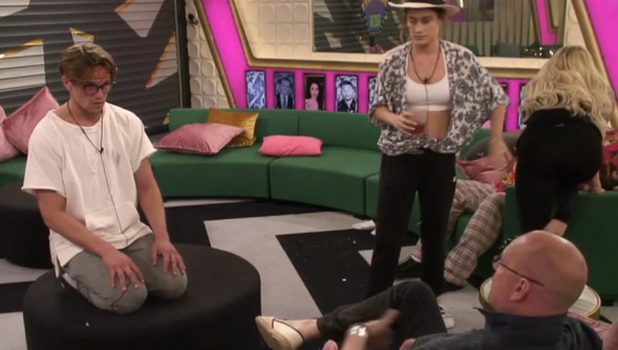 Although Lewis explained he'd ruled that out as a possible prize, Marnie was still furious, saying he'd chosen the rest of the house over her, resulting in a raging argument between them in the store room.
And Lewis has now said he's done.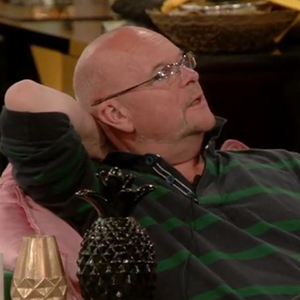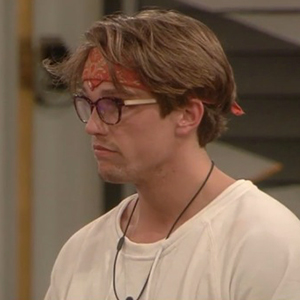 Speaking to James Whale, Lewis said: "What I should have done is not get so wrapped up in someone. That's it. I've washed my hands of it and I've washed my hands of the whole thing now. Done. This can only be fixed outside this house."
Lewis added: "She thinks I'm playing games. She thinks I put the house of people who slagged me off before her, and she thinks I'm a snake because we were offered an individual prize and she thinks if there was one per cent chance I could have saved her I should have taken it."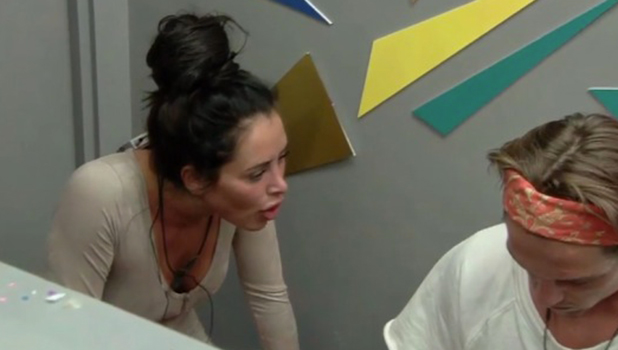 Marnie is up for eviction against James, Bear and Chloe Khan. Previously,
Renee Graziano was also nominated
, but in the group versus personal reward task she opted for a personal reward which was the
chance to choose someone to take her place
. She chose Chloe.
During the mega row, a furious Marnie had told Lewis: "You picked all those people who slagged you off. It makes me feel like you're playing a game. Why would you pick them over a chance to save me? The fact is they don't mean anything to me. They slag me off and say horrible things!"
But ex-
TOWIE
star Lewis insisted there was NO chance of his personal reward being the opportunity to save
Geordie Shore
's Marnie, pointing out: "Me and Bear spoke about it and said there's no chance we would get another chance to save as it's too late. Everything I've added up in my head has led me to believe there's zero chance saving Marnie from the vote. They won't have people voting for one day as this episode won't go out until tomorrow. So how do they do that, babe? Explain that one to me."
CBB
airs tonight at 9pm on Channel 5.