Celebrity Big Brother's Marnie Simpson and Lewis Bloor have had a HUGE row after she accused him of playing games and choosing the other housemates over her.
It all majorly kicked off after Lewis chose a group reward rather than a personal one in the latest task, winning a luxury shopping budget for the house.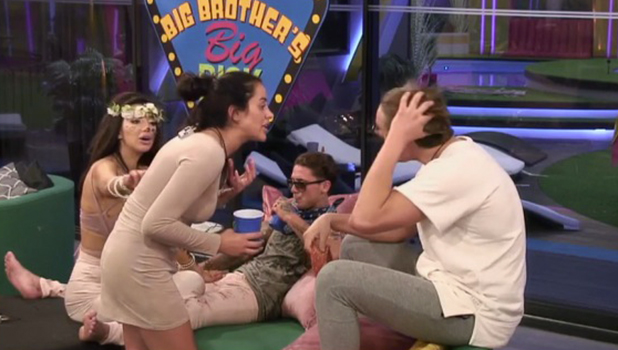 But Marnie was RAGING he passed on the chance to get a personal reward, as she believed that reward would have been saving her from facing eviction. Her logic came from the fact she and fellow nominees
Renee Graziano and James Whale were given the chance to save themselves from eviction
in an earlier task.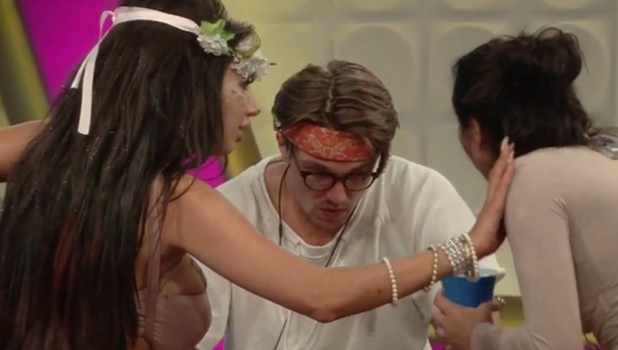 Lewis, however, told Marnie there was no way that could have been his personal reward if he'd chosen it, pointing out the timing: this episode won't go out until the day of the eviction, so it would make no sense as a reward.
"If I had a chance to save you, my sweet, I would have taken it. I knew I couldn't save [you]!" insisted Lewis, but Marnie told him: "I feel like you've chosen them over me."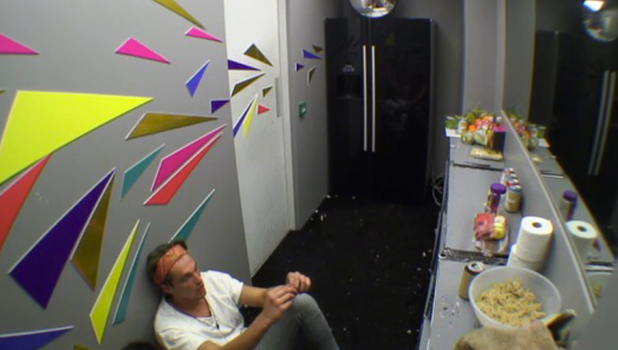 Chloe Khan chipped in to say she agreed he should have chosen a personal reward and not one that benefitted the people who "hate" them.
Lewis insisted Big Brother told him in the task room it would be a reward for HIMSELF.
"If you're telling the truth, I find that hard to believe," replied Marnie. "I'm happy you made your choice because that's opened my eyes."
"That's done you a favour?" said Lewis. "F**k this man, it's stupid."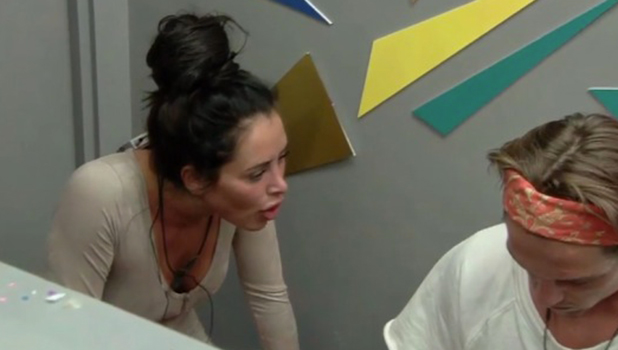 Lewis stormed off to the Store Room, followed by Marnie who told Lewis she would have chosen a personal reward in his position and she didn't understand why he'd want to give the group a reward when they've "slagged" the Rat Pack off.
"You picked all those people who slagged you off," said Marnie. "It makes me feel like you're playing a game. Why would you pick them over a chance to save me? The fact is they don't mean anything to me. They slag me off and say horrible things!"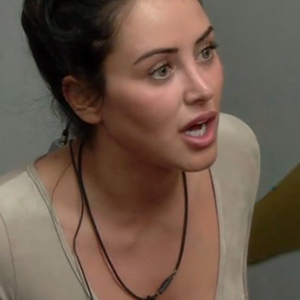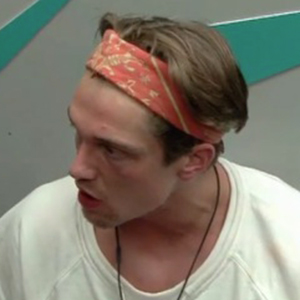 But Lewis pointed out the reward was a luxury shopping budget which benefits both them and Chloe and Bear. He added: "I don't need anything, I have you!"
"I would be the reward!" shouted Marnie.
"How can you be so blind?!" said Lewis, pointing out: "Me and Bear spoke about it and said there's no chance we would get another chance to save as it's too late. Everything I've added up in my head has led me to believe there's zero chance saving Marnie from the vote. They won't have people voting for one day as this episode won't go out until tomorrow. So how do they do that, babe? Explain that one to me."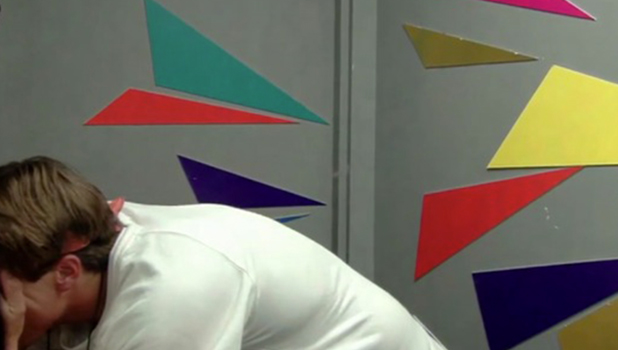 Marnie continued to say she was still peeved Lewis picked the others over her and would never have picked the house over the chance to save Lewis if the tables were turned.
"There was no chance!" shouted Lewis.
As Marnie stormed off, he told her: "I was right about the whole thing. But I lost you in the process. Sweet."
Watch the full row:
Marnie, Renee and James were put up for eviction by Heavy D, Bear and Lewis respectively
during Tuesday's killer nominations. They all had the chance to save themselves and choose someone else for nomination in a task. Unfortunately for Marnie, she failed to secure the chance. James, meanwhile, didn't bother to try to save himself. Renee was successful and opted to put Chloe up in her place.
Bear, meanwhile, is eternally nominated so also faces the public vote.
CBB
airs 9pm on Channel 5.