TOWIE's Jon Clark has said he couldn't care less what James 'Diags' Bennewith thinks of him, the only important thing to him is mending his friendship with Dan Edgar.
Jon and Dan have fallen out big time after it emerged
Jon had drunkenly sent a voice mail to Dan's ex-girlfriend Kate Wright
asking for Netflix and chill.
Dan then found out Jon knew Kate had been seeing a friend of his
and hadn't said anything to him.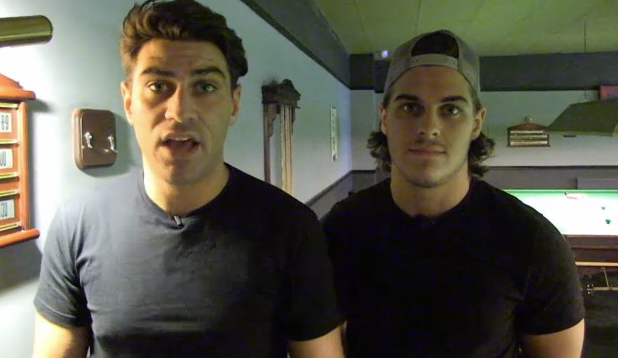 It led to
Dan's best friend Diags having a go at Jon
when they met on Wednesday night (10 August), which ended with a furious Jon storming off.
Speaking to the official website afterwards, Jon said: "At the end of the day, Diags ain't my mate. He never has been my mate…. Diags' opinion means f**k all to me. I know he's Dan's best mate and will back him, fair play, but don't start shaking your head at me and winding me up. Do I give a f**k about you? No. Keep your opinions to yourself."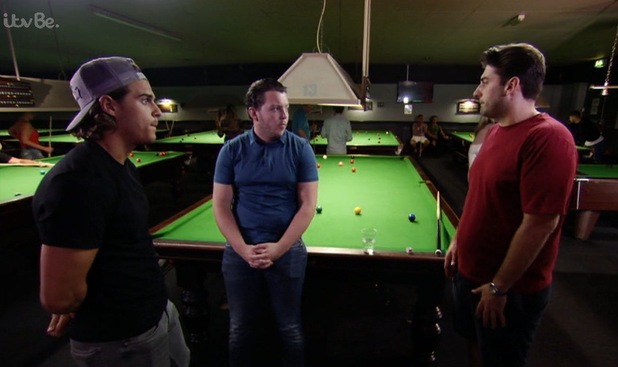 Jon, who has said he didn't act maliciously in any of this, admitted that he does keep "losing his rag" with people around him, but said: "People keep getting on my back and I'm trying to make amends with Dan."
"I need to calm down a bit. The longer this goes on the more I can I am, but I'm not having irrelevant people come at me who are morons."
Meanwhile, Jon's brother Chris said he didn't understand why Diags couldn't just pick up the phone if he was unhappy about Jon's actions.
"Everyone is an adult. You can have a conversation about it," said Chris. "You don't have to do these snide remarks. It's childish. That's how people lose their temper with other people. It's a childish thing. You do a childish act and you'll get a childish reaction by throwing your toys out of the pram. There's always a time and place for an opinion."
"What I don't understand is why do it in front of other people? That's where you feel mugged off. You're not going to stand there and take what someone's saying to you in front of other people. There could have been a better time and place to do it."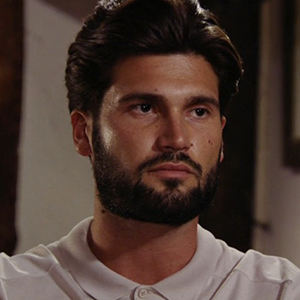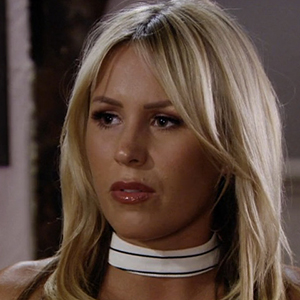 Kate, meanwhile, met Dan on Wednesday's episode and told him that, yes, she'd been chatting to a guy but they hadn't slept together. Dan told her she should have told him about that and the voice notes, rather than him hearing from friends who overheard her row with Jon.
Both secrets were revealed when Kate and Jon clashed at the Essex sports day. Kate had asked Jon to tone down his tweets about Dan's new single life, to which Jon said he could tweet what he wanted. That led Kate to spill about his voice notes to her, which Jon initially denied as he couldn't remember sending them. Then he admitted they had happened and it was a mistake. But while apologising to Dan, he revealed Kate had been sleeping with a friend of his and had begged him not to tell Dan. Kate's denied that.
TOWIE
continues 10pm on Sunday.
10 reasons why we want to be in TOWIE: