Ex On The Beach star Jordan Davies has revealed he is now "ready for a relationship" again and is hoping to find himself his Mrs Davies.
We're not kidding. He may currently be enjoying being single again, but when asked if he's looking for love, Jordan did admit he is ready to find somebody new.
Speaking exclusively to
Reveal
, he told us: "I am ready to start a new relationship, I've been single for long enough now."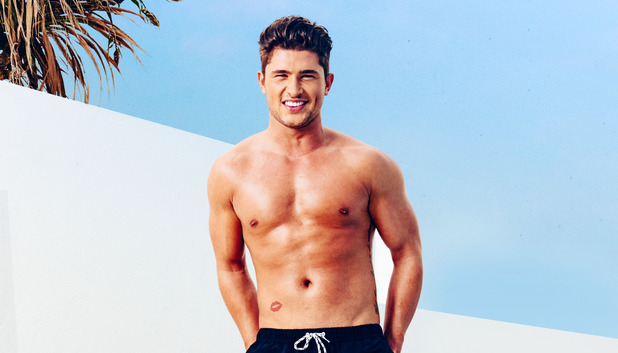 Jordan said: "I've slept with enough girls now that I think I am ready to find Mrs Davies - wherever she may be hiding somewhere!"
Fans will know that Jordan was previously engaged to Megan McKenna. They had met on
Ex On The Beach's
third series, and returned to the show the next series,
where viewers actually saw Jordan propose.
Their engagement was short-lived, however, and Jordan and Megan confirmed their split in December last year. Jordan later blamed the breakdown of their relationship on Megan's
CBB
appearance. He claimed she had 'gone behind his back' to apply for the show, but she has said she ended things with Jordan as he had 'broken her trust.'
Still, it seems their break up hasn't put Jordan off when it comes to thinking about marriage again.
Although, he does admit that he would do things slightly differently if he was to find himself in a new relationship.
Jordan told us: "I would definitely tackle it differently. In previous relationships, I've done everything for them. I would focus on an equal relationship, so we'd look after each other. Not just all me for her."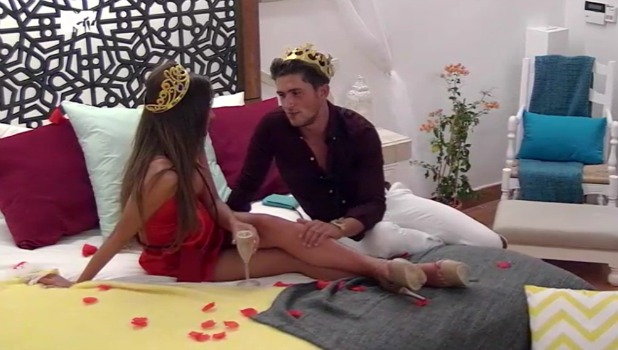 Jordan is now back on Ex On The Beach for its fifth series
(his third stint on the show in a row), and managed to get through it without a reunion with Megan.
She was a no show and didn't surprise him as her ex, although Jordan revealed he wouldn't have actually minded if she had.
He explained that it "would have been nice" to see Megan again, to gain some closure from their split.
Jordan said: "I pretty much knew [Megan] wasn't going to come out of the sea, but even if she had, it wouldn't have bothered me."
"It would have been nice to have spoken to her about everything and why she did what she did."
He added: "I sort of lost my place when I was with you know who. I changed a lot for her. But everyone can see now that I'm back and just enjoying myself. You're going to see more of the fun loving Jordan who's not just constantly looking out for Megan… he's only looking out for himself now."
Ex On The Beach returns Tuesday 16 August at 10pm on MTV.