Geordie Shore's Gaz Beadle has been banned from entering New Zealand and sent back to Australia.
Immigration New Zealand has confirmed the MTV reality star was refused permission to enter New Zealand but declined to reveal why, citing privacy and legal reasons.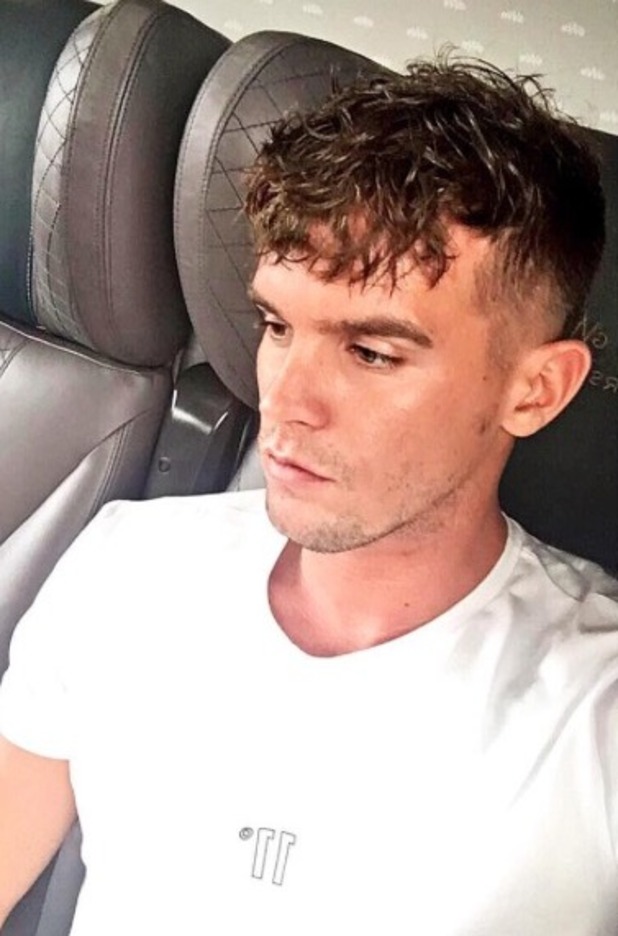 Border boss Senta Jehle would only say: "There are certain conditions that all temporary visitors to New Zealand must meet in order to be eligible for entry. The onus is on the visitor to satisfy INZ that they meet all of the entry requirements at the time they travel to New Zealand.
"Mr Beadle did not meet these requirements. He was put on a flight back to Australia... after being released on conditions which allowed him to spend [the] night at his pre-arranged accommodation."
We've contacted Gaz's rep for comment.
Gaz, 28, had shared a photo to Instagram two days ago showing the view of New Zealand from his airplane window. He'd flown to the country with co-star Marty McKenna for a personal appearance. Marty was allowed entry and went ahead with the commitment.
Gaz and Marty had been lined up to attend The Edge's One Night Stand Party, but obviously Gaz had to pull out, leaving Marty to continue alone.