TOWIE: Tommy Mallet has revealed he wants SEVEN children with girlfriend Georgia Kousoulou, but she's willing to settle for two, and not before she has a ring on her finger...
Eek! With Georgia coming over all broody on last night's episode of
TOWIE
, could an engagement soon be on the cards?!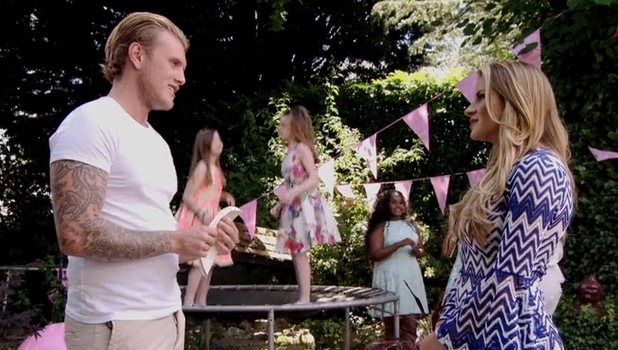 We may be getting a little ahead of ourselves, as Georgia has revealed the next step for her and Tommy is first moving in together, but the pair did get us all excited when conversation turned to babies.
Tommy and Georgia had been discussing children while at Lydia Bright's younger sister Roma's thirteenth birthday party.
Tommy had said: "What I like about kids, yeah, is that they are so innocent at that age."
Georgia, however, wasn't so convinced he was and replied: "I feel like you wasn't. I feel like you were really naughty, if I had your kids they are going to be mad, they are going to be running around, I won't be able to control them..."
Her boyfriend then asked her 'why she was getting broody' and Georgia replied: "Because I've been talking about kids, but it has scared me a little bit."
Tommy then declared: "I want seven, I want an army."
SEVEN?! That's a LOT of babies, right?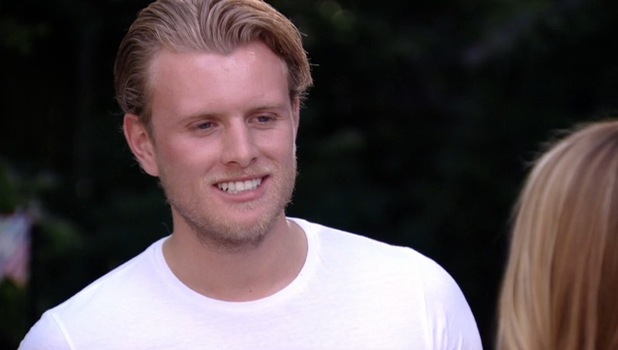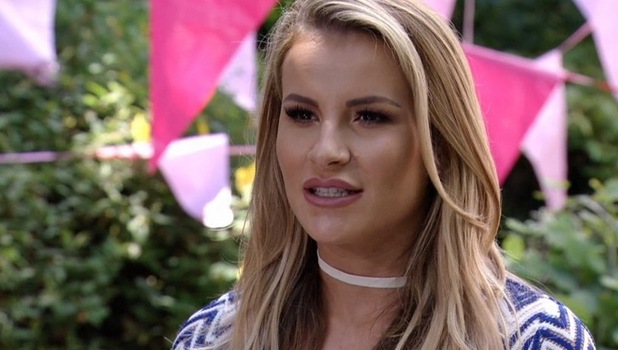 Georgia wasn't so keen on having that big of a brood, and settled for two. She said: "Tom, it's not funny. I want two."
They agreed on two boys, and Tommy got a little ahead of himself, asking: "Next month? A little mini Mallet walking around."
"I can't even cope with thinking about that," Georgia told him. "I feel like with us, we're moving in together soon, that'll be our next step and then we'll just take it as it comes."
She added: "I'm not going to have your babies before I have a ring on my finger."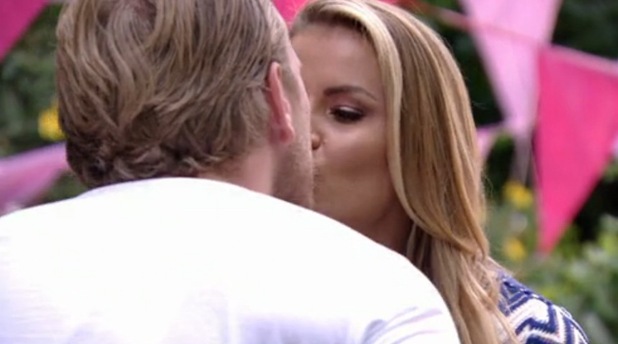 Flashing a smile, Tommy then said: "I can't wait. It's going to be so good."
Oh, you guys!
Tommy and Georgia are currently preparing to move in together, but he has warned his girlfriend to stop buying furniture for their place. In her defence, Georgia did say she only wanted to make their home look "nice and pretty."
Well, duh. That's a given!
TOWIE continues Sunday 14 August at 10pm on ITVBe.
10 reasons why we want to be in TOWIE: