Celebrity Big Brother's Renee Graziano has absolutely annihilated Stephen Bear in a fiery showdown, saying: "You're worth f**king nothing."
While Renee quite fancied Bear at the start, it didn't last long and in recent days it's clear Renee's patience with prankster Bear is running very thin.
Probably not helped by him nominating her for eviction yesterday…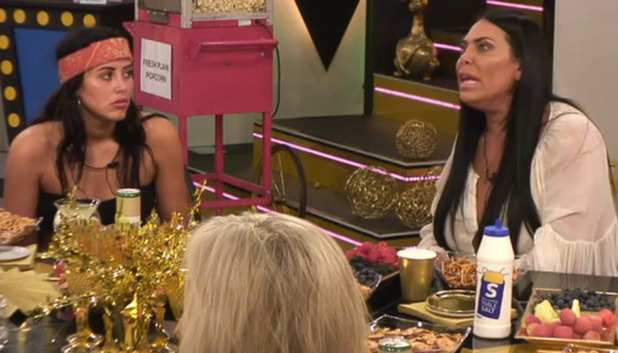 In scenes to air tonight, Renee absolutely lost it with Bear, telling him to stay away from her and not even mention her name in conversation.
"You're ignorant and childish," the
Mob Wives
star said. "I don't like what the f**k you said about me yesterday. You're a cruel individual. You're ignorant, immature, selfish, self-centred and worth f**king nothing."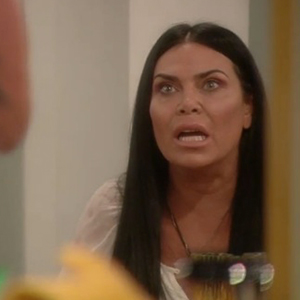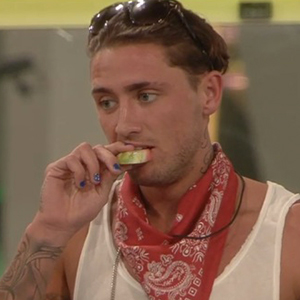 Bear pointed out that Renee once fancied him, so she replied: "I thought you were cute and had great legs and beautiful eyes. Big deal! Get over yourself and stop addressing me. You are not to speak to me.
"Done. Don't play that f**king innocent victim game with me. There is no victim. Only survivors. And it's time for me to survive. Leave me the f**k alone. I've been nice and polite for the last three days with you. Don't look at me, talk to me, get in my face or pretend to be my f**king friend."
And breathe!
Renee's anger with Bear tipped over after he chose her as his killer nomination
last night. He told her: "Renee, babe, not being funny but very negative energy. You brought a lot of people down around me. You're a lovely woman but you're better than that, so this week it's you. No drama."
But she didn't stay nominated for long:
she won the chance to remove her name from the public vote
and replace it with someone else's name as part of a task. So far we don't know who she has picked - we'll find out tonight.
Bear is still up for eviction, however, alongside Marnie Simpson and James Whale.
CBB
continues tonight on Channel 5.