TOWIE
's
Megan McKenna
and Chloe Meadows have taken the first step towards mending their friendship, sharing a hug after an emotional chat.
Viewers know the girls fell out after
Megan accused Chloe and Courtney Green of being bad friends
and not having her back, exacerbated by them deciding to hang out with Megan's enemies Chloe Lewis and Lydia Bright.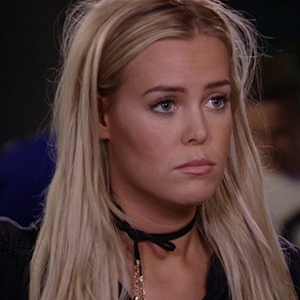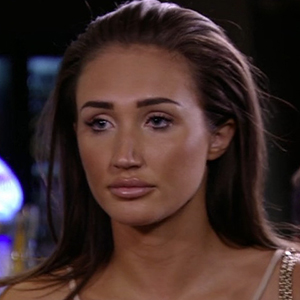 For their part,
Chloe and Courtney didn't think they'd done anything wrong
, saying they DID have Megan's back and they needed to expand their social circle now that Megan spends so much time with boyfriend Pete Wicks.
It all led to some very
frosty meetings between Megan and Chloe
, the breakdown of Girl Band and one massive row leading us all to wonder if they'd ever be BFFs again.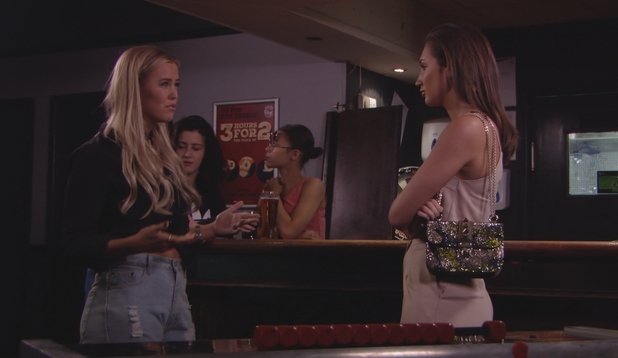 On Wednesday night (10 August), the girls came face to face on a night out, where Megan said sorry for screaming at Chloe during their last meeting.
"I apologise for shouting at you," said Megan. "You know what I'm like when I get upset. I do react in the wrong way. It's only beause it does come from my heart."
"I would never ever do something that would upset you intentionally," replied Chloe.
"You are like my sister," said Megan. "I've treated you like a sister my whole life and has upset me the most is that I have your back over everything. I would walk over hot coals for you, you know that. I'm stressed. I wake up with anxiety, it's weird. I would normally message you about something and I'm think what should I do?"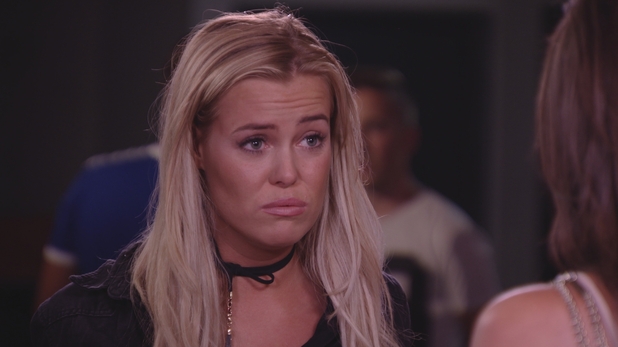 Chloe agreed, telling Megan: "I have so much go on where I feel like I needed you!"
"Why didn't you call me?" said Megan. "Why didn't you just reach out to me if you knew I was upset about this?"
"I didn't feel I could!" replied Chloe.
Both girls then admitted they didn't want this to be the end of their friendship. They appreciated things may not go back to where they'd been before but this was a good start and they should hug and move on.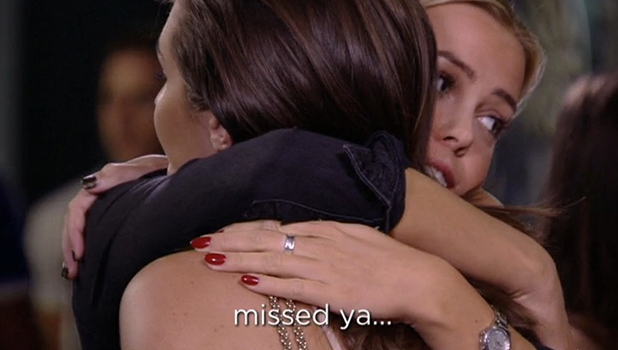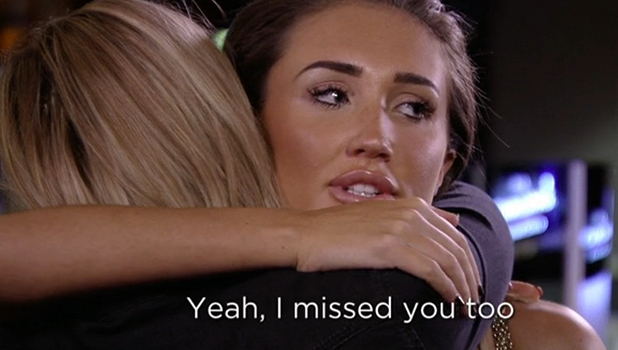 TOWIE
continues Sunday 10pm on ITVBe.
10 reasons why we want to be in TOWIE: