TOWIE's Dan Edgar has admitted he still loves ex-girlfriend Kate Wright, while she's DENIED sleeping with another man following their split.
The former couple's friendship has been rocked by two bombshells in the past week. First that
Dan's friend Jon Clark tried it on with Kate after their split
, and
Jon's accusation that Kate's been sleeping with his friend.
Both were hard for Dan to stomach.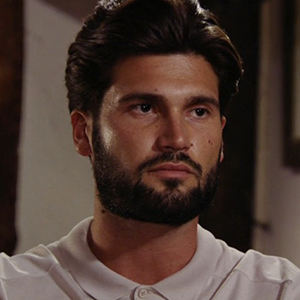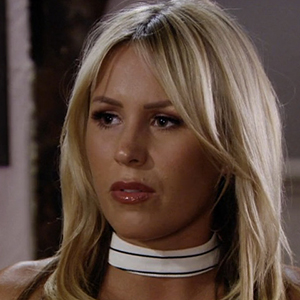 But meeting Dan for a drink on Wednesday night (10 August), Kate vehemently denied sleeping with the unidentified man, saying: "No, I didn't sleep with him. I shouldn't have lied to you but I've not slept with him. You can believe me or not believe me. I have no reason to lie."
She added that she "never wanted any of this to happen" and half wishes she'd told Dan about the voice mails before letting slip to the whole of Essex, or that she'd just never mentioned them.
(Earlier, she had told the girls: "There's nothing serious going on with this boy. We are just talking. I'm not sleeping with loads of people. I really am not happy with him at all.")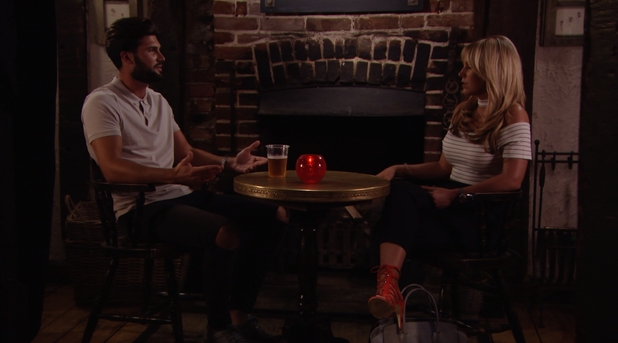 Dan's feeling hurt that she didn't just tell him Jon left her a voice mail asking for Netflix and cuddles, and he had to find out from his friends after Kate revealed it during a row with Jon.
"I can understand if it was someone close to you and close to me but you don't owe anything to Jon so why wouldn't you just tell me that?" asked Dan.
"Either way I couldn't win and I did make the wrong decision, I'm sorry," said Kate, who only let the voice mail secret slip when
Jon riled her up by tweeting about Dan's new single life and bachelor pad.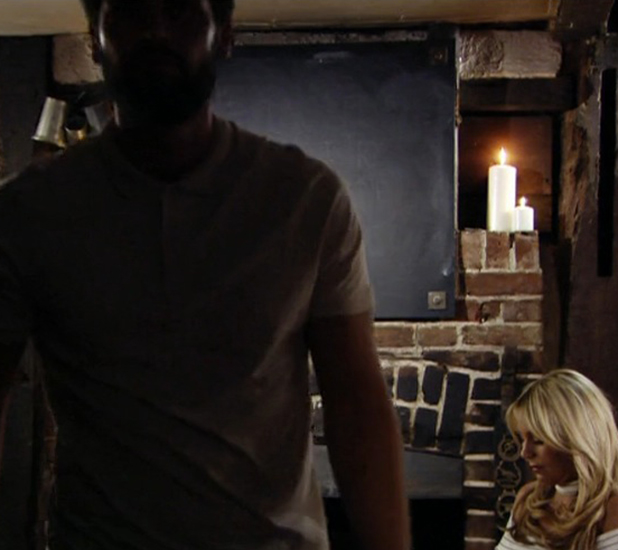 As for the claim Kate slept with another guy, Dan said: "That kills me the most because still to this day now I love you. I love you to bits. The Jon thing I can stomach, it's not a big loss to me. He weren't a close pal, that's done now.
"When we split up, I sat there with you and we said we wouldn't f*ck each other over. Best friends don't do that to each other. The only reason it hurts me so much is even now I love you to bits. Maybe I did think something would still happen… I didn't know, that's why it was such a big thing to me. It was a proper kick to the stomach when I heard that."
After that, Dan left the pub with the parting words: "You're single, you can speak to who you want. That's cool. I wish you all the best with it."
Earlier in the episode,
Kate confronted Jon about what he'd said but it didn't go very well
. After she said there was more than one voice mail and denied asking him to keep her new man secret, he called her a "nasty bitch" and stormed off, leaving Kate to say she hadn't even got a word in.
Jon has claimed Kate told him she'd been sleeping with his friend and begged him not to tell Dan, which she denies. He's also said he wasn't aware he left her a drunk voice mail asking for cuddles until she brought it up during their row.
TOWIE
continues Sunday 10pm on ITVBe.
10 reasons why we want to be in TOWIE: