TOWIE's Jon Clark has called Kate Wright a "nasty bitch" during a heated row over THOSE bombshells dropped in the last episode.
The former
Love Island
contestant told Kate's ex-boyfriend Dan Edgar she'd been sleeping with a friend of his, while Kate has revealed Jon tried to hit on her via voice notes after her split from Dan.
As you'd expect things are VERY frosty between them.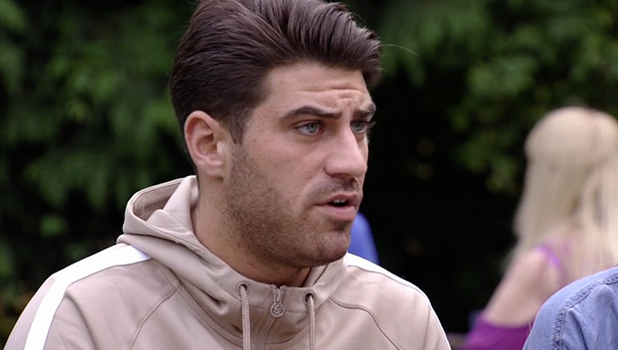 On Wednesday night's episode viewers saw Kate telling the girls she had NOT been sleeping with anyone and the man in question was just someone she'd been talking to. "There's nothing serious going on with this boy. We are just talking. I'm not sleeping with loads of people. I really am not happy with him at all."
Jon, meanwhile, was telling the guys that he knew it wasn't right to send Kate the voice mails (but added he was drunk and couldn't remember) and he felt awful keeping a secret from Dan about Kate's alleged new man.
"[I sent her voice notes] in one instance when I was pissed which is no excuse, I get that. I was out of order. I've never tried to kiss her or touch her inappropriately ever and now I've lost Dan as a pal," said Jon.
"I've been there for Kate when she was umming and ahhing between Dan and someone else. She spoke to me about it and said, 'Please don't say anything.' I had to lie to his face about it. I don't want anything more to do with her. I am sorry for calling her a slag but I'm not going to say sorry to her because she's really hurt me."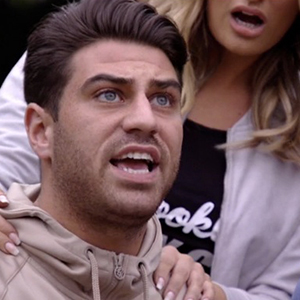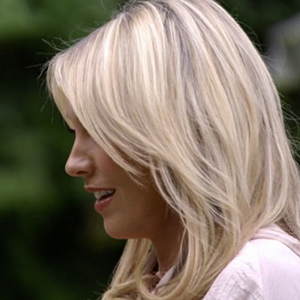 So when Kate decided to confront Jon at the pub it was clear things wouldn't go that well… as soon as she asked Jon how he was, he fired back: "Don't start talking down to me like I'm a mug. Don't come in here and try to mug me off. You've made me look like an absolute pr*ck."
Jon accused Kate of not telling him about the voice notes before, but she countered by saying he knew he'd sent them. He maintains he was drunk and didn't know he'd sent them until Kate brought it up.
"You're nasty and making me out to be a horrible person and I'm not having it," said Jon. "You're making it out as if I've been trying to pursue you. One voicemail!"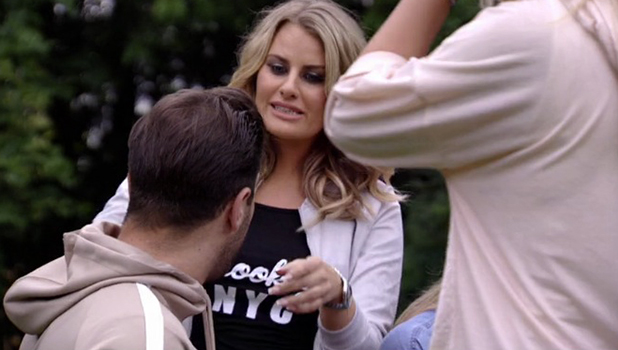 But Kate said there was MORE than one and added: "If I was a slag I would have come around and accepted your f**king offer."
Jon then asked: "Did you or did you not cry to me in Majorca and say, 'Do not tell Dan about me and my other friend?' Kate said she didn't so Jon said: "F**k off, you're a liar!"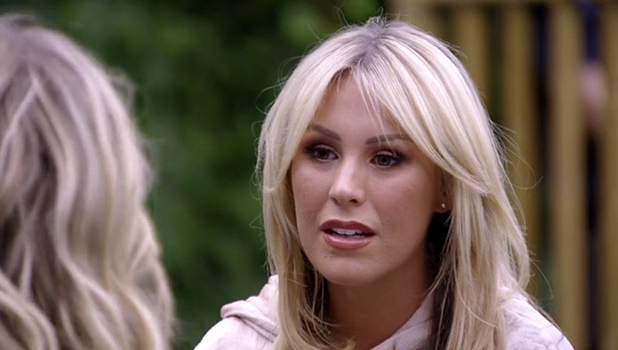 Danielle Armstrong then intervened to say Jon was being "aggressive" and it was making him out to be "worse" than he was, but he didn't back down, telling Kate: "You're a nasty piece of work."
Kate denied that and said she was just telling the truth, but he fired back: "The truth? You came at me for no reason! Trying to ruin my relationships with my other friends because I made one mistake!
"You ruined your own relationships!" said Kate.
"You're a nasty, nasty bitch," retorted Jon. "I ain't got nothing to say to you. You're a pr*ck." And with that, he stormed out of the pub, chucking a chair across the garden as he did.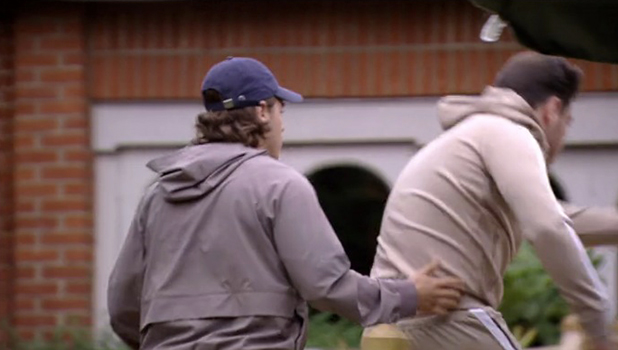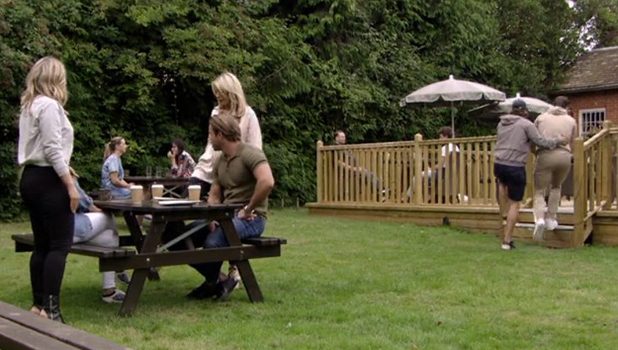 Kate, meanwhile, told the others: "I didn't even get to speak! He shouldn't be going around talking sh*t about me, I have a right to defend myself."
Elsewhere, Jon bumped into Bobby Cole Norris in the street and told him he got angry because Kate was "bare faced lying" to him.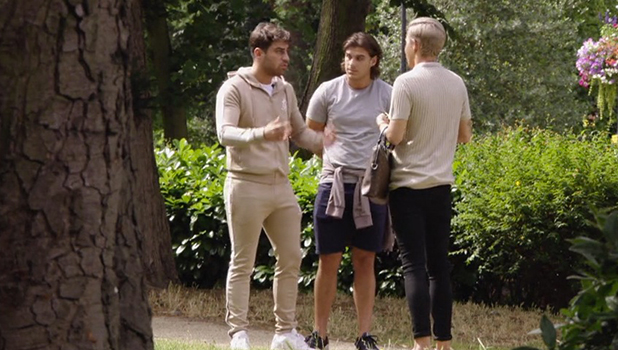 "If you want to be honest, just be honest. Every time I see her I lose my s**t. I'm an angry person but under that I'm upset and down about this situation and end up spouting poison at my pals because I'm in a bad mood," said Jon.
"I've lost Dan as a good mate of mine. I'm losing friends, losing my head, saying things to people I shouldn't say, getting angry at those girls. Everything at the moment is getting on top of me. I have no one to go to apart from my brother. I have no one else. I just feel like I'm absolute w*nker towards Dan and don't know what to do."
TOWIE
continues Sunday 10pm on ITVBe.
10 reasons why we want to be in TOWIE: