Chris Fountain has opened up on This Morning about *that* rap video scandal that saw him sacked from Coronation Street and out of work for three years.
The actor was fired from his role as Tommy Duckworth after a video surfaced on YouTube showing him rapping derogratory and offensive lyrics about women.
He then disappeared from the limelight for three years but is now preparing for his comeback role in a touring production of
The Full Monty
alongside Gary Lucy.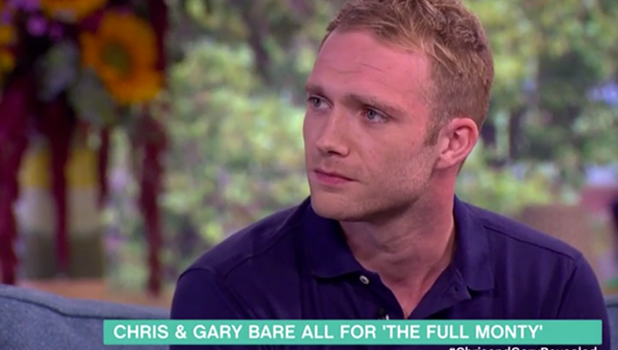 Appearing on ITV's
This Morning
, Chris explained how the video came about and revealed how he feared the "very stupid" mistake would cost him his career forever.
"Stupidly when I was quite a bit younger I got involved with a group of people," he said.
"I didn't know them particularly well and just decided that I would try to impress these people and ended up doing some very stupid things that I've questioned and relived every day thinking, 'Why did I do that?'"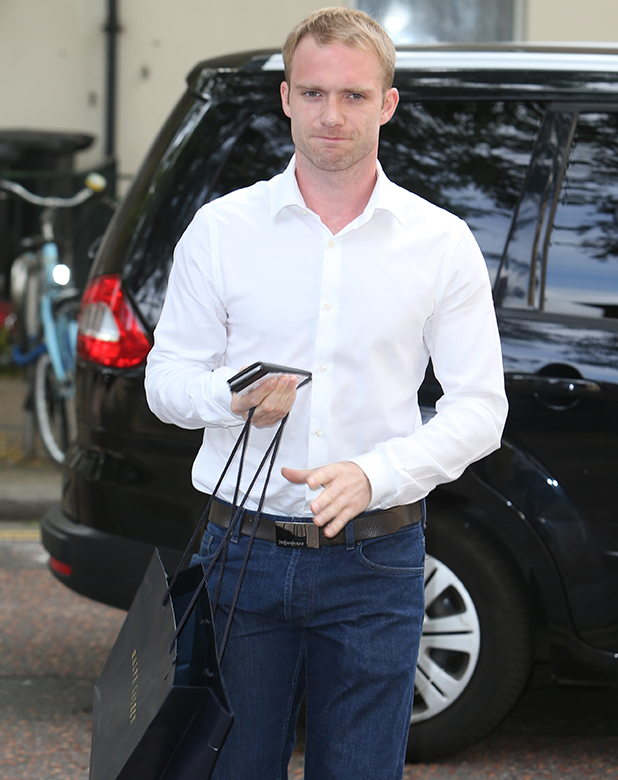 Chris, 28, acknowledged that he'd made up the derogatory lyrics in the rap but they did not reflect his true feelings towards women. "It's killed me really because the stuff that went online in no way reflects my feelings towards women. I was brought up by my mum and grandma. I've been with my girlfriend going on seven years."
He said the lyrics weren't pre-meditated and he'd only said them to impress the group he was with. "The way that circle was, I just wanted to impress these people and that's kind of what everyone was doing and really, really foolishly [did that]. And I've not worked for three years."
Chris went on to say: "I've constantly worked since I was 15 and starting on
Hollyoaks
, then did
Dancing On Ice
and
Coronation Street
, then this happened and it put my family through absolute hell.
"I let a lot of people down including myself. I didn't leave the house for a long time. I was really depressed and ashamed and rightly so."
"I know Chris from our
Hollyoaks
days and he's a lovely guy," said Gary. "He's not got a bad bone in his body."
Watch Chris discuss his
Corrie
sacking below: