Stephanie Davis is looking forward to some "me time" after planning a girls' holiday with her friends.
Stephanie, who is expecting her first baby, is setting off with her gal pals tomorrow (10 August) for some rest and relaxation after a busy few weeks.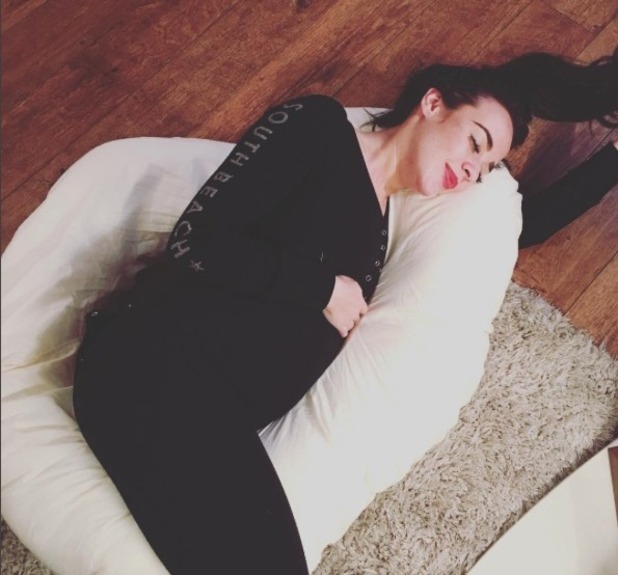 Yesterday,
Stephanie confirmed she is expecting a baby boy
and she has been busy getting their new home sorted ahead of his arrival in the New Year.
In an update to fans tonight,
Stephanie - who has been suffering from morning sickness
- said she feels like "time is flying", adding that she cannot believe how much preparation goes into having a little one.
Taking to Instagram, the former
Hollyoaks
star wrote: "Time is FLYING! Can't wait to meet my little man! Been so SO busy getting everything sorted, you don't realise how much there is to do.. I'm exhausted from all the work and being ill at the same time."
She added: "Baby's cot, clothes, sterilisers, the list goes on.. Not to mention sorting out all the house papers, and my mums house being overtaken with his things hehe!
"Really looking forward to a bit of ME time, which I really can't wait for and deserve. A nice trip away with the girls tomorrow to laugh and RELAX! Then it's time for me and my prince to go to our NEW home and start getting things ready.
"I need to paint his room, decorate, get everything moved in! Want to get it all done and settled in our home before winter so I can sit back, enjoy Christmas and then wait for his arrival so we can start our brand new adventure together, momma and baby."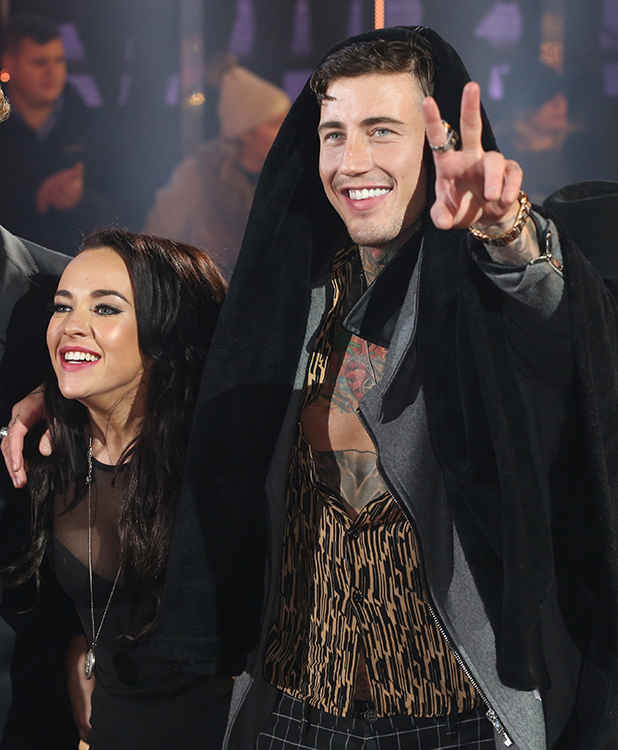 Stephanie finished her post with: "Been a lot of work but proud of myself and hope one day he's proud of me. My feet are killing!! Cup of tea now and then packing... I cannot wait to meet you little one! Mummy loves you xx."
In January, Stephanie met Irish model Jeremy McConnell in the
Celebrity Big Brother
house and they got together once she had split with her then-boyfriend Sam Reece.
But the couple's relationship was far from perfect, and they eventually called time on their romance in May. She then revealed her pregnancy.
Initially, Jeremy denied being the father but he has since said he will do a DNA test after the birth.
Since confirming her pregnancy,
Stephanie has bought a house
for herself and her unborn son.