They may have come runner-up, but Love Island's Olivia Buckland and Alex Bowen are out to prove they are THE hottest new couple.
Olivia played the doting girlfriend last week, when she kept Alex Bowen company while he shot his sizzling 2017 calendar.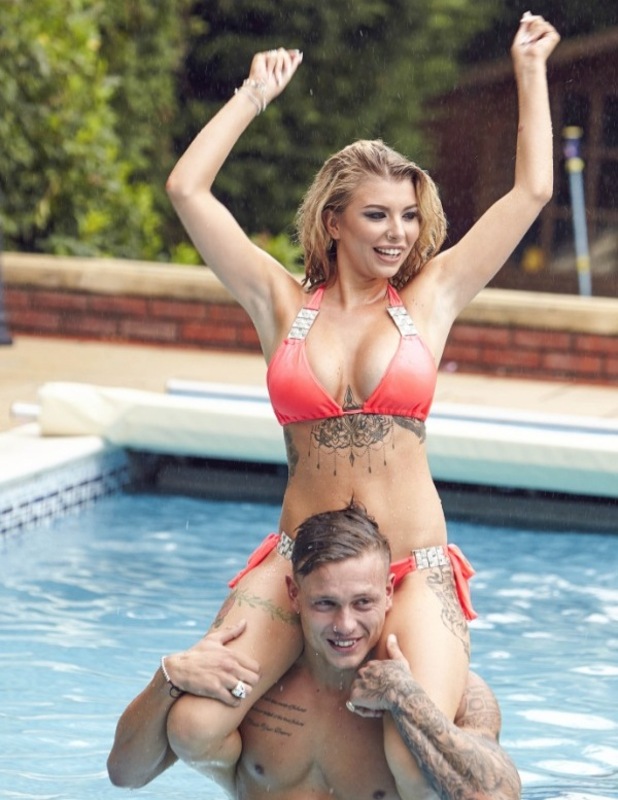 The pair showed off their perfect bodies as they splashed about in the pool on the shoot in London. And they couldn't keep their hands off each other, spending the day kissing, play fighting and laughing together.
At one point Alex, 24, carried Olivia, 22, around the pool on his shoulders before dunking her in the water, then placing her on the side of the pool where they enjoyed a passionate smooch.
We've already told you how smitten Alex is
moving from Wolverhampton to Essex next month to live with his girlfriend.
Jealous... us?!
The full pictures are in this week's Reveal magazine - out now.