Can Megan McKenna and Chloe Meadows resolve their differences on tonight's TOWIE?
The women come face to face on Wednesday night (10 August) while out with friends... which either means a teary reunion and the air cleared or another massive row that ends in them agreeing to disagree.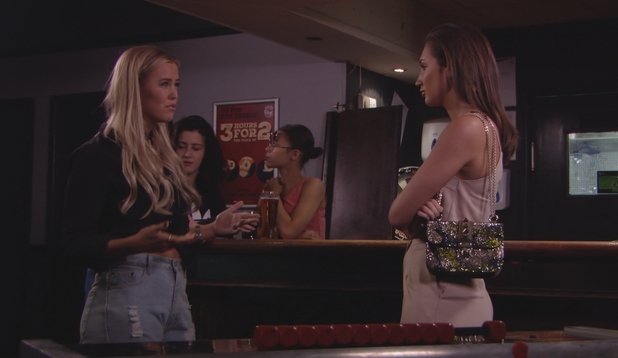 Er, judging from these pictures it seems an argument...
To recap:
Megan has accused Chloe and Courtney Green of being bad friends
and not having their back, saying they don't actively raise their voices and stick up for her when she's targeted by the others. Things haven't been made better by Chloe M and Courtney hanging out with Chloe Lewis, Lydia Bright et al.
Chloe M, however, has insisted she has NOT been a bad friend.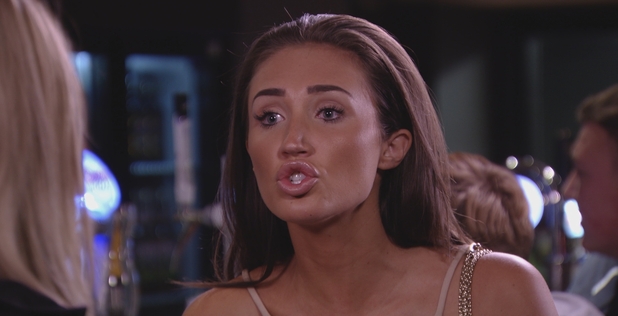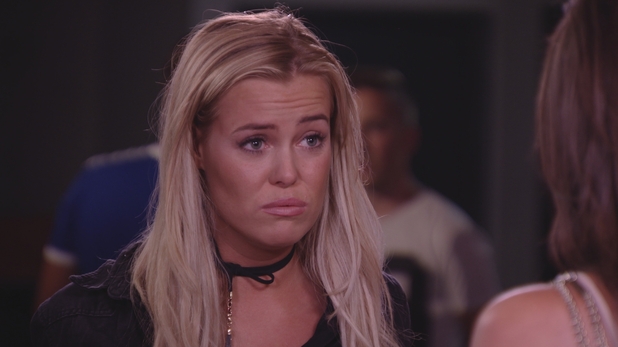 Chloe M and Courtney have both said because Megan's now dating Pete Wicks they don't see her as much, and they want to go out and not sit at home, which is why they've been hanging out with the other girls. They'd said that does NOT mean they don't have Megan's back.
"When Megan can go on dates with Pete, it's not like she's going to be sitting at home alone, if she doesn't go out with someone," said Courtney. "She's got her boyfriend. We don't have boyfriends. We can't just hang out me and Chloe. We need to integrate with the other girls too."
Megan, meanwhile, told us: "I had their backs when the girls weren't being nice to them, but now they're befriending my enemies."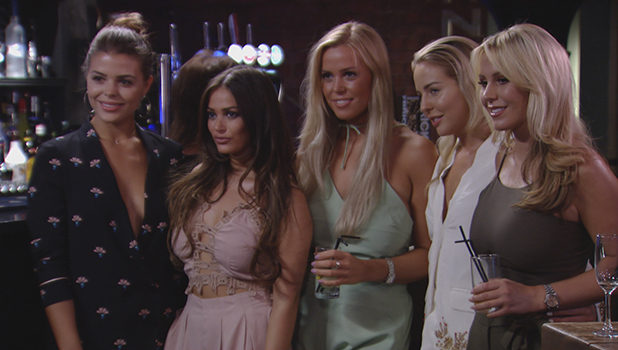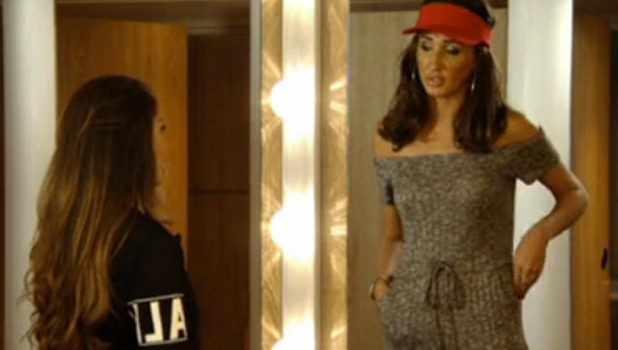 On the last episode, Megan bumped into Courtney and told her she didn't want agg any more and they would have to all agree to disagree over the state of their friendship.
"We do have your back!" said Courtney. "You just don't see it. I've spoken to Chloe and Lydia and said leave it out. I just think this has to be resolved for everyone. I don't think it's right for you to shout and scream at your friends like that."
"You girls know what I'm like, when I'm upset and hurt about something that's how I express myself," replied Megan. "We have to agree to disagree," concluded Megan. "I don't think you two have been good friends to me. I can't be bothered with agg anymore."
TOWIE
continues Wednesday at 10pm on ITVBe.
10 reasons why we want to be in TOWIE:Follow us on Twitter @RevealMag for all your celeb, fashion and beauty news!