Celebrity Big Brother's Lewis Bloor and Marnie Simpson appear to have had their first tiff, after Marnie suggested their romance was comparable to Bear and Chloe Khan.
While lounging on the beds, Marnie remarked: "When I look at me and Lewis and them two, I don't think there's anything that different."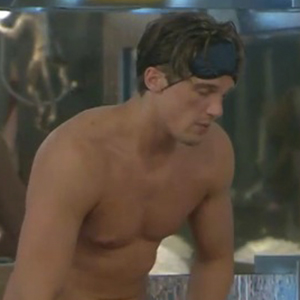 Lewis felt differently: "Are you kidding? Are you f**king delusional? Do you think we have the same relationship as Bear and Chloe have? If you think that boy cares about her half as much as I care about you then you are not right in the head."
Katie Waissel agreed with Lewis, saying: "It's the complete other end of the spectrum. It's organic and beautiful and sincere and just greatness."
It seems the whole thing slightly unsettled Lewis, who said: "Big question marks."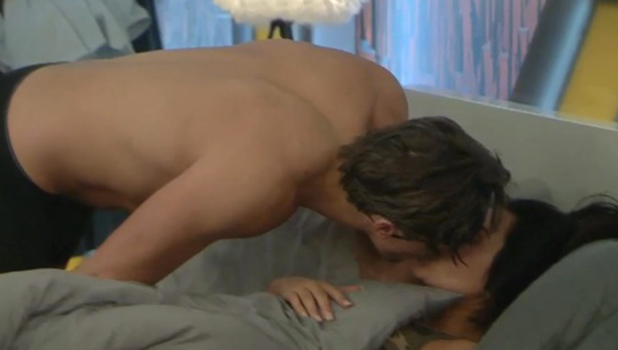 And he later went up to Marnie and said as he's nominated for eviction, it could be his last night in the house and he wanted to spend time with her, and got a bit moody that she was playing 123.
When Marnie said she wasn't sure what he was saying, Lewis replied: "If you don't know I shouldn't have to tell you. If you can't see what I'm trying to say then there's no point in me saying it as I'm saying it to the wrong person."
"I don't understand," said Marnie.
Lewis told Marnie he just wanted more time with her in the house and didn't like the idea of it ending. He added that he didn't want to play games and thought she'd been acting a bit funny, but she insisted she hadn't been.
"It got a bit weird, didn't it?" remarked Marnie.
We'll find out on tonight's live show at 9pm on Channel 5 whether Lewis goes home. He's up for eviction against Saira Khan, Bear and Heavy D.