Gaz Beadle brands his appearance on Ex On The Beach 5 a "test" to see if he really wants to be in a relationship with Charlotte Crosby.
Prior to filming Gary and Charlotte had been dating and trying to work out whether they had a future together. It may seem strange that Gaz then decided to sign up for a dating show, but in his mind,
Ex On The Beach
is a brilliant way for him to judge whether he is ready to commit.
Arriving on the beach in Thailand, he reveals: "I came here to test myself. Do I really want to be single or do I actually want to be in a relationship?"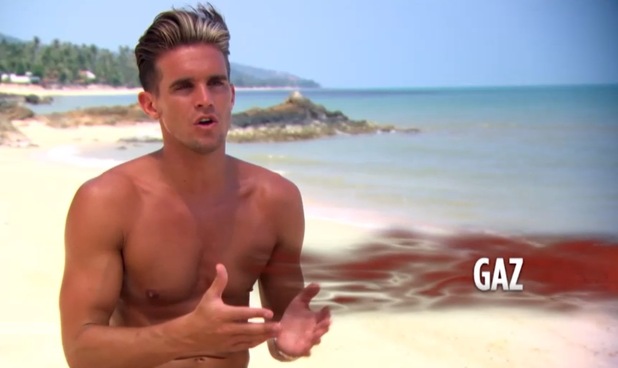 Addressing his complicated relationship with Charlotte, Gary adds: "If I get feelings for somebody in that villa, I know that me and Charlotte are not meant to be. There's a lot of fit girls that are going to be here... this is going to be hard."
He's also in for a reunion with his ex-girlfriend Lillie Lexie Gregg - who he split with partly because of his feelings for Charlotte.
Geordie Shore fans saw Gaz grow closer to Charlotte in series 12 of the show, and it made him question his relationship with Lillie. He then decided to leave the house and split with Lillie.
Another sneak peek at the all star series of
Ex On The Beach
teases Gaz and Lillie's reunion.
Coming face-to-face with his ex of over a year (Gary had previously called Lillie 'the one'),
he breaks down in tears during an emotional heart-to-heart
and tells her: "You made me realise that there is more to life than doing what I was just doing."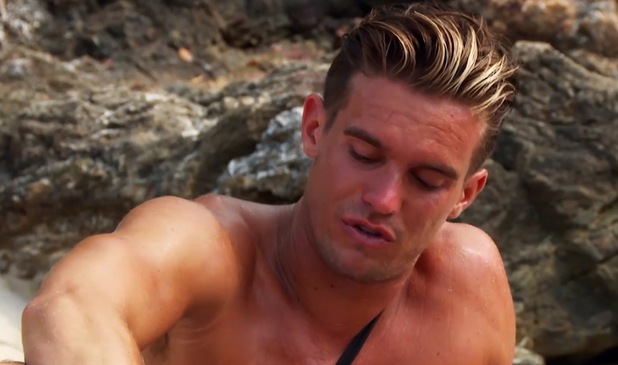 Gaz has previously said that
Lillie was the main reason he wanted to sign up for Ex On The Beach again.
He had starred on series two of the show and decided to head back into the villa to get "closure" from his relationship with Lillie. Gaz explained: "We didn't really have a closure and we didn't really have a chance to speak. It will be nice to see her again, actually get closure and then move on to the next chapter in our lives."
FYI...
Ex On The Beach 5
was filmed back in April this year.
Ex On The Beach returns Tuesday 16 August at 10pm on MTV.