Celebrity Big Brother's Stephen Bear and Chloe Khan have tonight left fans guessing whether they had SEX in the toilet.
At the end of this evening's episode (8 August), Bear and Chloe were seen sneaking into the loo together to "look for face wipes" before some pretty telling noises were heard.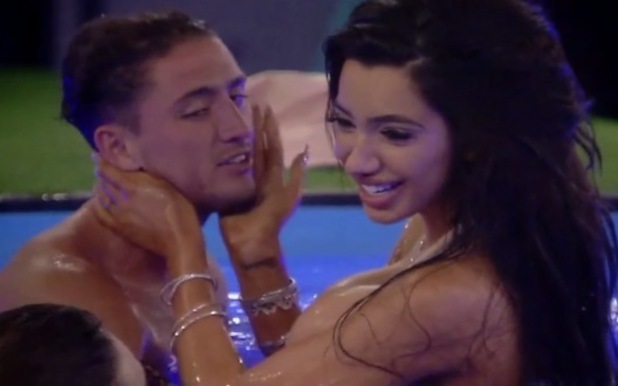 In the celebrity version of
Big Brother
, there are no cameras in the toilet, however Bear and Chloe did not think to remove their microphones.
At one point, along with heavy breathing and groans, Chloe could be heard giggling: "Naughty teddy bear!" Ew.
Fans logged straight on to Twitter to express their thoughts on what was going on. One tweeted: "Omg omg omg, Chloe and Bear actually s******?!" Another added: "Hearing Bear and Chloe s******* on
Big Brother
has just been extremely awkward sat next to my mum."
The scenes were particularly surprising, considering
Bear had earlier been seen talking about his relationship with Lillie Lexie Gregg
.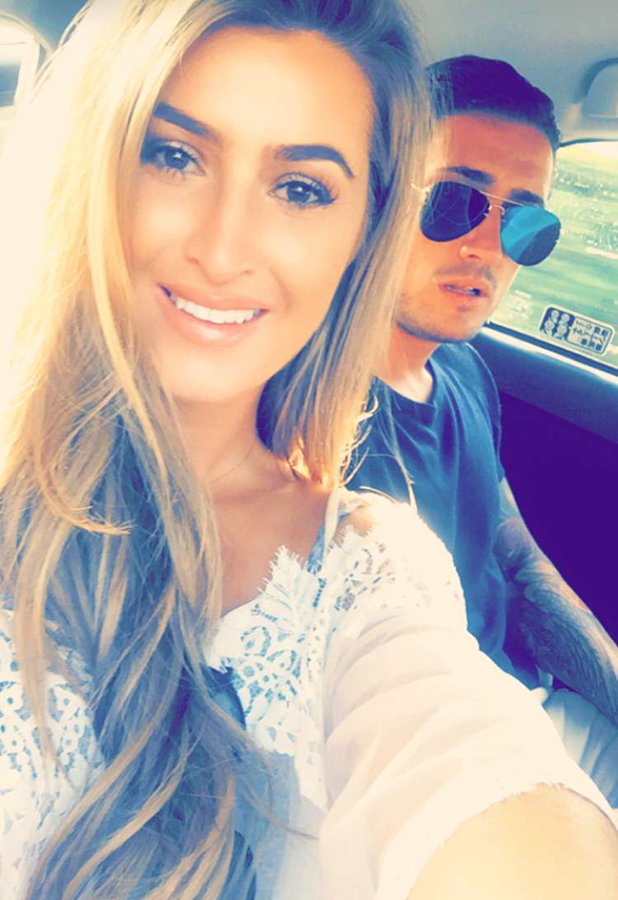 While chatting to the housemates, he revealed that he entered the house with Lillie believing they were still a couple...before declaring that he is now single.
After watching her so-called boyfriend publicly dump her, and then appear to have sex with someone else,
Lillie spoke out and slammed Bear, confirming that their relationship
is well and truly over.
Referencing this, one viewer tweeted: "Bear just said 'I don't cheat on girlfriends', oh sorry we must have imagined you cracking onto Chloe then. He's so dumb #CBB #CBBUK."
Blimey.
CBB
continues at 9pm on Channel 5.