The X Factor's Craig Colton had us doing a double take today after revealing the results of a whopping four-and-a-half stone weight loss!
Craig starred in the 2011 series of
The X Factor
and made a comeback to the spotlight today (8 August) with a guest appearance on ITV1's lunchtime show
Loose Women.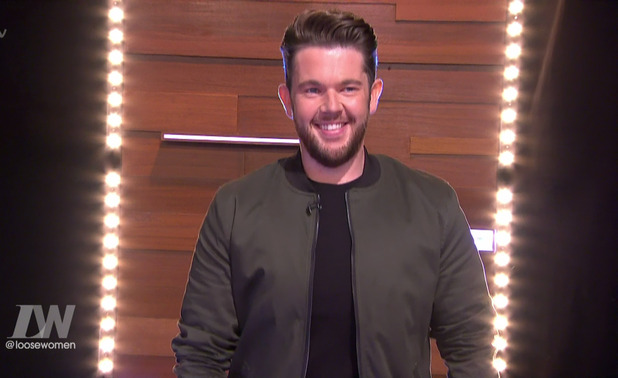 While chatting to the panel, Craig said he feels "really embarrassed" when watching back clips of his time on
The X Factor
and revealed his weight loss initially caused him to become
more
insecure.
Craig said: "Once I'd started to lose weight, I remember my insecurities became stronger. [The X Factor's Craig] was so much more confident than I became. It can happen. When you lose weight, the insecurities don't go. You can change the outside but the inside will always be the same."
But he added: "As time went on, my confidence went back. A healthy good relationship has made a good impression on my life. I was in a toxic relationship and that made things worse. They would pick up on my insecurities and make it worse. It's completely different now."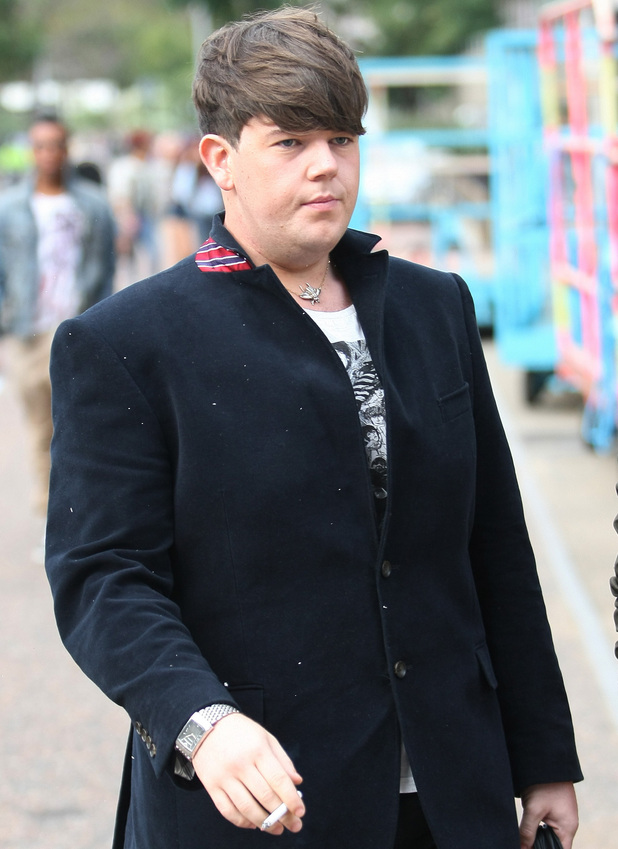 In total, Craig has lost four-and-a-half stone. However, he admitted: "I lost too much and became a bit ill. I looked gaunt, so I've put a bit back on now."
Craig was 22 when he found fame on
The X Factor
and, at the time, he was working in a biscuit factory in Liverpool. He was eventually voted out of the singing competition in week seven of the live shows.
During the series, judge Gary Barlow had been his mentor and Craig is still in touch with him - and Robbie Williams!
In fact, Craig recently sent a voice note to Robbie about a song...while sat on toilet. He admitted: "I had the time to myself. It wasn't until I got into bed that I thought, 'Why did I do that? He's the one best contact I have, why did I voice note him on the toilet?!"
Craig is still singing but wants to focus on songwriting for other artists.
Watch Craig on Loose Women here: