Stephanie Davis has confirmed she's having a baby boy.
The pregnant former
Hollyoaks
actress announced via
OK Magazine!
that her first child will be a son, saying: "I cried my eyes out after the scan – it's another milestone Jeremy's missed."
Jeremy being, of course, her former boyfriend Jeremy McConnell.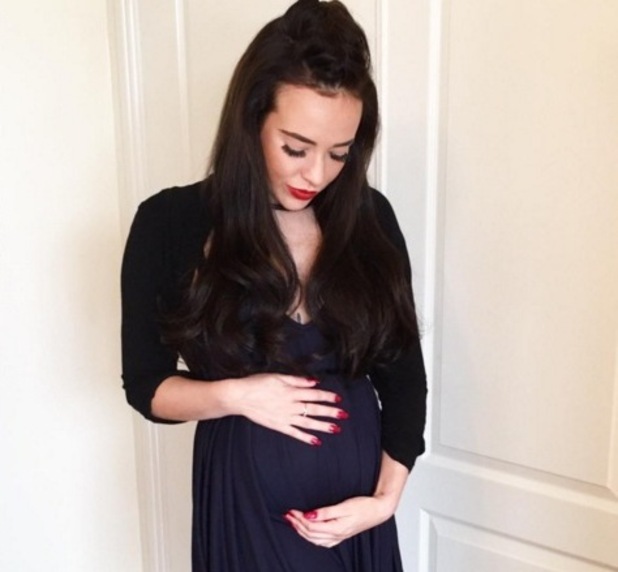 They met in the
Celebrity Big Brother
house in January, leading
Stephanie to split from boyfriend Sam Reece
and start a relationship with Jez. But it was rocky and there were several splits and reconciliations until they called time on their romance in May.
Steph then announced she was pregnant.
Initially, model
Jeremy, 26, denied being the father
, but has since said he WILL do a DNA test after the birth.
In a statement, he said: "Me and Steph broke up after numerous arguments and fights over insecurities and work schedules. In the month after we split, I saw videos online of her in bed with other guys which is why I said I would do a test to prove I am the dad.
"Having the baby won't fix what me and Steph had already tried to fix so many times. A pre-test on a baby can be fatal. That is the reason I wouldn't want to do a paternity test until the baby is born."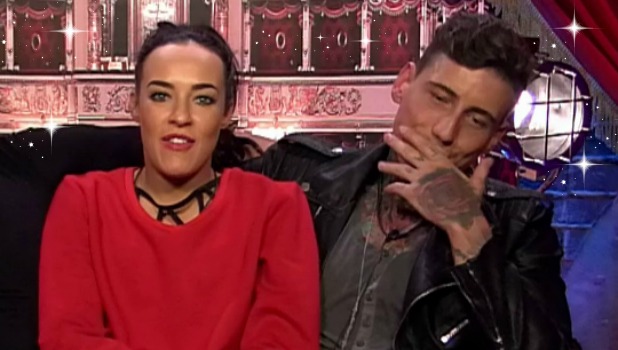 Stephanie - who said Jez's claim about other guys was "predictable" - told fans: "Me and my baby have already been on one big journey and I cannot wait for the rest of it. Mummy loves you baba."
She told OK: "It's the weirdest and most amazing thing - even at this stage, our son looks just like Jeremy. He's got his skinny long legs and big ears. I got a DVD of the scan and was going to send it to Jeremy but he decided to have no involvement during the pregnancy, so it's his loss."
Stephanie, 23, previously told the magazine she had the baby name picked out for a son, choosing Albie in honour of her grandfather Albert.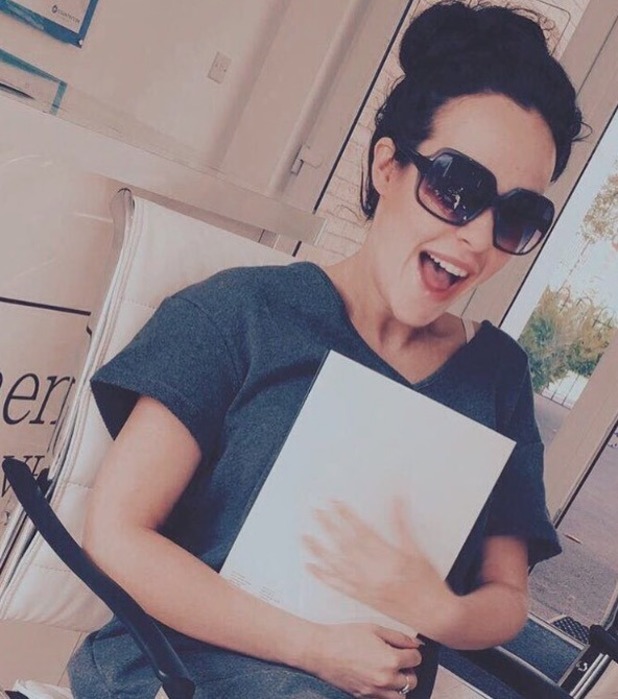 Ever since
Stephanie discovered her pregnancy she's kept fans updated online
with every new development. Last week, she said: "I'm SO in love with my baby it's unreal! I just cannot wait to meet you!! Mad to think my baba knows my voice now, it's your mummy hehe."
As well as getting ready for her child's birth, she's
been busy moving house, having just bought her very first home.
Busy busy busy!