TOWIE star Jon Clark has said he "doesn't think" his co-star Dan Edgar will ever forgive him for lying to him, and he's "devastated" by the thought of the pair no longer being friends.
In last night's
TOWIE
episode, Dan's ex-girlfriend
Kate Wright and Jon had dropped bombshells about each other.
While she accused Jon of trying it on with her, Jon claimed Kate has been 'sleeping with his friend.'
He admitted he had lied to Dan about Kate moving on with somebody new, prompting Dan to tell Jon he can 'no longer trust him.'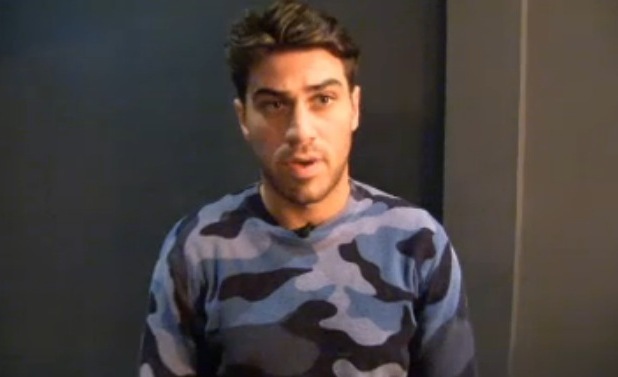 Things turned tense between Jon and Kate, after she claimed he had tried to make a move on her by sending suggestive voice notes. At the time, Jon denied doing so and called Kate a slag, before later admitting to sending voice notes that had asked Kate 'for a cuddle.'
He then claimed that Kate had made him look like a 'p***k' and revealed he had been keeping her secret that she has now moved on with someone else.
After coming clean to Dan about his ex, Jon has said his pal's reactions has made him feel even worse for lying to him.
In a new video shared to the
TOWIE website
, Jon says: "Do I remember sending these voice notes? No I don't. They are out of order... I was drunk. No excuse. But c'mon man, it was a stupid mistake. I didn't pursue Kate in that way, and I never would pursue Kate in that way. It was one silly f**king mistake. I didn't kiss her. I didn't f**k her. I just sent a couple of voice notes. It's a wrong'un on my part and I've said sorry for that.
"The voice notes don't really bother me, like Dan said, what's done is done. If they were that much of a problem they would have come up earlier, it's the lying about the other things that really got us, really f**ked us... I feel gutted.
"I feel like absolute sh*t. He's supposed to be my pal. The way he was with me made me feel even worse. He wasn't even angry with me, he was just disappointed."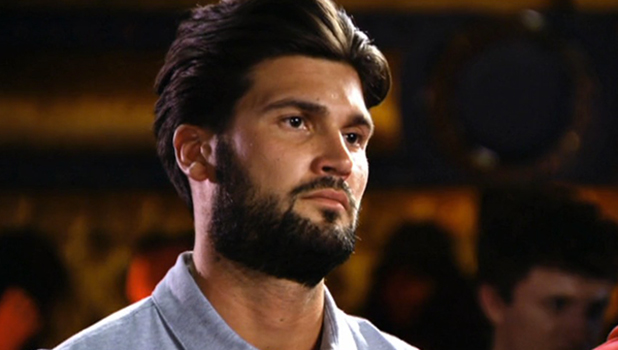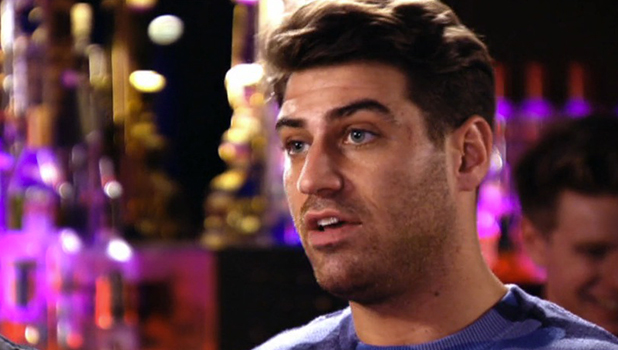 Jon admitted that he felt "devastated" at the thought of ruining his friendship with Dan.
He added: "The way Dan took the news, being all quiet, made me feel double worse... he's genuinely upset with me. I'm supposed to be his mate and I haven't been his mate... clearly. I've been in a sh*t situation, what was I supposed to have done? I feel devastated. His reaction goes to show we are true mates and I've let him down."
Contemplating what the future holds for them, Jon has said he doesn't think Dan will be able to forgive him.
"I've had enough opportunities to tell him the truth, and I've always lied to him. Is he ever going to forgive me? I don't think so." Jon said. "We might become civil at some point, will we ever become friends again? Nah. Maybe in the future... for the near future there is no friendship between me and Dan Edgar."
As for Kate, it sounds like Jon is now cutting all ties. He added: "Kate Wright... she means absolutely nothing to me. I will never speak to her again and I want nothing more to do with Kate Wright."
Kate, meanwhile, appeared to hit back at Jon on Twitter
, posting a cryptic quote that read: "You don't have to insult and disrespect others simply to hold your own ground. If you do, that shows how shaky your own position is."
Follow us on Twitter @RevealMag for all your celeb, fashion and beauty news!
Fancy winning some GREAT prizes? Check out Reveal Competitions here!