Celebrity Big Brother's Stephen Bear and James Whale have been jailed!
The twosome have been locked up by Big Brother after breaking house rules on Thursday (4 August), when Bear consumed something he hadn't won in a task, and James discussed nominations.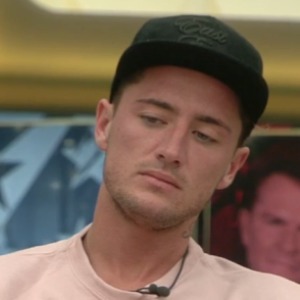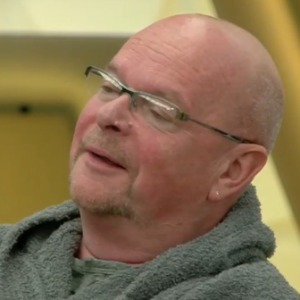 Naughty boys.
The housemates were gathered together to hear what had happened: turns out Bear, being on the losing team of the shopping task, wasn't allowed to eat any of the luxury goodies delivered for the winners but did so anyway.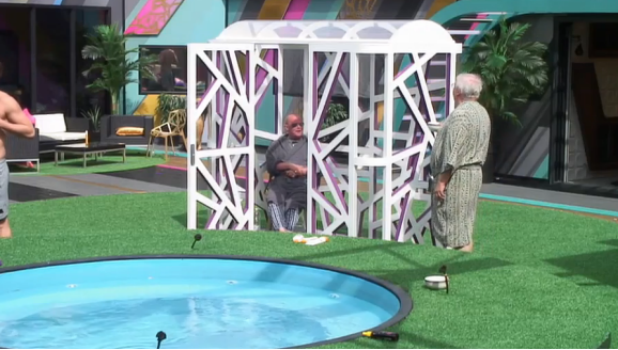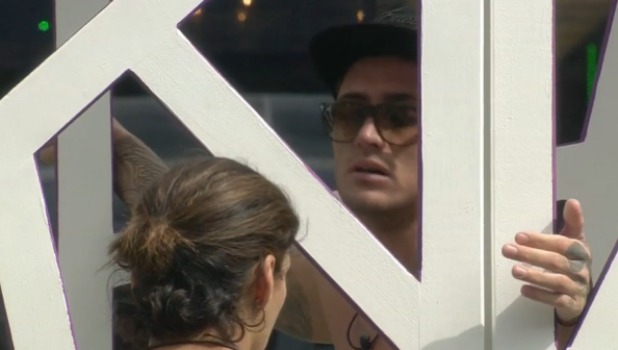 James, meanwhile, broke the rules when he asked to be nominated by Biggins and Heavy D. He had told them: "So feel free to nominate me and I won't hold it against you. Say I'm a grumpy old sod and you can't stand living with me."
The men were taken off to the garden and locked into a makeshift jail.
Not that either seemed to mind!
"It's like a conservatory, I quite like it," remarked James, while Bear simply said: "I just want to get away from youse lot for a little while. I should come in here more often!"
CBB
continues 9pm on Channel 5.