TOWIE's Megan McKenna and Danielle Armstrong have been discussing the downside of fame on Lorraine, namely the trolling they receive from strangers.
The pair appeared on the ITV show on Friday morning (5 August) to chat with guest host Fiona Phillips about being targeted with negative comments.
"People can be nasty," said Megan. "People think that just because we're on a reality show we can take all this horrible stuff but you can't. We get upset. People can say nasty things about your appearance, like saying I have small boobs."
Danielle agreed, recalling how she felt down in Majorca after being photographed on the beach next to Megan during a break in filming
TOWIE
, resulting in cruel jibes about her appearance."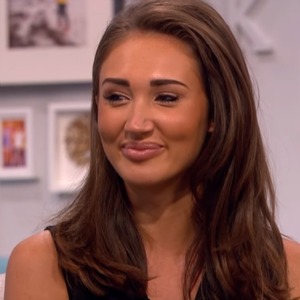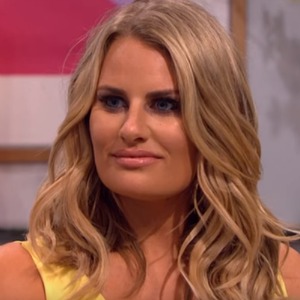 "I had a bit of a breakdown in Majorca and didn't want to leave my room because I got papped and didn't realise they were there," she said. "I was very laid back and was called fat and ugly, and then we had to film in a bikini and I was so down."
"But, you know what? We're normal," she continued. "I'm a healthy size ten, not stick thin. Like Megan says, people think because we're on TV they have the right to say those things. You end up being very tough-skinned.
"I rang my mum and she was like, 'Listen, you have to just get over it. They are silly people, keyboard warriers, and I'm sure they aren't perfect. So you just get on with it.'
"You have to have good people around you," she added. "I have good friends, support and family."
Watch Danielle and Megan chat to Fiona Phillips below: