Here's some exciting news for Bridget Jones fans: there's a new book heading your way!
Bridget Jones's Baby: The Diaries
is based on Helen Fielding's original columns about Bridget from The Independent newspaper, documenting Bridget's journey from singleton to mum.
It ties in with the release of the third
Bridget Jones
movie in September.
WE CAN'T WAIT!!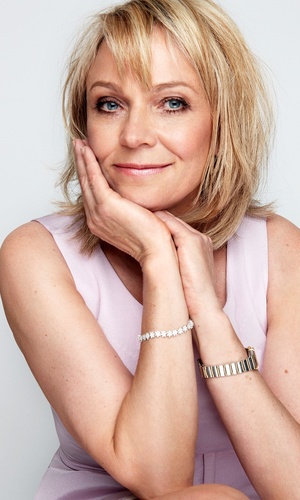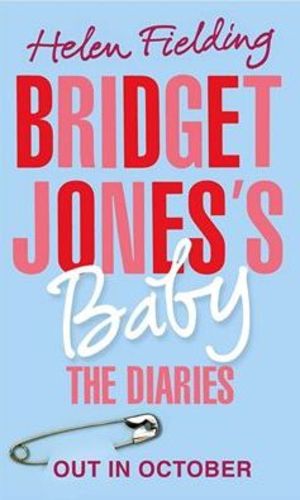 Author Helen Fielding said: "At heart,
Bridget Jones
is about the gap between how we all feel we're expected to be and how we actually are and – as Bridget discovers with her somewhat bumpy pregnancy - how we expect life to turn out and how it actually does. I'm excited to see Bridget's world on the big screen again, and delighted to be published by Jonathan Cape."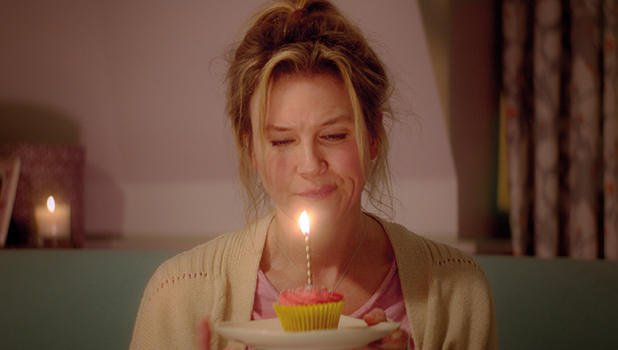 Richard Cable, Managing Director, said: "We couldn't be more thrilled to be able to announce that a new
Bridget Jones
adventure will shortly enter the world. For her millions of fans, Bridget is family and we look forward to welcoming Baby Jones into the fold."
As with the film plot, the novel will ask the question, "Who is the father?" after Bridget finds herself pregnant, as well as revealing all the typical Bridget moments that come with pregnancy: conflicting advice from Drunken Singletons and Smug Mothers, chaos at scans and childbirth classes, and, of course, romance!
The book is published by Jonathan Cape on 11 October in hardback, ebook and audiobook.
Bridget Jones' Baby
, the movie, is released on 16 September, once again starring Renee Zellweger as Bridget and Colin Firth as her on-off love Mark Darcy.
Mark your diaries!