Stephanie Pratt has said she thinks it's unacceptable Renee Graziano didn't tell Stephen Bear that Aubrey O'Day spat in his food on last night's Celebrity Big Brother.
Viewers saw
Aubrey being given an official warning from Big Brother
after she spat in a sandwich and cup of tea she'd prepared for Bear as part of a new house task.
He drank the tea without knowing what had happened.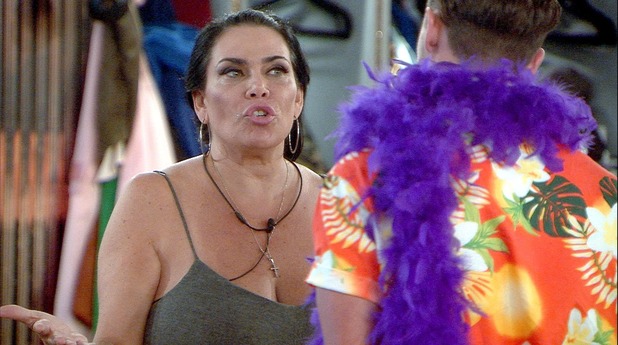 After he was told what happened, he learned Renee had known but hadn't told him, which led her to an argument. Renee said she didn't believe Aubrey had really done that, but footage from earlier in the episode showed Aubrey telling Renee what happened and Renee vowing she wouldn't tell on her.
Renee then came clean and admitted Aubrey had told her.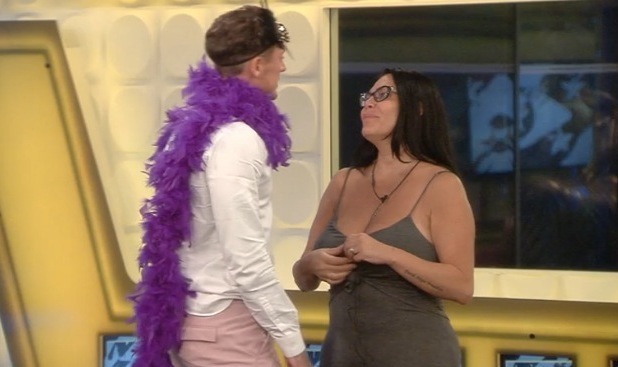 Speaking on
Bit On The Side
,
Made In Chelsea
star and former
CBB
housemate Stephanie said: "Renee lied and said she didn't know about it. Also if someone does that, you tell that person! That's so gnarly and unacceptable. And then she hugged Aubrey and congratulated her and kissed her on the cheek, like well done."
Fellow guest Chloe Goodman added: "It really confused me. I didn't think she was that close to Aubrey. I saw them hang out a couple of times. I thought her loyalty was with Bear until that point. It's interesting the Americans stick together."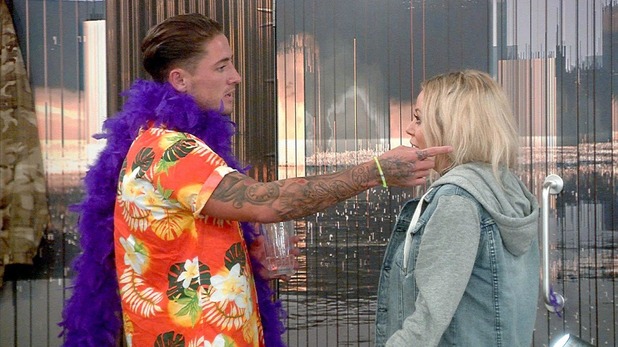 Aubrey did apologise to Bear on the show, saying she had only been joking and she never intended it to be seen as a malicious action. "I wouldn't come to you and say sorry if it was malicious," she added.
Bear had told the Diary Room: "Who gives a f**k? She spat in my tea. Big deal. She can apologise and I'll say, 'Cheers babe' and not make a big thing out of it, but I remember those things and will probably put her up for nomination every single f**king week until she's out."
Meanwhile, Renee caught up with Aubrey and told her she should have been told that Aubrey had confessed to Bear as she didn't like Bear calling her a liar. She also assured Aubrey she had her back.
"My alliance and team is here," she told Aubrey. "We are at war."